Gasly and Ocon reflect on 'very painful afternoon' at Italian Grand Prix as Alpine leave Monza point-less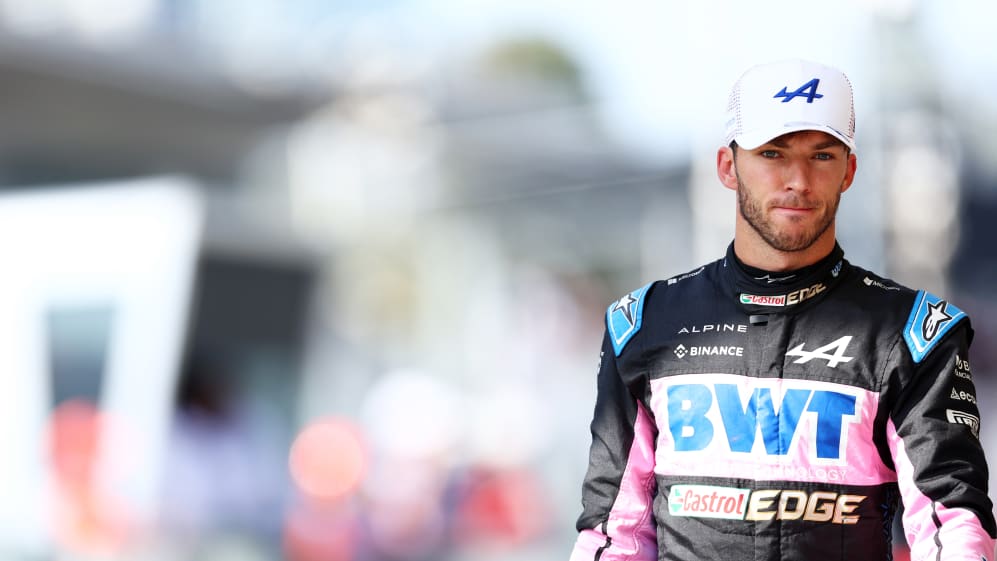 It was a weekend to forget for Alpine at Monza, with Pierre Gasly left to reflect on a "very painful" Italian Grand Prix, while Esteban Ocon called on the team to review their struggles after he was forced to retire for "safety reasons".
Gasly came into Monza on a high, having scored his first podium since 2021 the weekend prior in Zandvoort. But his weekend started to deteriorate when he failed to make it out of Q1, leaving him starting the race from 17th.
READ MORE: Tsunoda says 'lots of positives' to take from Monza despite failing to start race
And Gasly could do little to improve the situation on Sunday, as he struggled to make much of an impression on the drivers ahead, taking the chequered flag in 15th.
Asked if the race was as difficult as expected, Gasly said: "Yes, sadly it was a very painful afternoon. No pace and a lot of work to do to review this swing of performance from one weekend to another. So yeah, we'll clearly have a lot of work ahead of us, but we'll review and then switch our focus to Singapore."
Having also taken third place at the Spa Sprint – the Belgian track possessing similar long straights to those seen at Monza – Gasly was asked whether he was surprised by Alpine's lack of pace in Monza, Gasly replying: "It is very confusing.
"At the same time, we know it's our weakness. We knew we would be slow here, but to that extent... clearly, we had a bit more optimism and it was a tough reality check."
ICYMI: Fans out in force, celebrities on the grid and plenty of cake – it's the best social media from Monza
Ocon, like Gasly, failed to make it out of Q1 and started next to his team mate in 18th. However, Ocon was enjoying a much more enjoyable race than Gasly, as a strong first stint saw him get up as high as ninth. But a steering issue curtailed any hopes he had of scoring points in Monza.
"It's been a tricky weekend," said Ocon. "We had to retire for safety reasons for you know the steering that was locking into corners, we were afraid it would lock completely.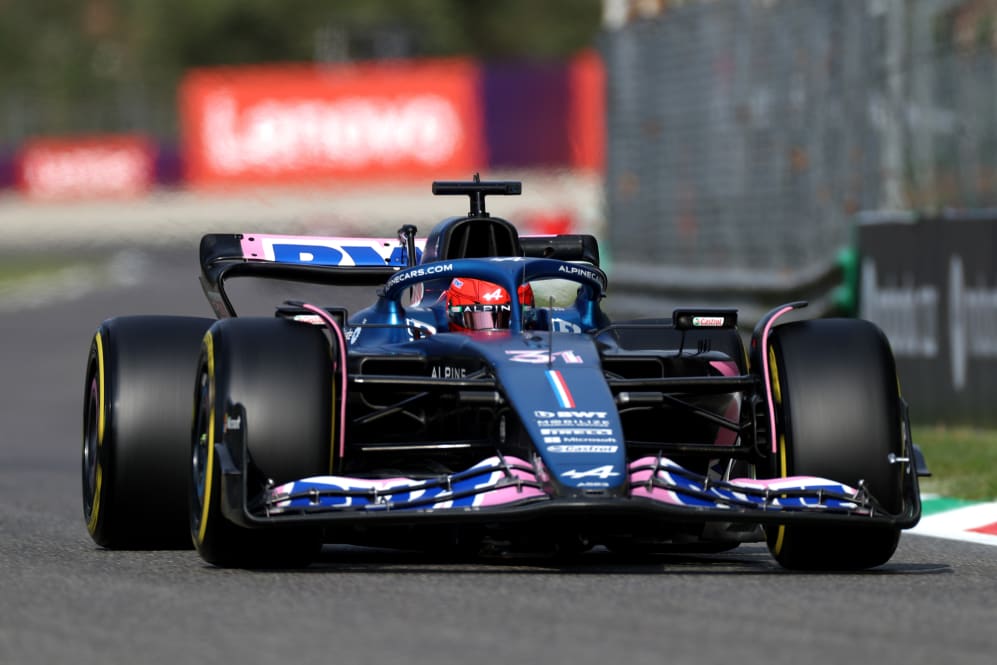 "Obviously yes, we have this week to work hard and to understand what has happened this weekend. I think it was a very good learning one in general for us.
"A lot of points [to investigate], a lot of reasons; I think that one is going to make us stronger as a team to come back in Singapore."
READ MORE: SAY WHAT?! Pole joy turns to race drama for Sainz, Perez gets squeezed and team mates collide in the best team radio from Italy
Asked whether Alpine's performance in Monza "was just a blip", Ocon responded: "I don't think it's as simple as that, in Spa you are very low downforce as well and it's a quick circuit also and we were very competitive there.
"So, I think it's more than just the fast circuits... so we need to reset and keep digging. I'm sure we will find answers and come back stronger. Full trust to the team and I'm sure we are going to get there."