Haas' form cannot get any worse – Steiner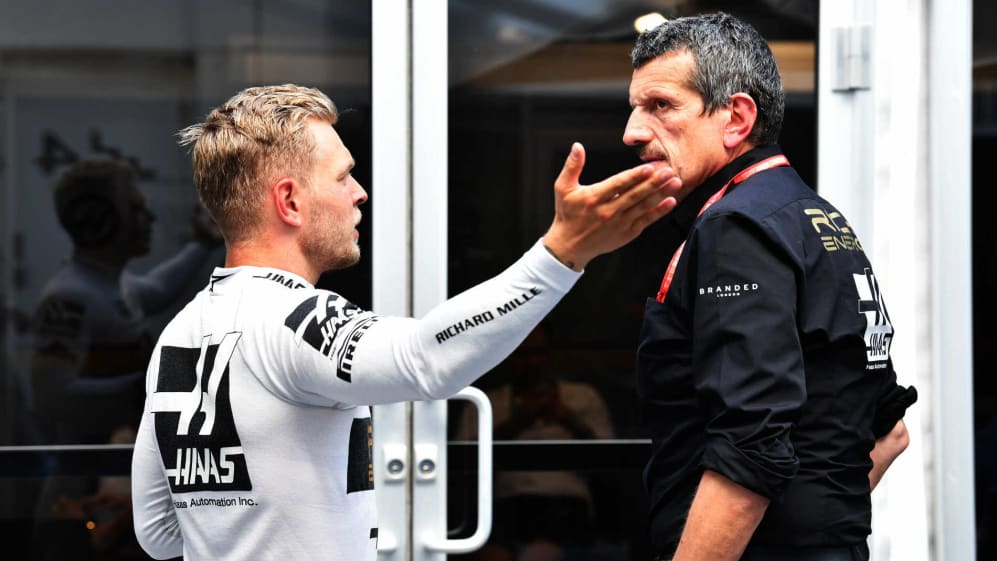 In certain phases of a weekend, Haas look like they have the fourth-fastest car on pure pace. But their inability to understand how to make this year's generation of Pirelli tyres work – and they're not the only ones struggling – and instances of misfortune and human error have meant they haven't been able to convert their ultimate speed into many points.
Their latest struggle came in Canada, when after showing the kind of pace that could get both cars into the top 10, Kevin Magnussen crashed in Q2, which in turn ended Romain Grosjean's hopes of progressing as he was running close behind and therefore forced to back out of his lap.
In the race, Grosjean's afternoon was ruined within seconds when he was forced to take avoiding action at the start following a three-car contact between Sergio Perez, Alexander Albon and Antonio Giovinazzi.
Thereafter both Haas cars lacked the performance to compete for points, as has often been the case this season, and with an impressively competitive midfield, that has been punished and leaves them down in eighth in the constructors' championship.
"There must be an end to it," said Steiner of the team's recent run of form. "What can you do? There's a point where you cannot get more annoyed. I wouldn't say I'm depressed, but there must be an end, there must be an upward trend somewhere because it cannot get worse. I hope this point comes soon."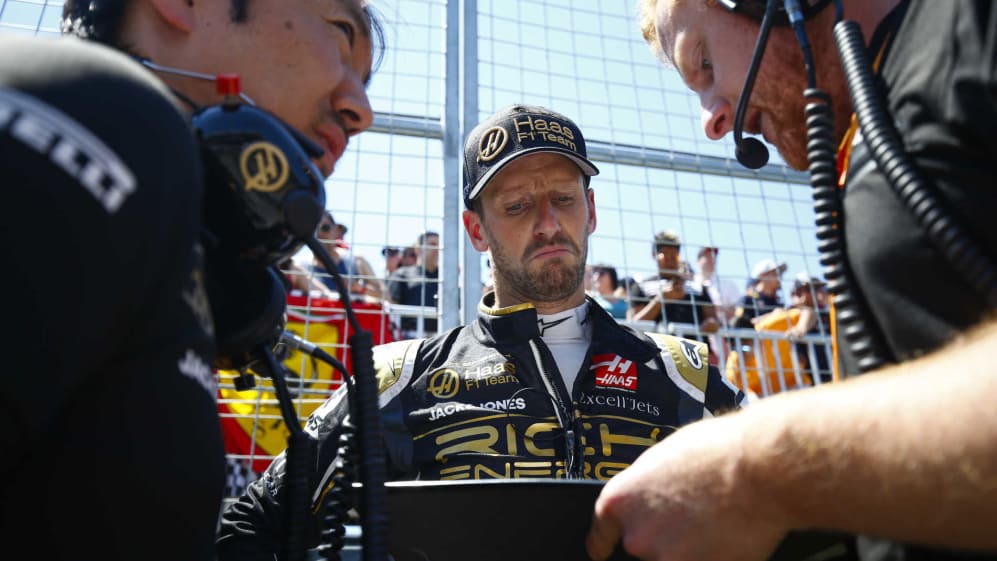 Their key problem is the Pirelli tyres, which this season feature a thinner tread that has given several teams, most notably Haas, a lot of headaches.
"For us, the tyres are so inconsistent and I think it's the same for others," said Steiner. "One car is very quick at one race and at the next race he is nowhere. When you're on a high, you think you've figured it out, and then the next race you're back to reality. It's such a rollercoaster.
"If you look at Monte Carlo, in qualifying we were not even two-tenths off a Ferrari. In Canada, how many seconds we were off it? It can't only be the car, it's the tyres. Ferrari didn't have a bad car in Monte Carlo. Maybe they didn't get the tyres to work there and we did.
"It's very sporadic what is happening. The general level of confidence is in theory we should be ok but can I tell you with knowledge we are ok? No. Because we don't know when they work and when they don't work. A lot of people are asking to go back to last year's tread of tyres because they seem to be more consistent. It cannot only be us."