Interview
Hamilton and Kubica the fastest I ever raced - Nico Rosberg Q&A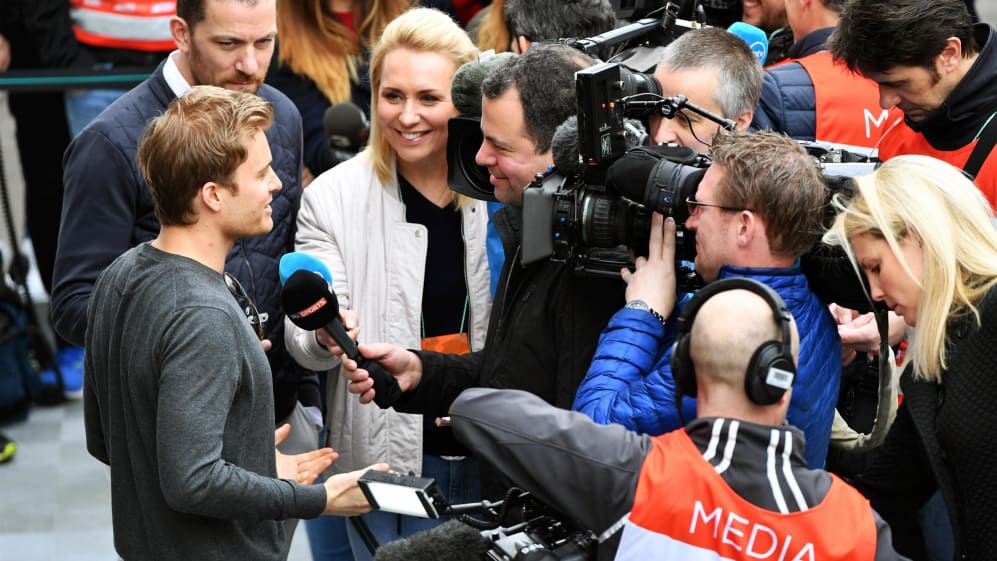 With his former team mate Lewis Hamilton poised to clinch a fourth world championship, we sat down with Nico Rosberg – the man who denied him last year – for an exclusive insight into taking on the Briton, Mercedes versus Ferrari, and trying to help Robert Kubica back into F1...
Q: Nico, as the reigning world champion you must have some thoughts on the 2017 season. What's your analysis 'from the couch'?
Nico Rosberg: The season has been awesome - Ferrari versus Mercedes is great for F1. In the first five races I felt still the same adrenalin at the start - my heart was bumping and I was sweating. My body hadn't realised I was not on the grid anymore. Liberty are doing a great job from what I can see in terms of the details of improving the entertainment. I look forward to what's to come!
Q: Who, or what, has surprised you positively – and negatively?
NR: Ferrari. They made a huge step forward, which is really a great achievement. They were almost on the same level as Mercedes. But my former team is the force in F1 at the moment, and the fourth title in a row is a huge thing. I am happy for the team, and especially for all my ex-mechanics. Negative - maybe that from the outside one can't see how damn hard and intense it is to drive these cars.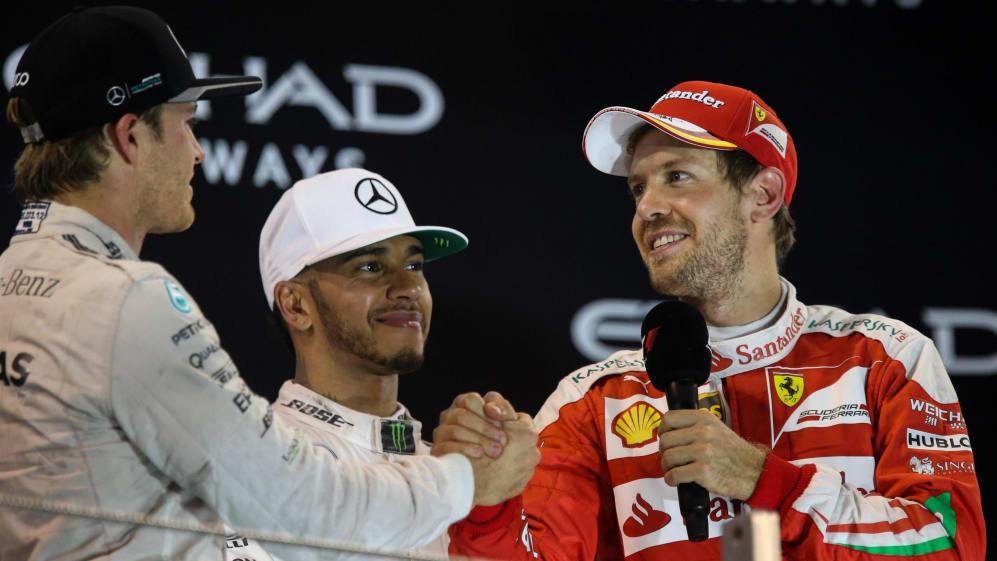 Q: In Lewis Hamilton and Sebastian Vettel, we have two drivers fighting for the title who could not be more different: the red-carpet regular Lewis, contrasting with the very private Seb. Then we have two very diverse teams: German thoroughness versus Italian spirit. Which is the better package – and why?
NR: There is not only one way to success. All parties have different styles, but each one of them is close to the pinnacle of their abilities. This makes it so exciting to see these different characters go head to head.
Q: You know how to beat Lewis: what advice would you have for Seb?
NR: I know Lewis the racer better than anyone, but I'm going to let Seb figure that out for himself.
Q: To fight for the title you have to become incredibly focused and insular. Is the Nico of today a different Nico to the one of 12 months ago?
NR: Fighting for the title is very intense and my life was dedicated to that last year. Now I am more relaxed, but I will always be a competitor who is looking to surmount challenges and achieve great things.
Q: So many drivers resist the end of their F1 careers tooth and nail – you just marched out the paddock, apparently with a light heart. Has there ever been a sense of regret?
NR: Not a single regret. I achieved everything that I set out to achieve some 15 years ago. And the ending could not have been more perfect and rewarding. I feel entirely fulfilled.
Q: How was year one without the fortnightly adrenalin rush?
NR: Life has been exciting and I have already taken on several new great challenges. Also privately it has been very special with the arrival of our second child. So all is well thank you.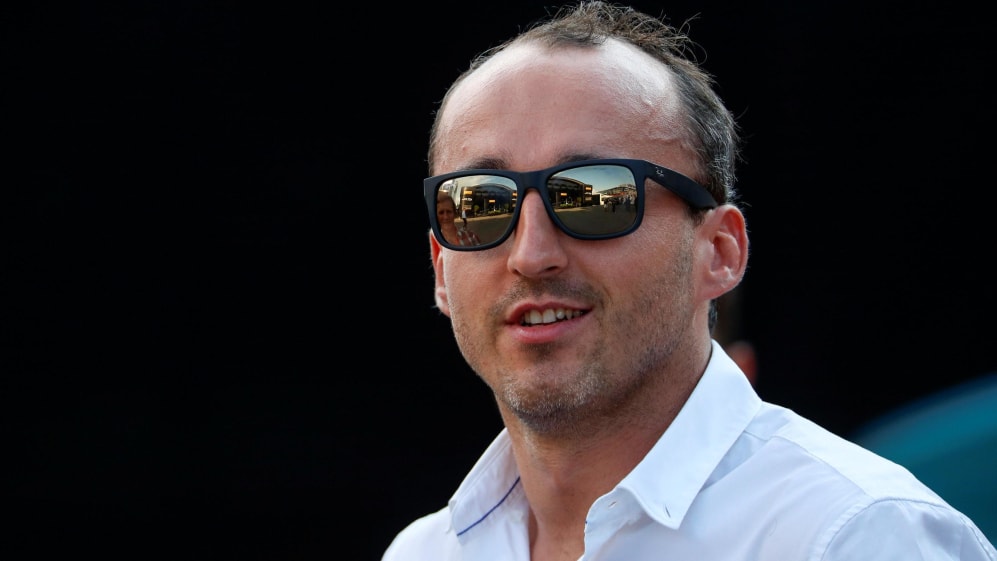 Q: Have you found an occupation that can compensate for the sensation of driving a Formula 1 car?
NR: Success is always thrilling and also gives great adrenaline rushes. But it's true that it will never be easy to find something which replicates the emotional power of winning a Formula 1 race after a great battle.
Q: You will try to help Robert Kubica return to F1. Can you speak about your expectations – and how this cooperation came about?
NR: Lewis and Robert are the fastest guys I ever raced against, so when Robert asked me, it was an easy decision – because I know how fast he is, better than anyone else.
Q: When looking back at your racing career, what were the best moments – and what do you regret having never done?
NR: I don't have regrets. I really ticked all the boxes – winning a race, winning in Monaco, and the championship crown...
Q: How much does it mean to have your name on the championship trophy? And being the second Rosberg on it...
NR: So special. I'm very proud that my dad and I are both on it. I take a look at it quite often and it's always incredible to read all the names of the big legends on there next to me. And it's cool for my mum too. All her men are F1 world champions!
Q: Has it ever crossed your mind to plan a comeback?
NR: No. That chapter is happily closed.