Feature F1 Unlocked
HINCH'S HEROES: Who makes Hinch's list after a sensational Singapore Grand Prix?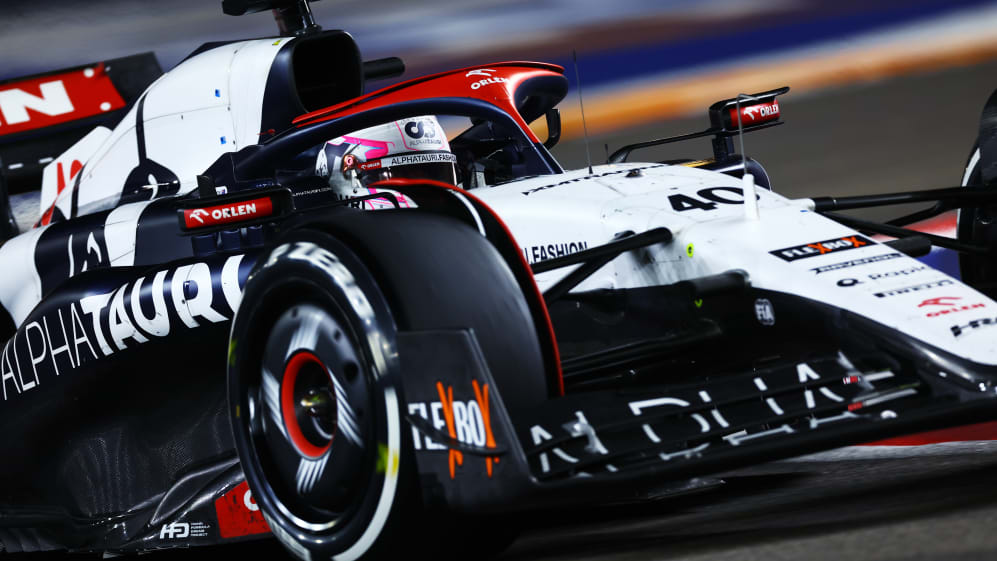 This season, IndyCar star James Hinchcliffe is taking stock after every Grand Prix and presenting his 'heroes' from the weekend, exclusively for F1.com. Here are his picks from the Singapore Grand Prix at the Marina Bay Circuit…
Carlos Sainz – Winner
Last race weekend in Monza, I, like many others, thought Carlos Sainz had put together his strongest F1 weekend to date. Monza didn't hold that title for long, however, as Singapore was another stellar example of how Sainz has turned up the wick in 2023.
READ MORE: Sainz credits key 'Carlando' moment for preventing him being 'dead meat' on his way to Singapore victory
His race craft has always been his strength, with single lap pace being a bigger struggle since joining the Scuderia and getting Charles Leclerc as a team mate. But this year has been much more even – and two poles on the trot proves that point.
Quickest in two of the three practice sessions – and then when it mattered in qualifying – set Sainz up for a brilliant display on Sunday.
The car was obviously good, but with multiple tyre strategies, and Safety Cars and VSCs throwing wrenches into the mix, there was plenty going on to throw Sainz off his game.
Not only did he perform flawlessly, in the late stages of the race he showed a Verstappen-level of mental capacity to keep himself within DRS range of Lando Norris behind him, to help the McLaren star from being overtaken by George Russell on newer rubber.
To have the bandwidth to come up with the plan, manage the gap while remaining mistake free late in a hot, tricky street circuit race was very impressive.
Liam Lawson – P9
Lawson was thrust into the limelight on Saturday after not only making Q3, but being the one who pushed Verstappen out of the top 10 in the dying moments of qualifying.
This would've caused one faction of F1 fans elation – and triggered pure disbelief in another, but the Kiwi took it all in his stride and focused on his race.
READ MORE: Lawson hails 'fantastic' first F1 points scoring outing after finishing ninth in Singapore
A poor start cost him a few positions early, but he and the team crucially ran mistake free for the remainder of the race, capitalizing on better tyre life than some, and the misfortune of others, to collect his first world championship points.
He out-qualified his team mate and ran a mistake free race in only his second full F1 weekend at one of the most physical and challenging circuits on the calendar. There is a lot riding on these fill-in performances and Lawson is truly rising to the occasion.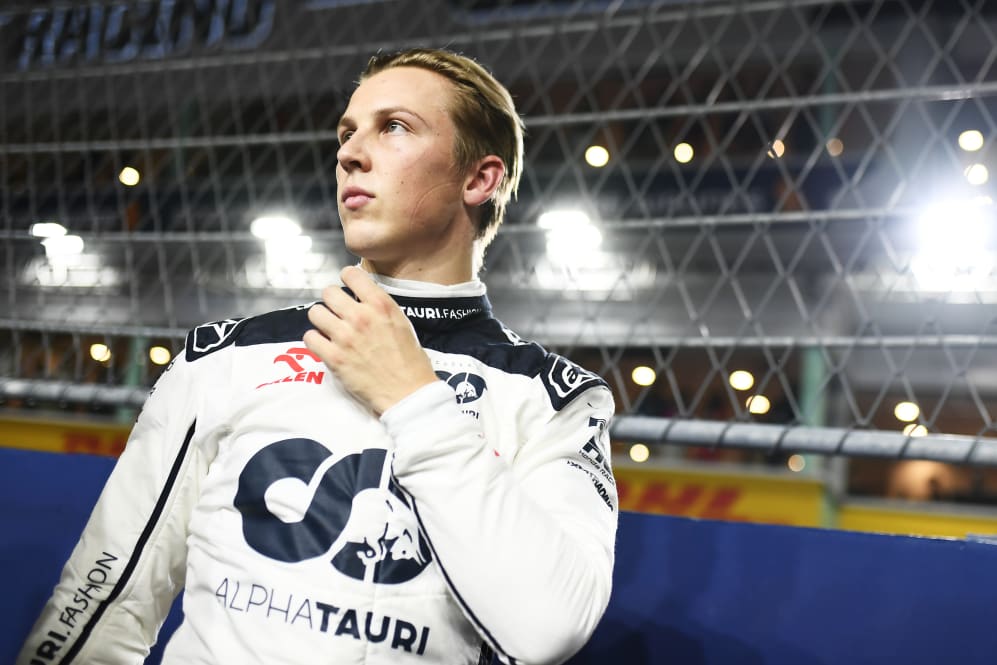 Oscar Piastri – P7
Like Lawson, Piastri added a few positions late in the race off the back of others' issues – but getting himself into position to gain from those mistakes was the impressive part.
With Lando Norris starting up in fourth, Piastri's P17 grid slot must have been disappointing. But he made quick work of several cars in the early going, then managed the pace and tyres of the McLaren well enough to pick off a few more rivals before the string of late retirements.
READ MORE: 5 Winners and 5 Losers from Singapore – Who impressed under the lights at Marina Bay?
It's easy to over-drive when you're stuck out of place with a car that you know is capable of more, especially around a place like Marina Bay, but Piastri showed again that he is quickly growing into a mature Sunday performer in F1.
Up 10 places on the day isn't bad work for a track not known for easy overtakes.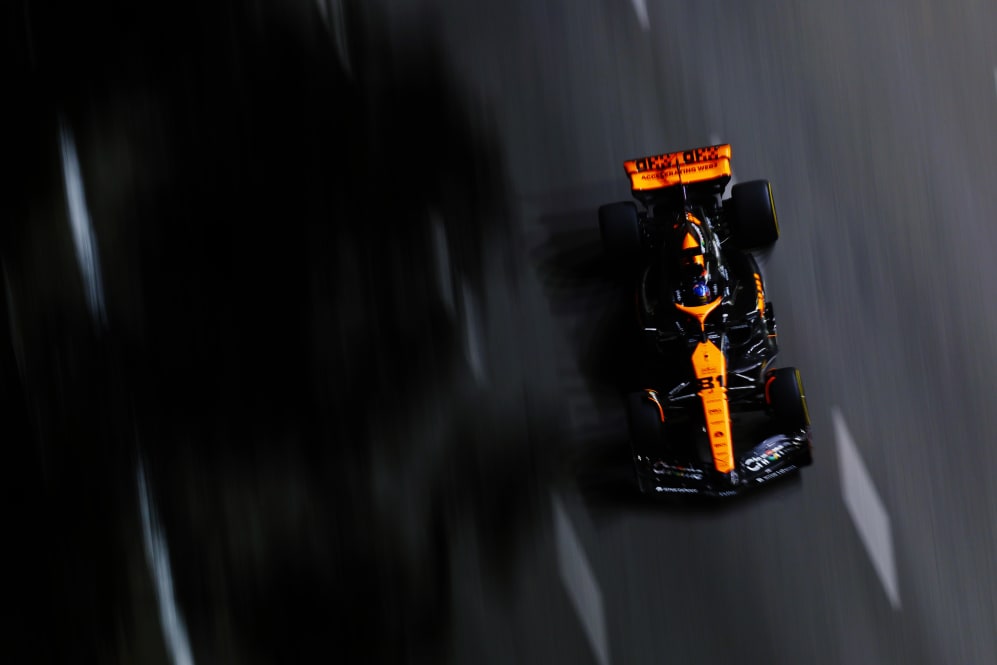 Kevin Magnussen – P10
The Haas team enjoyed a much more competitive weekend all around, with decent practice pace and both cars making it to Q3 in qualifying.
Points would have been the hope going into Sunday, but it all started to come unraveled when, by just half distance, both cars had fallen outside of the top 10. Magnussen suffered the most, falling precipitously later in his hard tyre stint, which left the team with the freedom to take a bit of a punt and pit under the Virtual Safety Car to bolt on a set of softs.
WATCH: 'I thought it was completely game over' – Magnussen talks us through his run to a points finish in Singapore
With the bit between his teeth, Magnussen then went to work picking off car after car before crossing the line 10th and bringing home the final point.
Fresh softs at the end of a race when the car is lightest will take seconds off your lap time, which adds exponentially to the physicality of a lap. It would have made the last few laps of one of the most physical races of the year that much harder, but good on Magnussen for getting the job done when it counted, and grabbing that precious point for his team.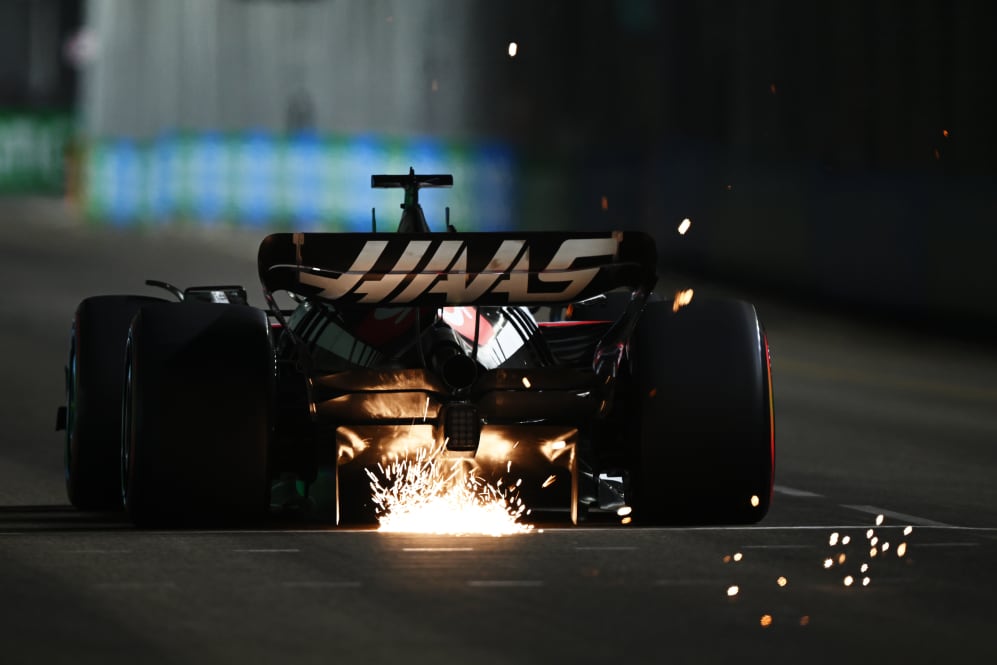 Alex Albon – P11
There are tracks that Williams circle at the start of the year with higher hopes for points, and Singapore is not one of them.
Albon had a pretty standard run through practice, never really featuring in the top 10. Starting 14th, he had a fairly uneventful Grand Prix until the Virtual Safety Car on Lap 45. Like Magnussen and the Mercedes duo, he pitted for medium tyres and went to work.
F1 NATION: A Carlos Sainz smooth operation and George Russell's heartbreak – it's our Singapore GP review
Making his way up into the points, he was hit by the hard charging Red Bull of Sergio Perez and fell back to 13th with less than five laps to go. He raced his way back up to the most loathed position in the classification: 11th.
Had things played out differently it is realistic to think he could have had a go at Lawson – who was on much older rubber – and then would have picked up one more place from Russell's retirement. Eighth would've felt like a win for that car at that track, and the Williams team leader did his part to make it happen. Only bad luck, not bad driving, robbed him of that result.
To read on, sign up to F1 Unlocked for free
You'll unlock this article and get access to:
Live leaderboard data
Epic experiences and rewards
Money-can't-buy competitions