Honda link and 'special memories' have Verstappen excited for Suzuka return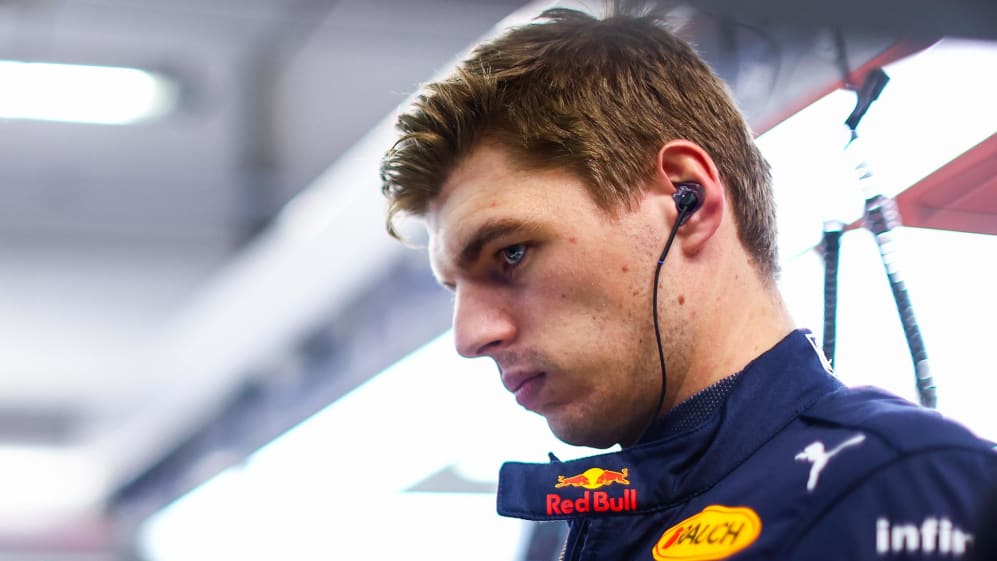 Max Verstappen could clinch his second Formula 1 World Championship at this weekend's Japanese Grand Prix – and the Dutchman has several reasons why taking the title at Suzuka would be extra special for him.
Verstappen needs fastest lap and victory to guarantee the title in Japan, with Suzuka returning to the Formula 1 calendar after two seasons away. The Dutchman has won five of the last six races, and though he could have clinched the championship in Singapore if he'd won and other results gone his way, before the race at Marina Bay he said it would be "nicer" to win the title in Japan.
READ MORE: 'Completely understandable' that Verstappen 'blew a valve' in Singapore qualifying says Horner
"I'm really excited to go back there," he said. "It's been a while, it's an amazing track and for me anyway, it has quite special memories. The first time I drove an F1 car there in FP1, I will always remember.
"And besides that, yes, it is kind of a home Grand Prix with Honda and also I think [Suzuka will be] my first proper opportunity to win the title."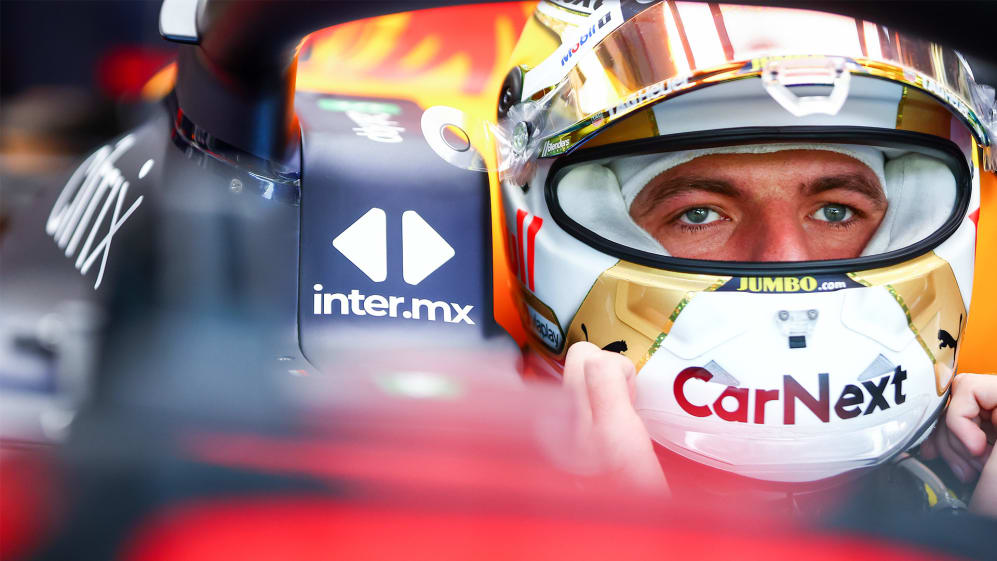 The championship leader added that he has enjoyed this season more than his run to the 2021 title, which he won after an intense year-long battle with rival Lewis Hamilton.
"It's been a really special season and I'm enjoying it a lot, but I'll probably enjoy it more after the season looking back at it," he said. "But what we've been doing also as a team in general, after the difficulties we had in the beginning of the year, to then turn it around, really work on the car… the car was heavily overweight in the beginning, so making sure that it's in a competitive window now, is great.
"So it's been really enjoyable working with everyone this year," he added.
POWER RANKINGS: Hamilton and Verstappen miss out on the top 10 as the scores come in from Singapore
Team Principal Christian Horner also praised his team's job this season and said 2022 could be Red Bull's "best ever" year as he anticipated winning not only the drivers' championship, but the team's first constructors' championship since 2013.
BEYOND THE GRID: Mercedes tech chief Mike Elliott on the single 'mistake' that compromised their 2022 car
"This team is a phenomenal team, it's the best team in the pit lane, and that's not just what you see here – it's all the men and women back in Milton Keynes that have worked tirelessly and are doing a wonderful, wonderful job, and we're incredibly proud of everything that's being achieved," he said.
"This year could well be our best ever year in Formula 1 and we're going to keep pushing, we're going to keep attacking races – everything to play for – and it would be massive for us to bring these two championships home."