I deserved penalty for Hamilton clash – Raikkonen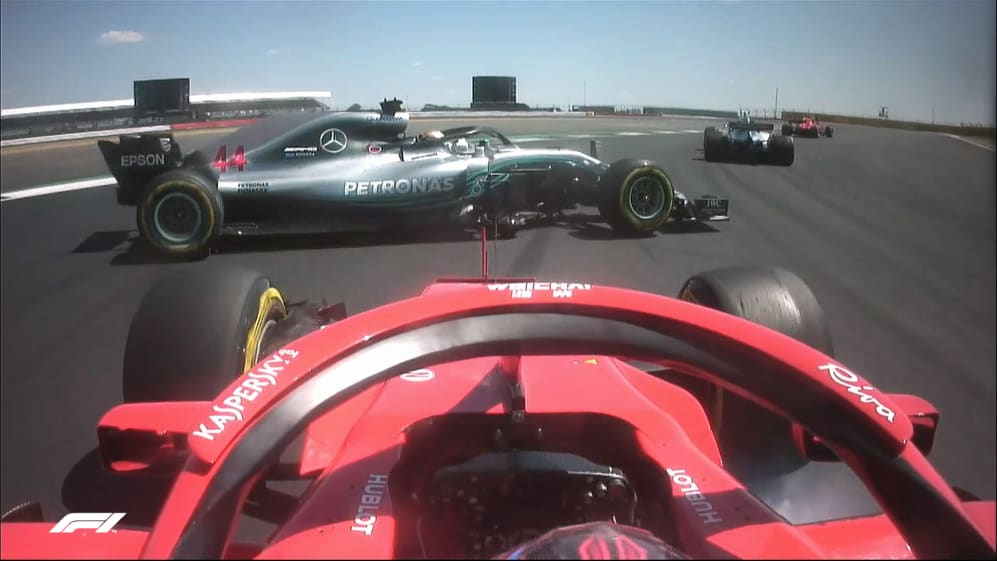 Kimi Raikkonen was handed a 10-second time penalty for colliding with Lewis Hamilton at the start of the British Grand Prix – and the Finn was quick to hold his hands up for the incident after the race...
Polesitter Hamilton bogged down at the start, dropping him to third and putting him under pressure from Raikkonen on the approach to the Village complex.
Raikkonen then locked up, sliding into Hamilton and pitching the Mercedes into a spin. Hamilton rejoined in 18th and recovered to second, while Raikkonen ultimately finished third.
"It was my mistake," he said. "So that's fine. I deserve it, I took the 10 seconds and kept fighting. That's how it goes. On the third corner, I locked the wheel and I ended up hitting Lewis on the rear corner. Obviously he spun, so my bad, but that's how it goes sometimes.
"Without the mistakes and the 10-second penalty, it would have been better but I tried. My view, I did the best that I could, but there seems to be opposite looks of what I'm doing unfortunately."
Raikkonen was referring to comments made by Mercedes regarding to the fact it was the second time in three races a Ferrari has hit a Silver Arrow at the start, after Sebastian Vettel collided with Valtteri Bottas in France.
Hamilton talked of "interesting tactics from that side" on the podium. And when asked by Sky Sports for his view on the incident, Mercedes Team Principal Toto Wolff said: "A racing incident. Unfortunate because at Le Castellet, it was the first time we got taken out and now it is the second time we got taken out.
"It is a lot of constructors' points [lost]. In [Technical Director] James Allison's words 'do you think it was deliberate or incompetence?' This is where it leaves us with the judgement."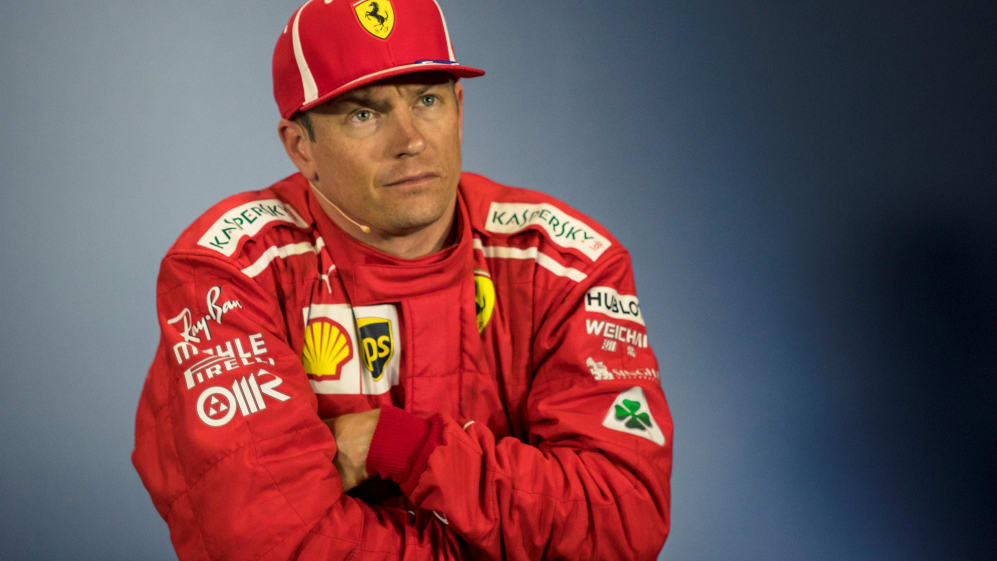 When Hamilton and Mercedes' comments were put to Vettel and Raikkonen in the post-race press conference, the duo ruled out any malice.
"Things can happen, but I think it's quite silly to think that anything that happened was deliberate," said Vettel, who clinched victory. "At least I would struggle to be that precise in order to take someone out.
"In France I lost my wing so I screwed my own race. I think it's easy to attack and have a great move, and easy to have an incident. I only saw it briefly on the monitor, and I don't think there was any intention. I find it a bit unnecessary to even go there."
Raikkonen added: "Things happen sometimes. Funnily enough you start blaming us for doing it on purpose but I locked the wheel, unfortunately we touched and we both paid the price for it and that's how it goes sometimes.
"It's easy to say after the last couple of races that we're suddenly doing something against them, but we've been hit pretty many times also, so that's how it goes, unfortunately."
Ferrari came out on top at Silverstone, a venue where Mercedes have won every year since 2013, with Vettel leaving with an eight-point advantage over Hamilton in the drivers' standings. The Italian team doubled their lead over Mercedes in the constructors' championship to 20 points.