I gave my all for Williams - Sirotkin reacts to losing F1 seat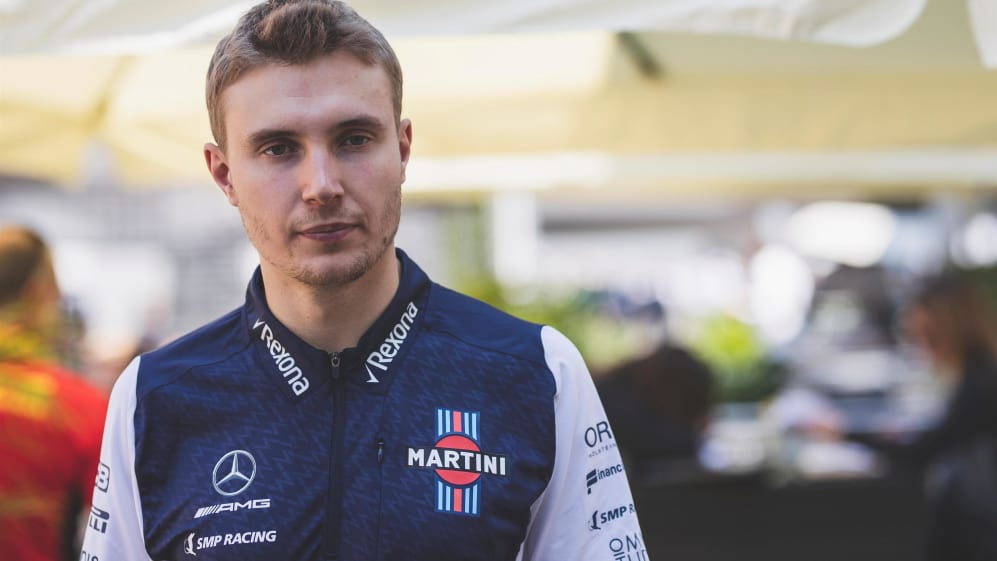 Spare a thought for Sergey Sirotkin. Amid the understandable excitement surrounding Robert Kubica's return to the F1 grid with Williams, it would be easy to overlook the Russian, who now finds himself without a race seat in 2019. After a tough season that's yielded just one point, it's a hard pill for Sirotkin to swallow, but the 23-year-old says he can take solace in the fact he gave everything to make his rookie campaign a success…
Sirotkin went head-to-head with Kubica for a race seat at Williams last year, with the duo given the chance to showcase their ability at the end-of-season Pirelli tyre test in Abu Dhabi. The Russian ultimately won out, with Kubica given the role of Reserve and Development Driver.
But things haven't exactly gone as hoped for Grove-based squad in 2019. They sit rock bottom of the constructors' standings on just seven points, with Sirotkin's sole top-ten finish in Italy his only contribution, and they've since opted for a new driver line-up for 2019 as they bid to revive their fortunes.
In comes Kubica, with F2 frontrunner George Russell alongside him, and out go Lance Stroll (who is expected to join Force India) and Sirotkin.
As the eyes of the world's media in Abu Dhabi focused in on Kubica, Sirotkin took to social media to confirm he will not be on the grid next season, and open up on his difficulties in the FW41 this year.
"Dear friends, unfortunately I won't be racing in Formula 1 next year," he wrote on social media.
"It was a very long and tough year, not everything went as I wanted it to be, but I kept working and gave all my energy and all my heart to achieve what I feel we deserved to and if I am honest I do believe we did a very reasonable job in the current situation we found ourselves this year.
"Thanks everyone for your support, for your trust and warm words, thanks for all the support I got during the Russian GP in Sochi which did seriously touch me a lot!
"And partly thanks to you all this season will always remain in my memory! Thanks for everything, dear friends!"
Sirotkin will bid farewell to his Williams squad this weekend as the curtain comes down on the 2018 season in Abu Dhabi. Make no mistake: He'll be hoping to go out on a high.