I'm tired of people asking about crashes – Verstappen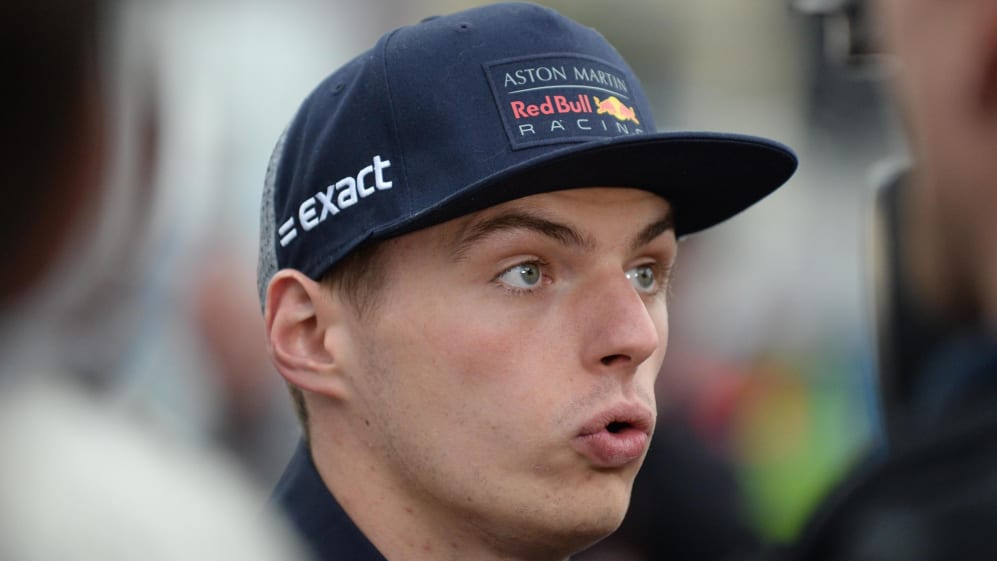 Tense. That's how you might describe the stand-off between Max Verstappen and the media at the pre-Canadian Grand Prix drivers' press conference, as the Dutchman repeatedly batted away questions about his current form – or the perceived lack of it.
Much has been made of Verstappen's misfiring start to the 2018 season, during which he's crashed, spun or been involved in an incident in each of the first six Grands Prix. The last one was during Free Practice 3 in Monaco, where Verstappen crashed his Red Bull RB14 into the Armco barriers at the exit to the Swimming Pool complex and was forced to sit out qualifying.
So it was with a degree of inevitability that the media shuffled into the Montreal press conference armed to the hilt with questions regarding Verstappen and his recent run of crashes. And it seems the Dutch prodigy is starting to get a bit fed up…
"Well you know, I get really tired of all the comments about me that I should change my approach," Verstappen shot back early on in the press conference, contradicting somewhat his words immediately after the Monaco Grand Prix. "I will never do that, because it's brought me to where I am right now."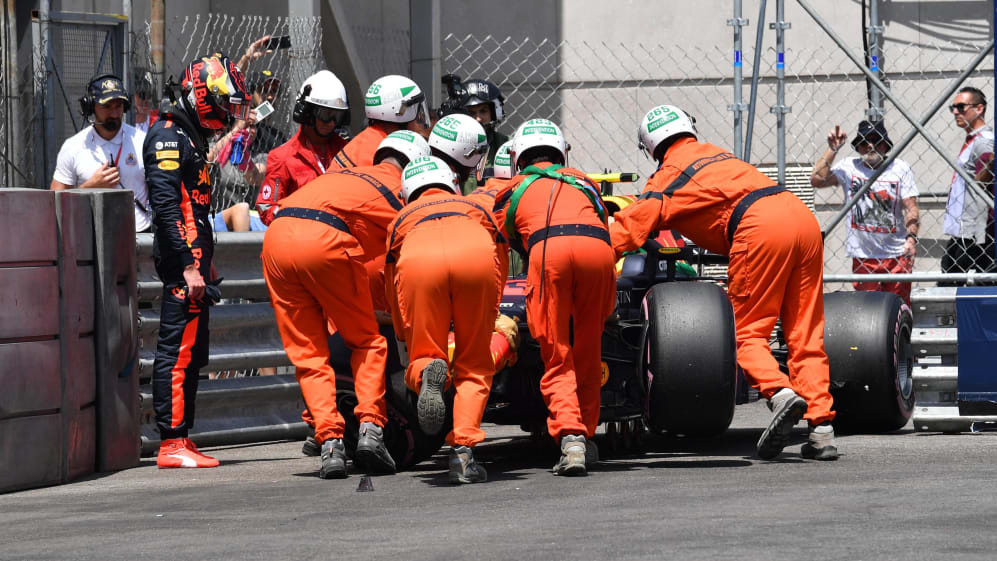 When one journalist pointedly asked 'Why have you had so many accidents?' the temperature in the press room dropped a few degrees as Verstappen's gaze hardened.
"I don't know," he said before a long pause. "And like I said at the beginning of this press conference, I get really tired of all the questions. And I think if I get a few more, I'll head-butt someone..."
And although the evidence against Verstappen is stark, he insists that everyone is busy making a big deal out of nothing.
"Everybody makes it so dramatic," he said. "Of course, the beginning of the year so far, it hasn't been going that well and not in the way that I liked it. A few mistakes, I think especially Monaco and China.
"But it doesn't make sense to keep talking about it, because I get really tired of it and it feels like there are no better questions out there than to keep asking me about what happened in the previous weekend.
"So I'm just focusing on what's ahead and I'm confident that I can turn things around. The speed is there. I've always been quick every single weekend. It would be much more of a problem if I would be really slow because that's a critical problem."
Make no mistake, all eyes will be trained on the Number 33 car of Verstappen when it hits the Montreal track this weekend. And with the Circuit Gilles-Villeneuve's infamous 'Wall of Champions' waiting to catch out any unwary driver, Verstappen will be hoping not to give the journalists any more ammunition to come at him with the next time they face-off.
Watch full F1 Race replays or Highlights on F1 TV Access. Sign up now. Race replays only available in certain regions (view full F1 TV Content Schedule here)