Podcast
John Watson on Niki Lauda, driving the infamous Brabham fan car and more...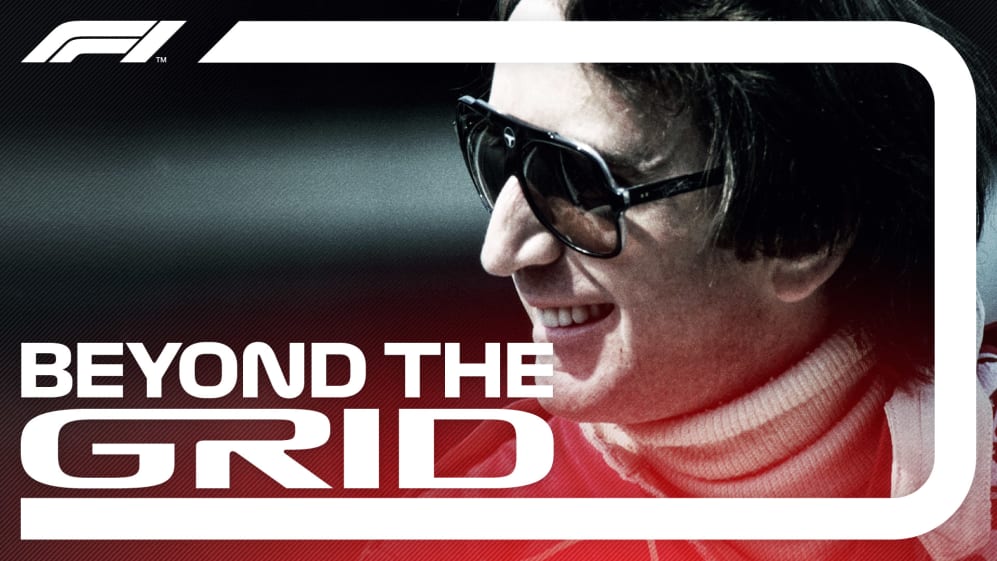 He may not be as well-known as James Hunt or Nigel Mansell, but for a good period in the late Seventies and early Eighties, after the former had retired and before the latter became a household name, John Watson was Britain's Grand Prix hero.
Over the course of 152 starts, Watson reached the podium 20 times, winning five races – including, famously, one from 22nd on the grid! But it wasn't all roses for the Northern Irishman – over the course of his career he saw many colleagues killed or badly injured, and that's one of the topics that's discussed on this fascinating episode of F1's official podcast - Beyond The Grid, supported by Bose.
There are also stories about his recently departed former team mate Niki Lauda, what it felt like to drive the infamous Brabham fan car, winning in F1's first carbon fibre chassis and much more.
You can listen to the full episode below.
To make sure you never miss an episode, subscribe to Beyond The Grid via Apple Podcasts, Spotify or your favourite podcast app and you'll have a new episode delivered to your device every Wednesday.