Leclerc relishing 'interesting challenge' of developing 2020 Ferrari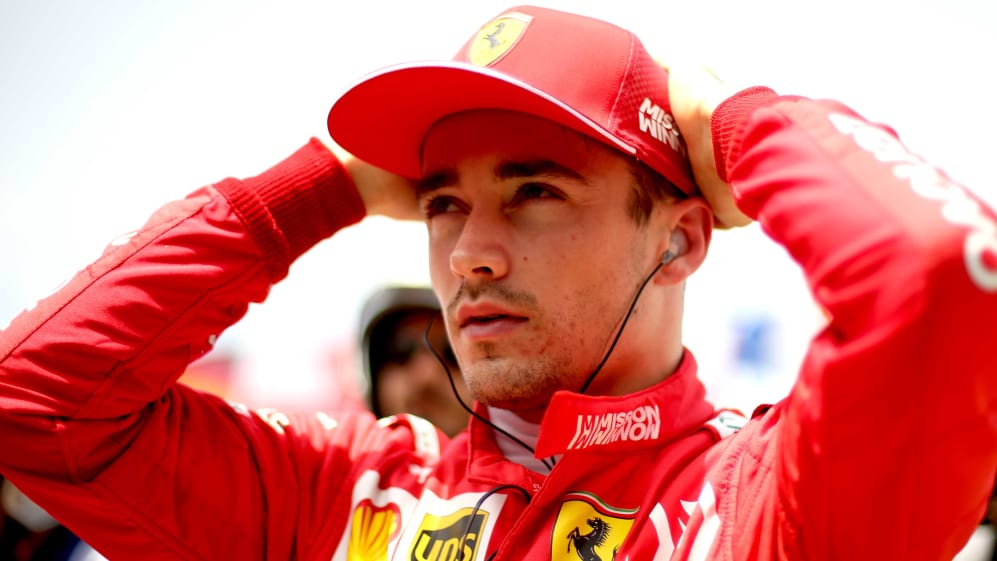 2020 will mark something of a first for Ferrari's Charles Leclerc, given that it will be the only time in his single-seater career to date that he's remained at a squad from one season to the next. And Leclerc admitted that he was looking forward to channelling his experience from his first year at Ferrari into developing the team's 2020 challenger.
Leclerc's rapid rise up the single-seater ladder since 2014, from Formula Renault 2.0, through European F3, GP3, Formula 2 and then Formula 1, had seen him switch teams at the end of every year, with Leclerc most recently moving from Sauber to Ferrari after his stunning rookie F1 season in 2018.
But having impressed in his maiden year with Ferrari, Leclerc admitted he was relishing the chance to remain with the squad into next season, whilst having input into the team's car for 2020.
Overall, we progressed quite a lot in 2019, which I think is the most important
"It's the first time in my single-seater career where I stay in the same team from one year to another," said Leclerc, "which also should be an interesting challenge to develop the car.
"Overall, we progressed quite a lot [in 2019], which I think is the most important, and now I'm really looking forward to keeping this momentum for next year."
Looking back over 2019, Leclerc revealed that he had been happy with Ferrari's rate of development throughout the year, but described the season as "weird" given the team's occasional drop-offs in performance at certain tracks.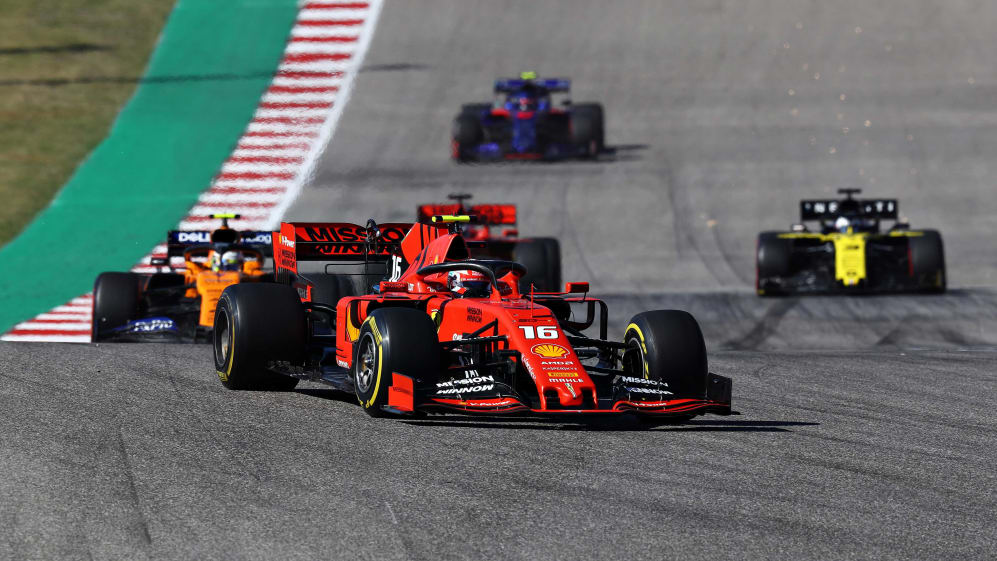 "It's been a bit of a weird season," said Leclerc. "We started off definitely not where we thought we would start after the winter testing. Winter testing was very positive, then we arrived at the first race and we have been struggling quite a lot.
"But then after that, I think the progression was very good. Austin has been a little bit weird too. We still don't really understand why we were so off the pace.
"But overall I think it has been a positive season – apart from the first race [in Melbourne] that has been very negative."