Podcast
LISTEN: 'I thought my talent would be enough' – Jacques Laffite on his F1 triumphs, and biggest regrets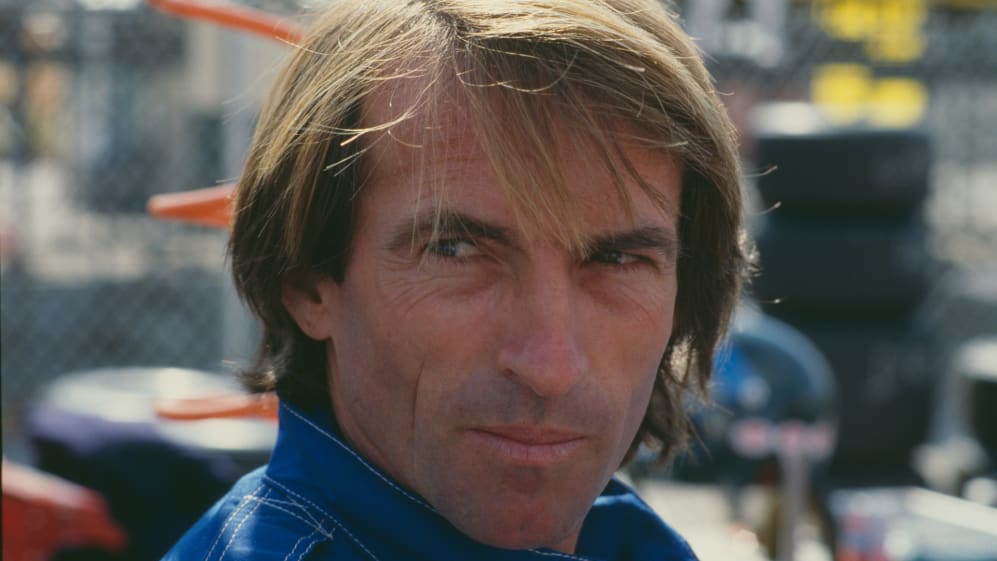 Ever wanted to know how to master the Nurburgring Nordschleife, why big shoes make you go faster and why you should always double-check what's in your eyedrops? Legendary French Formula 1 driver Jacques Laffite, synonymous with Ligier and Williams, tells all on this week's Beyond The Grid podcast.
At 77 years old, Laffite lives in Paris now and is as lively and hilarious as ever, regaling podcast host Tom Clarkson with plenty of brilliant stories from his Formula 1 career, which yielded six wins, 32 podiums and seven poles – and all that despite the fact he only started racing at the age of 25.
WATCH: Charles Leclerc turns movie star in 'Le Grand Rendez-Vous' remake
From taking a stunning podium at the full Nurburgring Nordschleife in 1975 to turning up to the 1984 Dallas GP in his pyjamas, Laffite has some incredible tales to tell. But his career is tinged with regret, too.
"I was certainly a good talent; I was thinking my talent would be enough," he recalls on the podcast. "But it was not enough. And now I'm thinking: 'why did you not work more?' I was stupid. Why did I not… stay there two hours more to work? Because I was a little boy and worked very slowly.
"Now I think because I'm old I have time to think because I play less golf, less tennis, less cycling, less skiing and everything. I was a little bit stupid, but maybe because of that I was quick, also. It's difficult to complain about that."
LISTEN: 'I had to find jobs just to stay alive, and those jobs were in racing' – Roberto Moreno on chasing his F1 dream
Hit play on the podcast to hear all about Lafrite's F1 career, including a mix-up between eyedrops and cleaning fluid that put a pause on his racing, that brilliant 1981 Canadian GP win, why he wore shoes that were too big, and his view on the differences between English and French F1 teams.
Listen using the player above, on go to Spotify or Apple Podcasts.