Podcast
Listen to FIA Race Director Michael Masi discuss driver penalties, mentor Charlie Whiting and more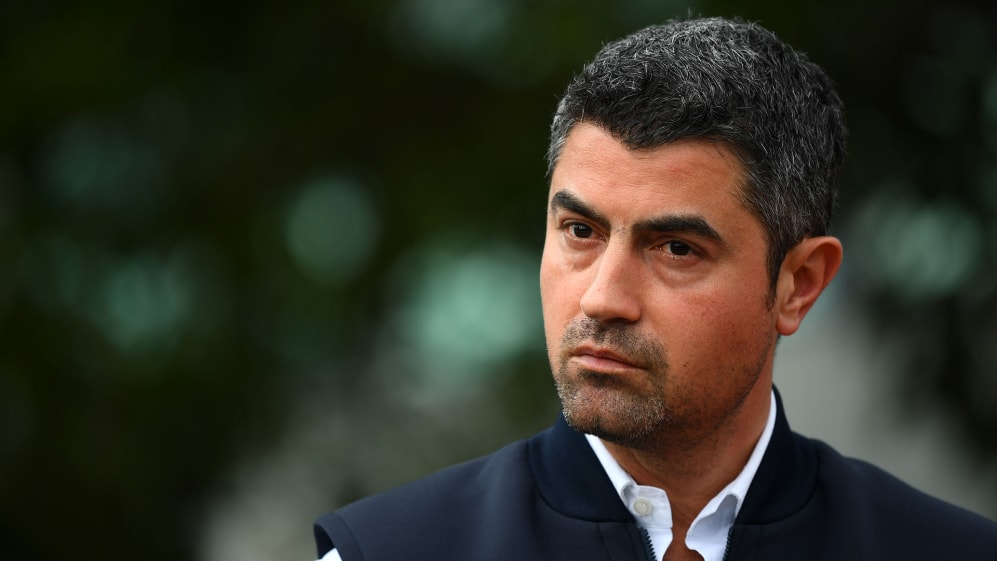 Last weekend's Austrian Grand Prix was a barnstorming watch for TV viewers, but just imagine what it was like in race control, with cars retiring left, right and centre, drivers clashing, cars speeding in the pit lane and Safety Cars being deployed.
Running an F1 race is a mind-bogglingly difficult task, and this week on F1 podcast Beyond The Grid, the man with whom the buck stops – Michael Masi, the FIA's Race Director and Safety Delegate – lifts the lid on one of the most pressurized and interesting roles in the sport.
Masi is still relatively new to the job, having taken the reins at the start of 2019, following the tragic death of his predecessor and mentor Charlie Whiting on the eve of last year's Australian Grand Prix. Overnight, in what was only his 10th race working for the FIA, Michael stepped into the breach and he rose to the challenge magnificently.
On this week's show the Australian talks poignantly about stepping into his late mentors shoes, and discusses his day-to-day life on race weekends, from dealing with team protests to handling the drivers' briefing. He also looks back on last weekend's race, gives us an overview of his 'let them race' mantra, and explains the biggest misconception about his job...
You can listen to the full show in the player above, or via Apple Podcasts, Spotify or your favourite podcast app.
To make sure you never miss an episode, subscribe to Beyond The Grid via Apple Podcasts, Spotify or your favourite podcast app and you'll have a new episode delivered to your device every Wednesday.