Podcast
Listen to Riccardo Patrese discuss the wins, pranks and fallouts from his F1 career on the latest Beyond The Grid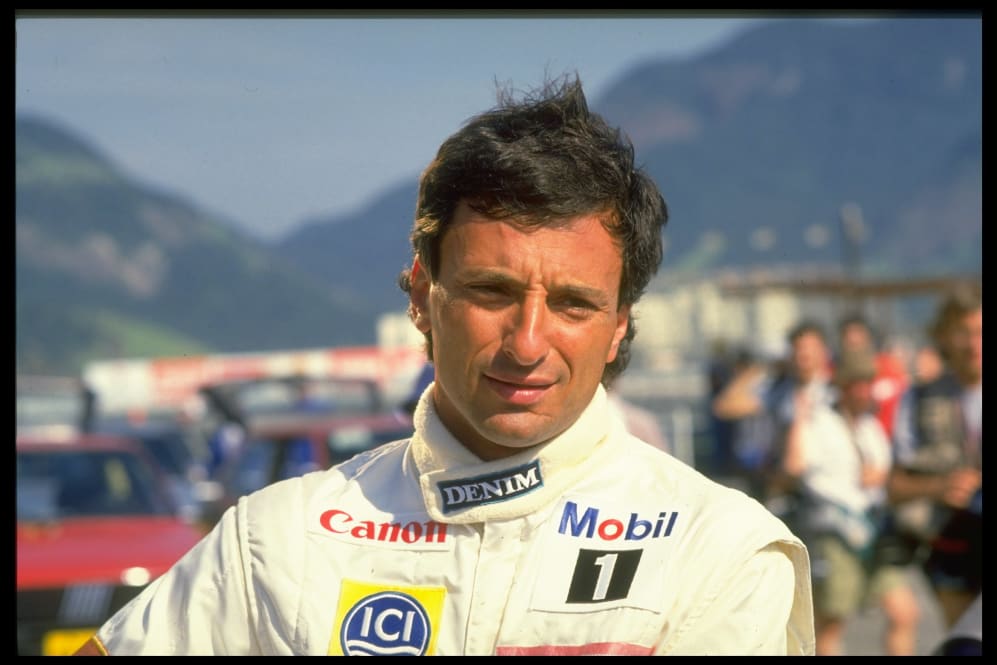 Anyone who watched F1 in the Eighties and Nineties will be familiar with the name Riccardo Patrese, the race-winning Italian whose career took him to such teams as Williams, Benetton and Brabham.
This week on F1 podcast Beyond The Grid, Patrese looks back on an epic spell in Formula 1, which began in the late Seventies, in the era of Hunt, Lauda and Andretti, and came to an end some 256 races later in the era of Senna and Schumacher, by which time he'd become the most successful Italian racer since double world champion Alberto Ascari.
In conversation with host Tom Clarkson, Patrese relates some wonderful anecdotes spanning the breadth of his 17-season career, including on his famous Monaco win in 1982 (the race nobody wanted to win!), the time he was pranked by Nelson Piquet, a poignant recollection of the late Elio de Angelis, the inside story on his falling out with James Hunt, and much more.
You can listen to the full show in the player above, or via Apple Podcasts, Spotify or your favourite podcast app.