Magnussen finally showing F1 ability – Steiner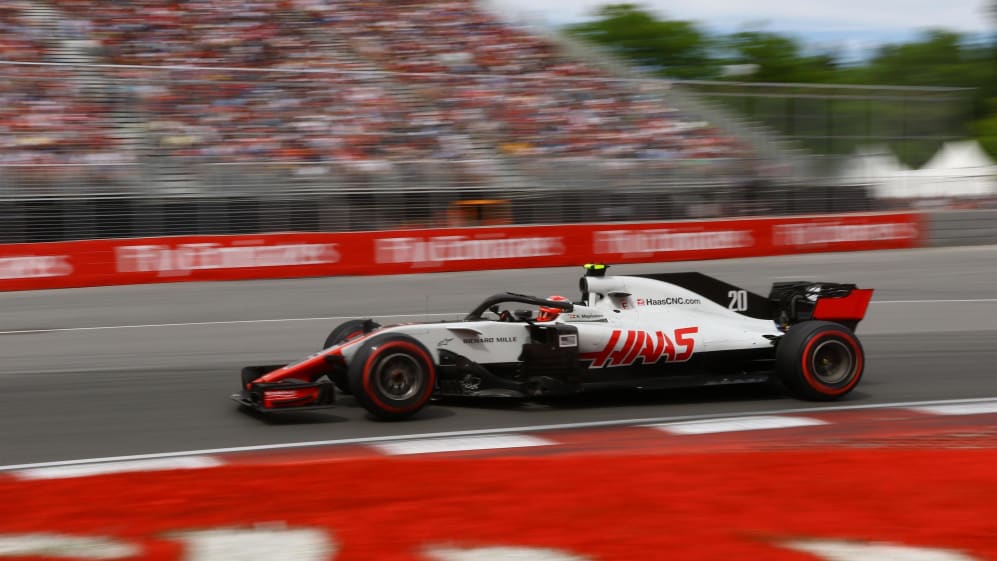 In 2014, at the season-opening Australian Grand Prix, Kevin Magnussen finished a brilliant second for McLaren on his Formula 1 debut. Four years later and that remains his only podium finish, having endured a stop-start career, but his current boss at Haas believes he finally has the platform to live up to his early potential…
After failing to settle at McLaren and Renault, Magnussen joined Haas in 2017 for their second season in F1. He was ultimately out-pointed by team mate Romain Grosjean, finishing 14th in the standings for a squad who were still finding their feet in the sport.
This season, however, in a car that is considered by some to be the fourth best on the grid, Magnussen is beginning to deliver consistent results. He has three top-ten finishes – including a P5 in Bahrain – and Haas Team Principal Guenther Steiner has hailed the improving 25-year-old.
"I personally think it's just his confidence," said Steiner. "He's in a good spot with his thinking, with his driving, (and) he's confident.
"He knows the team, he has nothing to worry there, he doesn't think about it, he trusts everybody, he has got a good car available, and he just doing what I think we all knew years ago that he can do.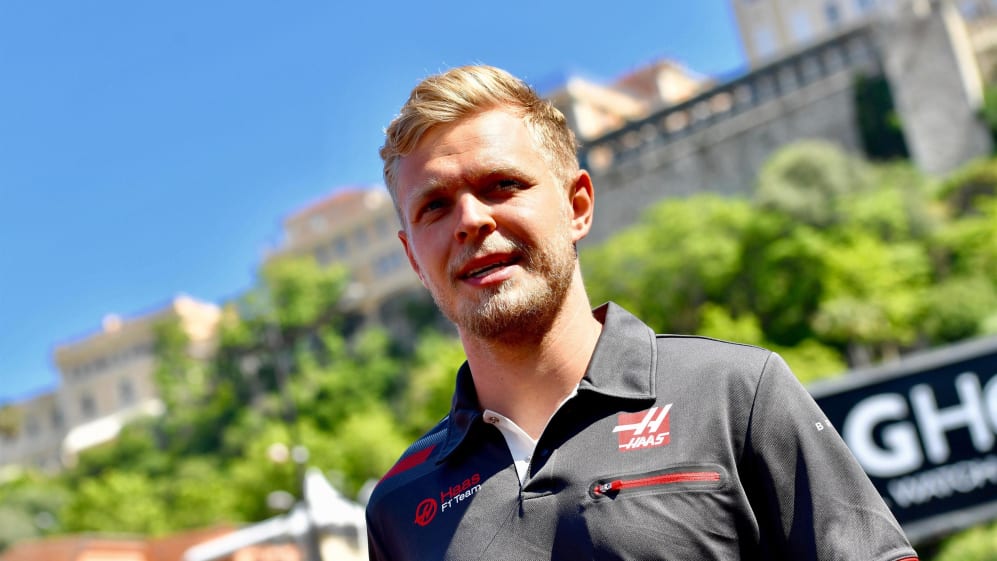 "I think that it's the first time in F1 that he can show how good a driver he is. I think he showed it when he drove in F3 and all the minor series how good he is. And I think that it's the first time that he had a real chance with a decent car to show what he can do, and that's what it is.
"I find it quite simple why it is happening. He's just showed what he can do everything around him works like this, he's comfortable and that is what the outcome is. It's simpler than we all think it is.
"It's pretty simple. And then if you keep it simple for them, it's better for them. You can't complicate it, because they've got so much to think about, so if you complicate their life, that takes them away from driving, knocks their confidence."
Haas, meanwhile, endured a frustrating Canadian Grand Prix last time out, with Grosjean and Magnussen finishing 12th and 13th respectively, and Steiner is hoping for a better result in France.
"It was a disappointing end to a disappointing weekend. Lady Luck didn't quite go our way during the race. The only thing we can do is look forward to the next race. I'm hoping we'll get a break at some stage and show what we can do."
Magnussen currently sits tenth in the drivers' standings, one point ahead of Toro Rosso's Pierre Gasly, and has collected all 19 of Haas' points this season.