McLaren sign Toro Rosso's Key as technical chief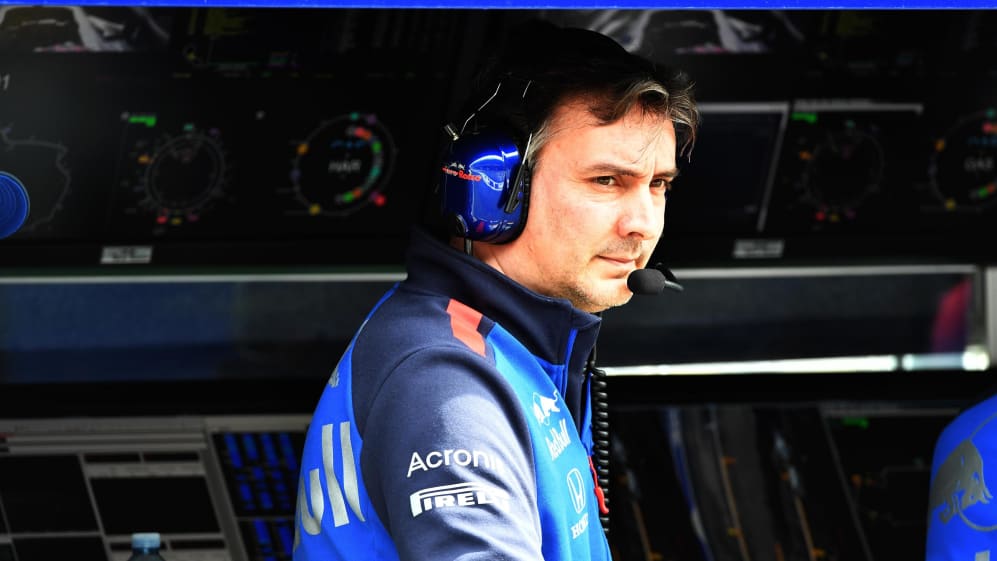 The rebuild to bring McLaren back to the top continues with news that Toro Rosso's James Key will join the British team in the newly-created role of Technical Director.
A McLaren spokesperson confirmed to Formula1.com that Key is to become part of the Woking squad. However, it remains unclear when the 46 year old will begin work. Toro Rosso have declined to comment.
Key has two decades of experience in F1, having begun his career at Jordan in 1998. He remained with the team as it became Midland, Spkyer and Force India, rising to the role of Technical Director. He joined Sauber in 2010 before moving to Toro Rosso two years later.
Meanwhile, Matt Morris has left his role as McLaren's Engineering Director, though this is not connected to Key's impending arrival.
McLaren are undergoing significant change behind the scenes, with Eric Boullier leaving his role as Racing Director earlier this month as part of a leadership shake-up. Former Indycar champion Gil de Ferran – who had been working at the team as an advisor – is now Sporting Director, with Andrea Stella appointed Performance Director.
McLaren are currently seventh in the constructors' championship on 48 points, 262 adrift of leaders Mercedes and 28 clear of Toro Rosso. They have not won a race since the Brazilian Grand Prix season finale in 2012. Since 2014, they have managed just two podiums, while their last constructors' championship was two decades ago in 1998.