Mercedes bring engine update to Canada for works team and customers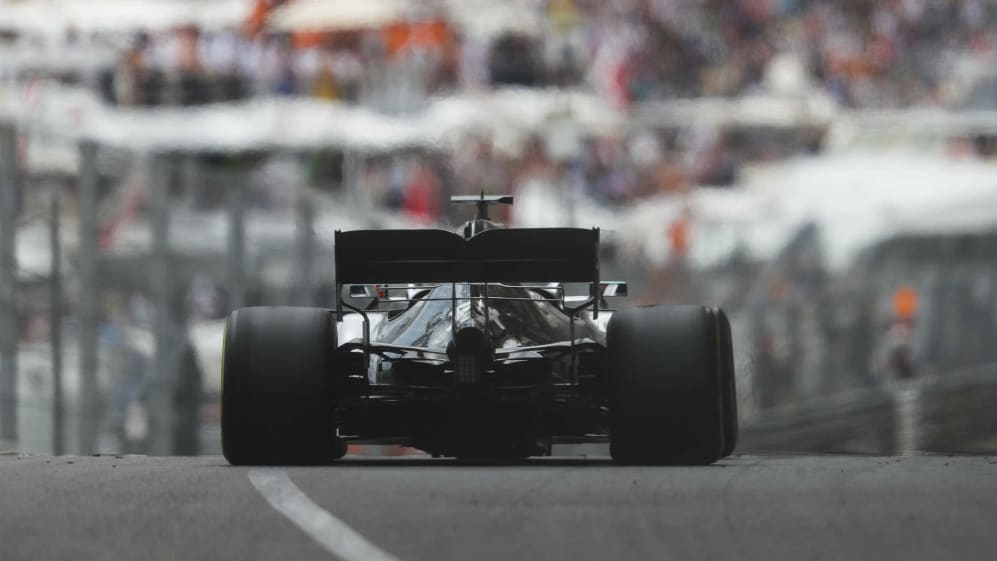 In the relentless push to seize an advantage, Mercedes have brought a "phase two" power unit to this weekend's Canadian Grand Prix, with customers Williams and Racing Point also getting the upgrade.
It's been quite a season for the Silver Arrows so far - six races, six wins. Now Lewis Hamilton and Valtteri Bottas will benefit from an improved engine, with what Hamilton describes as "all new mods" at the Circuit Gilles-Villeneuve, a power-sensitive track where teams can really benefit from a new and more potent power unit.
Canada is traditionally the race manufacturers bring their first engine upgrade of the season, but Honda brought theirs in Baku, while Renault and Ferrari brought forward the introduction of their new spec to Spain. Mercedes stuck with their plan, running spec one for six races before swapping to a new unit for Canada.
When Ferrari upgraded their engine for Spain for works drivers Sebastian Vettel and Charles Leclerc, customers Haas and Alfa Romeo didn't receive that spec until the following round in Monaco because of the decision to introduce it ahead of schedule. In Canada, all cars running Mercedes engines get the upgrade.
Hamilton had hinted after winning Monaco that a new engine would break cover in Canada, as he discussed how there were plenty of areas the team needed to improve - and Mercedes confirmed the news on Thursday morning in Montreal.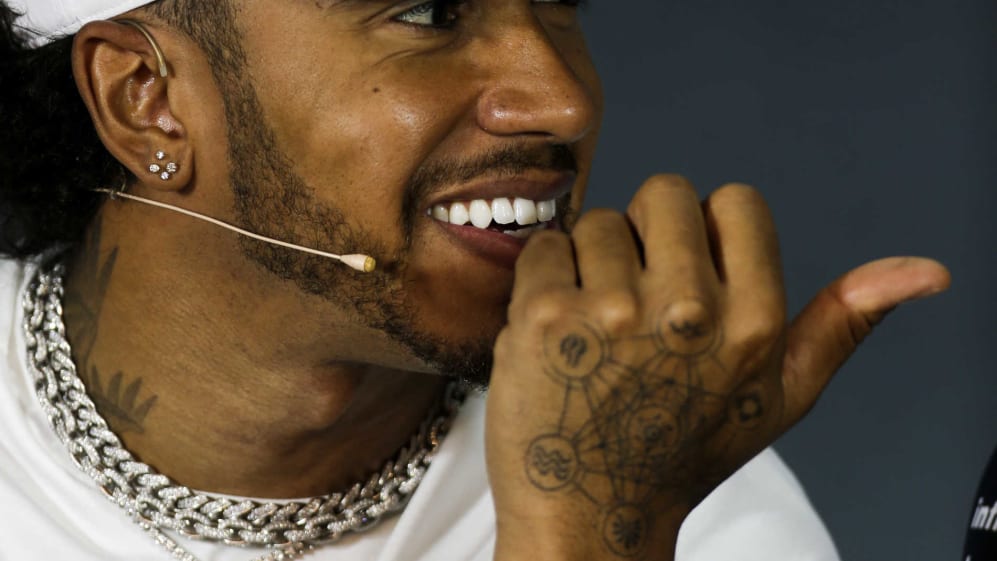 Speaking to reporters in the pre-race press conference, Hamilton said: "On the engine side, the guys back at Brixworth [Mercedes' engine base] have been working incredibly hard. It has not been the easiest beginning of the year in terms of preparing an engine.
"While it's an evolution of previous years, each time you are always trying to push the envelope. There are so many people working so hard to improve it. As I have said, it's not been the smoothest ride, but we have had great reliability with the first engine. It is always great when you have a new engine, being it's fresh.
"This is a power circuit, so it's come at the perfect time. If you look at previous years, this is always the race where we bring second engine. It is phase two, so it will have all new mods, slight improvements everywhere.
"It's not like at the beginning of the hybrid era where you make massive strides forwards or even last year. It is small steps. The biggest difference is that it's brand new, it's fresh. The old engine has done six races, it will have degradation etc. The guys have worked so hard, it's now small percentages, it's very much appreciated."