Mercedes engine head Hodgkinson to join Red Bull in May after teams agree release date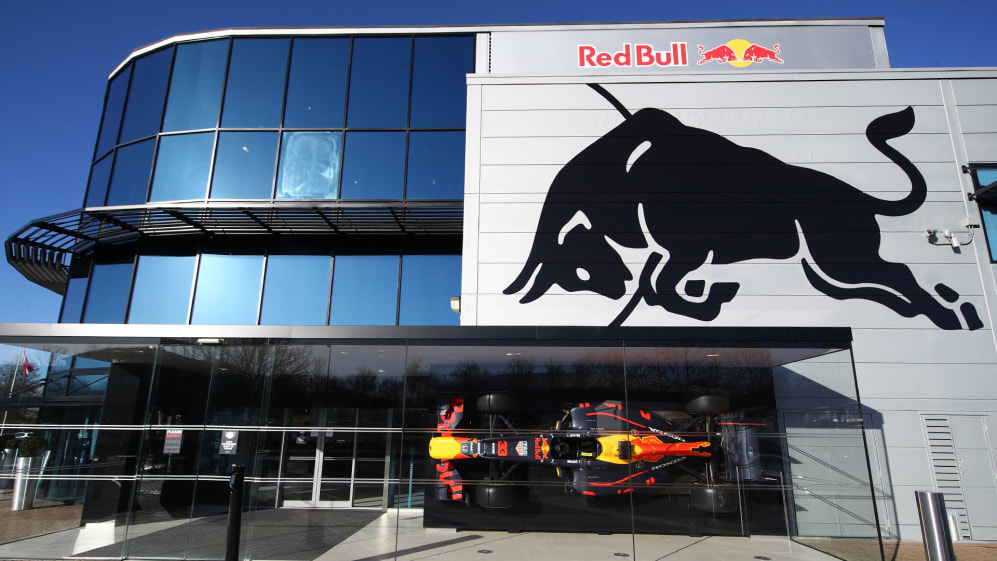 Red Bull's new powertrain division has received a shot in the arm with news that the Milton Keynes-based squad have agreed a release date for Ben Hodgkinson to join them from Mercedes as their new Technical Director.
Hodgkinson was Red Bull's first big signing to their all-new engine department, which was created following Honda's decision to leave F1, with the news breaking last April.
READ MORE: Red Bull lure experienced engineer away from Mercedes to head up new powertrains division
He joins the team with almost 20 years of experience with Mercedes, whose power unit has dominated the turbo-hybrid era, and where he had risen to Head of Mechanical Engineering in their engine division.
Red Bull said at the time he will lead the power train group "with full integration into the chassis team to deliver future power units that enable Red Bull to compete for world championships".
His key focus – when he starts on May 24 – will be on the engine Red Bull plan to introduce in 2025, when a new PU formula is set to be introduced.
"Mercedes F1 and Red Bull F1 today reached an agreement regarding the appointment of Ben Hodgkinson," said the two teams in a joint statement on Friday.
"Under the terms of that agreement, Ben, who joined Mercedes in August 2001, will be free to join Red Bull Powertrains from 24 May 2022."
Oops! Error retrieving Twitter post
It was announced last year that five other Mercedes engine personnel were set to join Red Bull, too.
Steve Blewett, who was Mercedes HPP's Head of Manufacturing for more than a decade and Production Manager at Williams previously, will become Production Director, while Omid Mostaghimi swaps his role as Mercedes' F1 electronics team leader to become Head of Powertrains Electronics and ERS.
READ MORE: Red Bull aero chief Fallows to join Aston Martin in April after agreement on early release
Pip Clode, Mercedes' F1 Power Unit Concept Team Leader, joins as Head of Mechanical Design ERS, while Steve Brodie leaves his role as Trackside and Final Inspection Manager to become Group Leader ICE Operations. Anton Mayo will be Head of PU Design ICE, having been Engineering Team Leader at Mercedes.