Mercedes launch new partnership with Association for Black and Minority Ethnic Engineers UK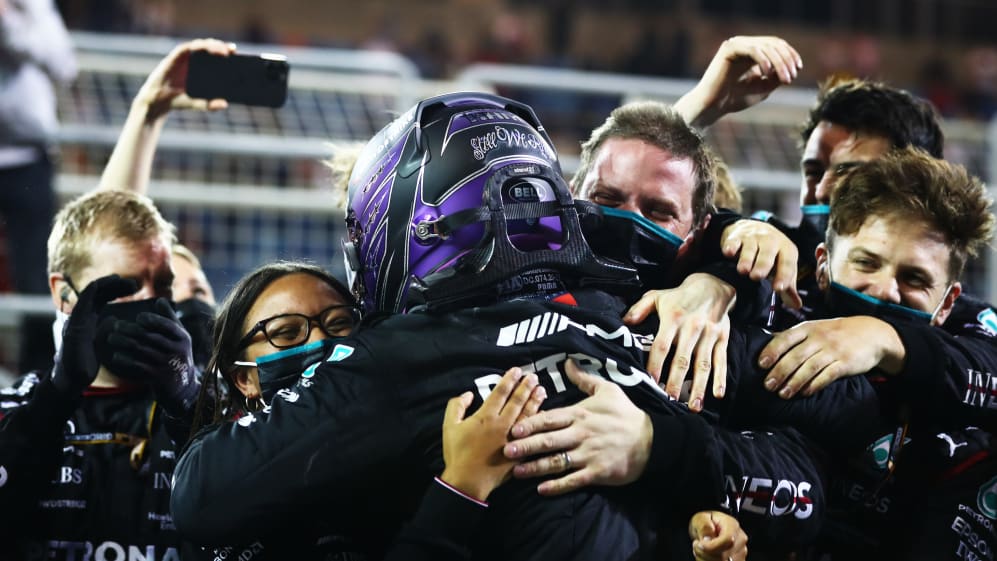 Mercedes' 'Accelerate 25' programme to increase diversity in motorsport engineering is moving at full steam, and on Thursday the team announced they have launched a new partnership with the Association for Black and Minority Ethnic Engineers UK (AFBE-UK).
The Accelerate 25 programme aims to have at least 25% of new employees at Mercedes come from under-represented groups every year up to and including 2025. To that aim, the Silver Arrows have already launched the STEM Academy partnership with the help of Lewis Hamilton and Toto Wolff, along with a partnership with the Stemettes to encourage women into pursuing STEM (science, technology, engineering and mathematics) careers.
READ MORE: 'We support Hamilton completely', says Brawn as he explains how F1 is trying to broaden diversity
With AFBE-UK, the reigning constructors' champions will focus on advisory, recruitment, education, work experience and events to achieve the Accelerate 25 goal – with Mercedes team members to support Black and Ethnic Minority engineers to realise their aspirations.
Paul Mills, Chief People Officer at Mercedes, emphasised the role of AFBE-UK in the partnership as he said: "We are delighted to have joined the Association for Black and Minority Ethnic Engineers UK. As part of our Accelerate 25 programme and commitment to improving diversity within our team and our sport, we have begun to identify organisations who can provide valuable knowledge and support as we raise our efforts on this journey.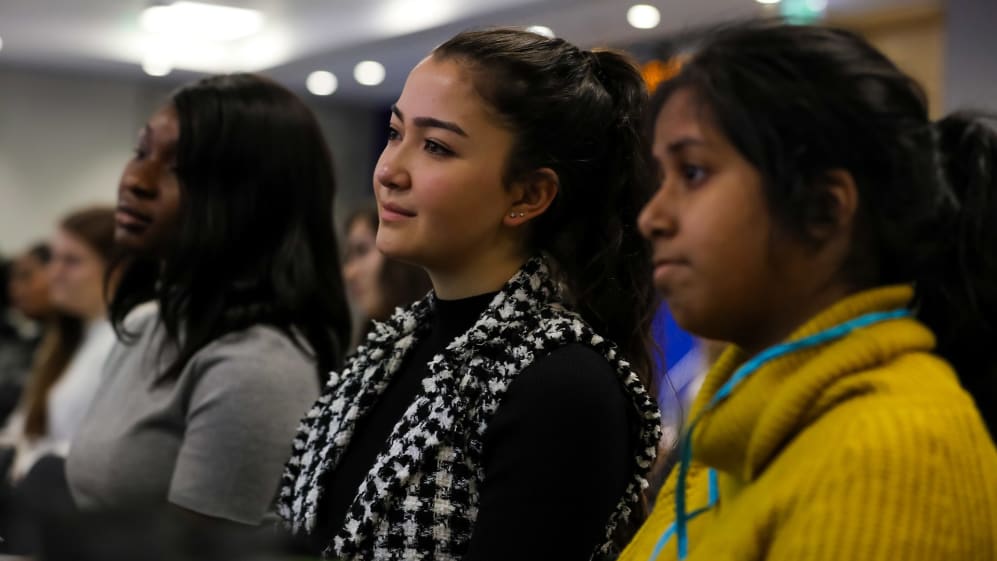 "AFBE-UK's wealth of experience in working with organisations and engineering professionals to encourage and support engineers from Black and minority ethnic backgrounds into engineering is a perfect fit as we look to widen our appeal and increase the diversity of the talent within our team.
"We very much look forward to working with AFBE-UK and learning from their valuable expertise as we make progress toward our ambition of improving the diversity of our team."
The AFBE-UK's corporate partnerships lead, Mara Makoni, added: "We are pleased to see that MGP is committed to creating teams that are more reflective of the world we live in; teams that are more diverse and foster inclusion and belonging for people from often marginalised communities.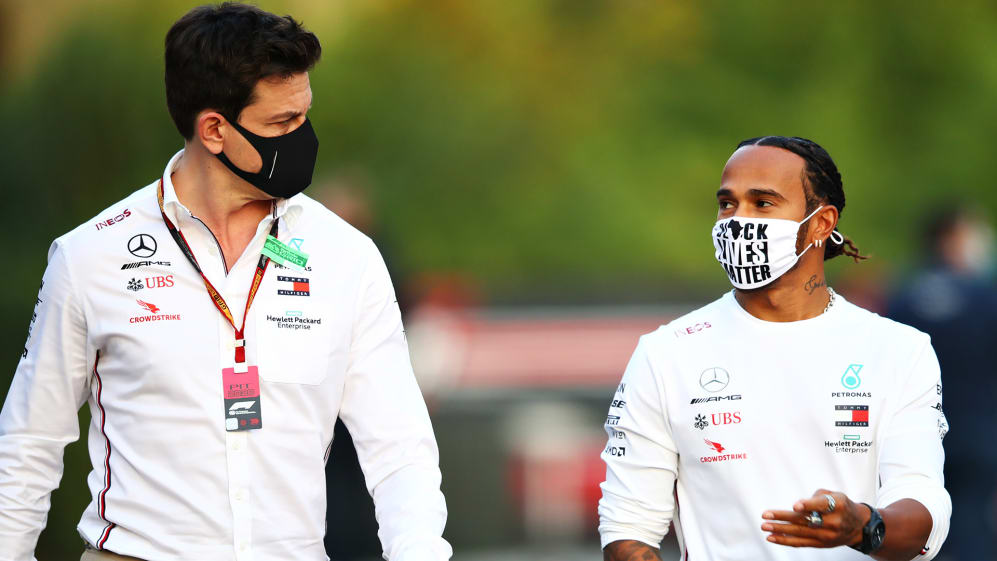 "To see such an elite brand dedicate real time and resources to this goal is a massive leap forward for engineering. Young boys and girls from all origins can now dare to dream about being part of building the brand and sport they have grown up admiring."
READ MORE: Formula 1's #WeRaceAsOne initiative to continue in 2021 with three new areas of focus
Non-profit organisation AFBE-UK have a network of more than 10,000 individuals from BAME backgrounds across numerous engineering disciplines. They add that they are not exclusive to people from a particular ethnic origin, rather, their focus is on people who can inspire people from under-represented backgrounds to target STEM careers.
The organisation's founder, Dr Nike Folayan MBE, is on the board of the Lewis Hamilton's eponymous 'Hamilton Commission' – as are fellow AFBE-UK board members Chi Onwurah MP and Professor David Mba.