'My commitment is very much with Red Bull' – Horner rules out Ferrari move after Binotto's exit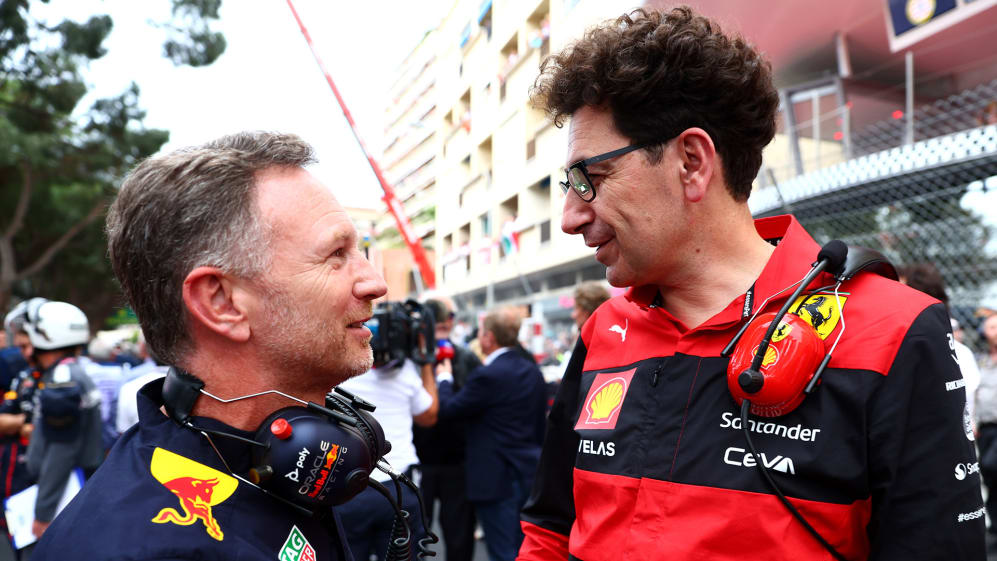 Christian Horner has made clear that he is not interested in swapping Red Bull for Ferrari following confirmation that Mattia Binotto will leave the Scuderia at the end of the year.
Ferrari ended intense speculation by announcing last week that they had accepted Binotto's resignation – effective from December 31 – after the Italian spent four seasons in the Team Principal role, and almost 30 years with the company.
ANALYSIS: Why Binotto's gone now, what's next for him – and who will replace him at Ferrari
While Binotto guided Ferrari back to competitive ways amid F1's 2022 rules reset, the team came under scrutiny when their early title challenge against Red Bull faded, with questions asked over their strategic calls, reliability record and driver errors.
Ferrari have stated that the search for Binotto's replacement "is expected to be finalised in the new year", with Alfa Romeo boss Frederic Vasseur seen as the most likely option at this stage – though that has not stopped others being linked.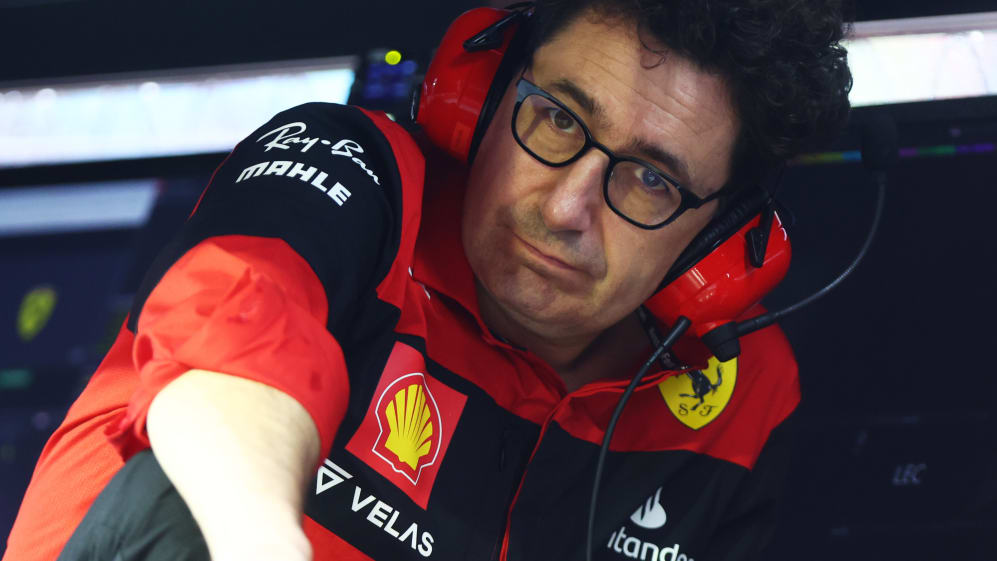 Asked in an interview with Sky Sports F1 for his reaction to Binotto's departure, and if it surprised him, long-standing Red Bull team boss Horner said: "Not really. I mean, that's obviously Ferrari's choice.
"I think it'll be the sixth [Ferrari] Team Principal I'll have sat opposite since I've been at Red Bull (from 2005). Obviously it's difficult for him. They had a great car this year; they were certainly very competitive."
READ MORE: Mattia Binotto's highs and lows – The key moments from his four seasons in charge at Ferrari
Pushed about his own future, and if there could ever be a scenario that takes him to Ferrari, Horner stressed: "Look, my commitment is very much with the Red Bull team. I've been there since the beginning and obviously have a very close attachment."
Ferrari ended the 2022 season second in the constructors' standings with four race wins, 205 points away from Red Bull, who claimed 17 victories.
In his time at the team, Horner has led Red Bull to six drivers' championships and five constructors' titles.