New grid procedure to provide increased driver access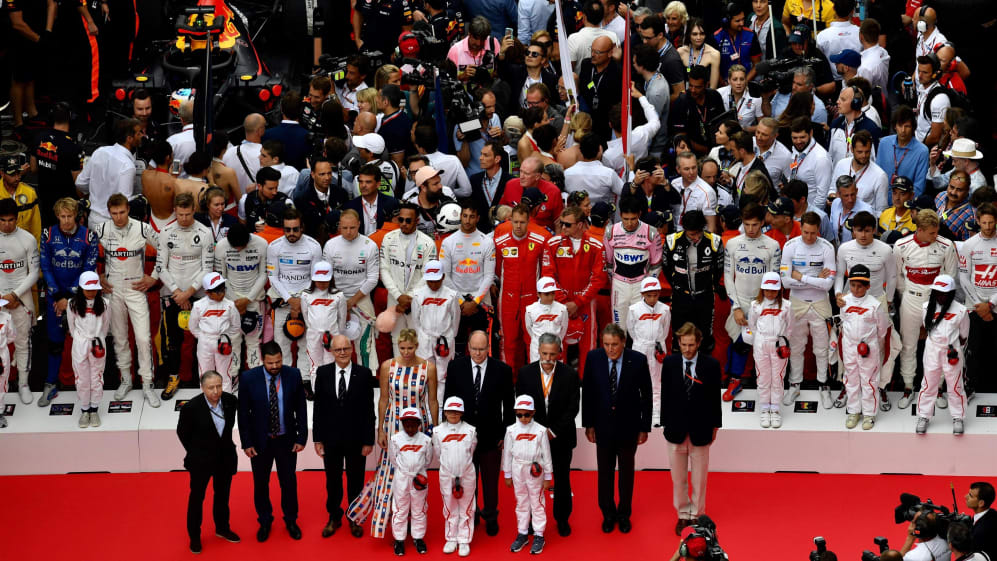 Want to know how your favourite driver is feeling immediately pre-race? You're more likely to find out in Canada this weekend thanks to revisions to the grid procedure prior to each Grand Prix.
In changes approved by the FIA's World Motor Sport Council on Thursday, the cars and drivers will be on the grid for ten minutes longer than before, prior to the national anthem which is played just ahead of the race start.
This means a longer 'grid walk' period for the media, giving them better access to the drivers and more time for interviews as they prepare to climb into their cockpits and get ready to do battle against their rivals.
The new procedure – an approved change to the 2018 F1 Sporting Regulations – comes into effect for Sunday's Montreal race, which takes place over 70 laps of the Circuit Gilles-Villeneuve, starting at 1410 local time, 1810 UTC.