Norris issues apology for 'stupid and careless' comments in the media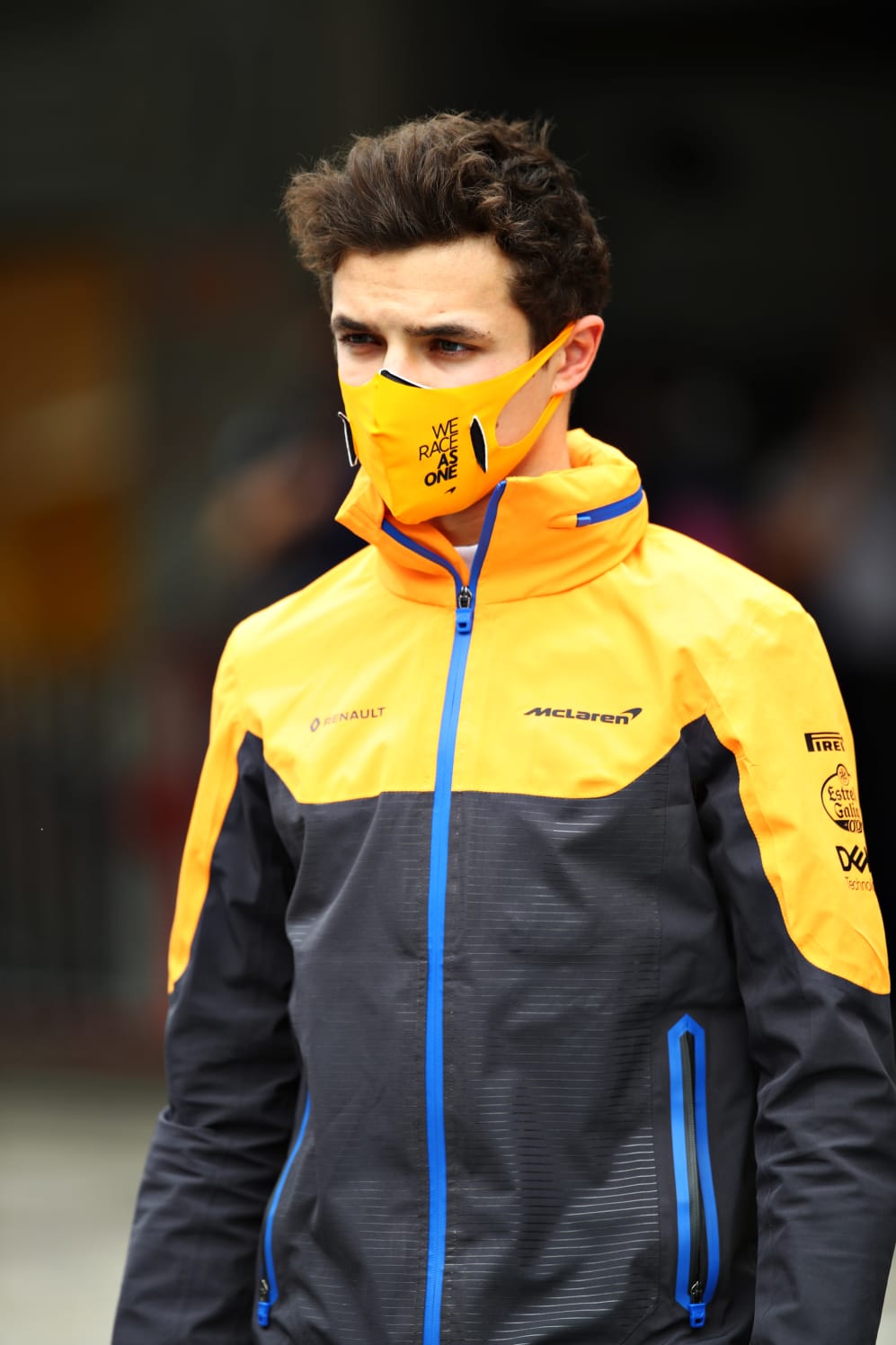 Lando Norris's openness and honesty has helped make him the fan favourite that he is today. And it was an honest and reflective Norris who took to social media on Tuesday morning to apologise for comments he's made to the media.
Writing on Twitter, the McLaren driver said: "I owe an apology. I've been stupid and careless with some things I've said lately in media and interviews, and haven't shown the respect I should have to certain people.
"I'm not that kind of person, so know I should apologise to them but also everyone reading/listening. Sorry."
This tweet has been removed from Twitter
The 20-year-old didn't specify who he was apologising to or what for, but he may have been alluding in part to his forthright criticism of Lance Stroll after their tangle during Sunday's Portuguese Grand Prix, after which he said the Canadian "doesn't seem to learn from anything he does."
Norris is currently on a three-race pointless streak, having opened the season with points in eight of the opening nine races. He sits seventh in the drivers' standings, nine points behind Racing Point's Sergio Perez.