Podcast
Patrick Tambay on partying with James Hunt and his bond with Gilles Villeneuve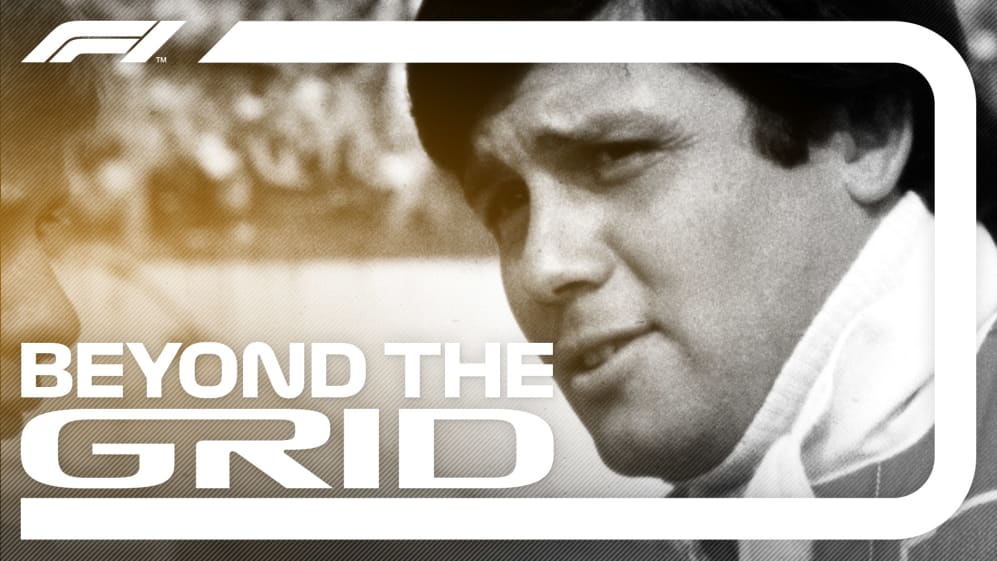 He raced for some of Formula One's top teams, including McLaren and Renault, but Patrick Tambay is probably best remembered as a Ferrari driver.
Having arrived in F1 via the circuitous route of downhill skiing, the US college system and the American CanAm series, Tambay ended up driving for the Prancing Horse after the death of close friend Gilles Villeneuve. He then helped carry the team through one of its most tumultuous periods, famously providing spirit-lifting victories in Germany and San Marino.
This week on F1's official podcast - Beyond The Grid, supported by Bose - the amiable Frenchman talks us through his memorable career, regaling Tom with anecdotes of partying with former team mate James Hunt, Villeneuve's madcap antics off-track and that turbulent Ferrari period…
Listen to the full episode below.
To make sure you never miss an episode, subscribe to Beyond The Grid via Apple Podcasts, Spotify or your favourite podcast app and you'll have a new episode delivered to your device every Wednesday.