Pirelli 'happy' with their tyre development in 2023 as they talk plans for their future in Formula 1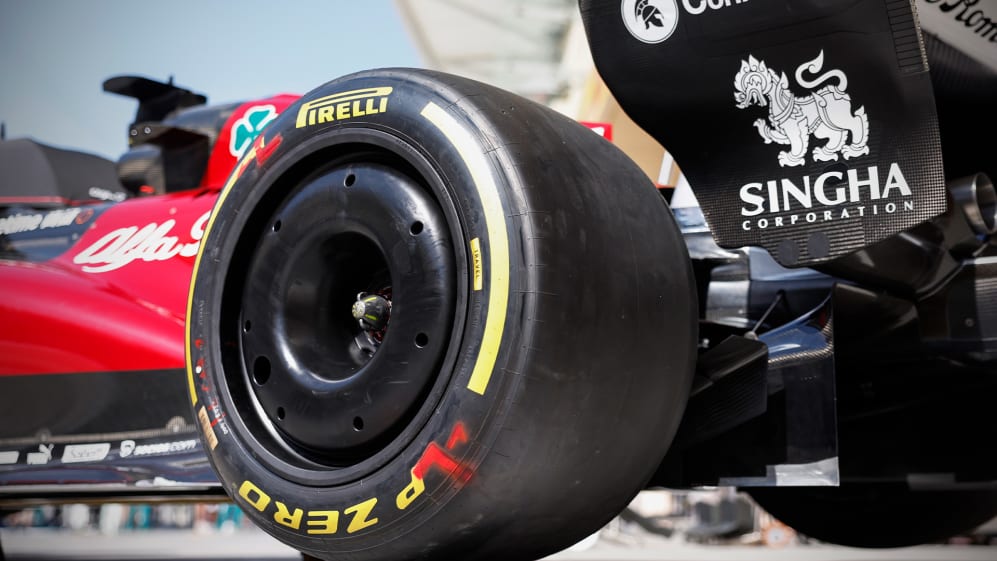 Pirelli Motorsport Director Mario Isola is "happy" with the performance of their new tyre compounds this season, believing that the Italian manufacturer have hit their "targets" for the year – as he also gave an insight into Pirelli's future in Formula 1.
Coming into this season, Pirelli added a sixth compound into their pool of tyres, with last year's C1 turning into this season's C0 – and becoming the hardest tyre in their range – with their 2023-spec C1 tyre slotting in between the preceding C1 and C2.
READ MORE: The beginner's guide to… Formula 1 tyres
Ahead of the Australian Grand Prix, Isola was asked about his feelings on the performance of their tyres so far this season. He said: "I'm happy because the targets were to obviously increase for the new construction the level of integrity, which we have done because they are using a lower pressure.
"The second point was about reducing the understeer, and also in this case I believe the new construction is helping to balance the car. And the third one was to test this new C1 compound that was working quite well in Bahrain.
"We are also trying to understand if we can use it in more races. It's close to the C2, so maybe sometimes we can also replace the C2 with the C1. We need to get a bit more data and to agree with the FIA the allocation. But yeah, the new package is working as expected. So, I'm happy."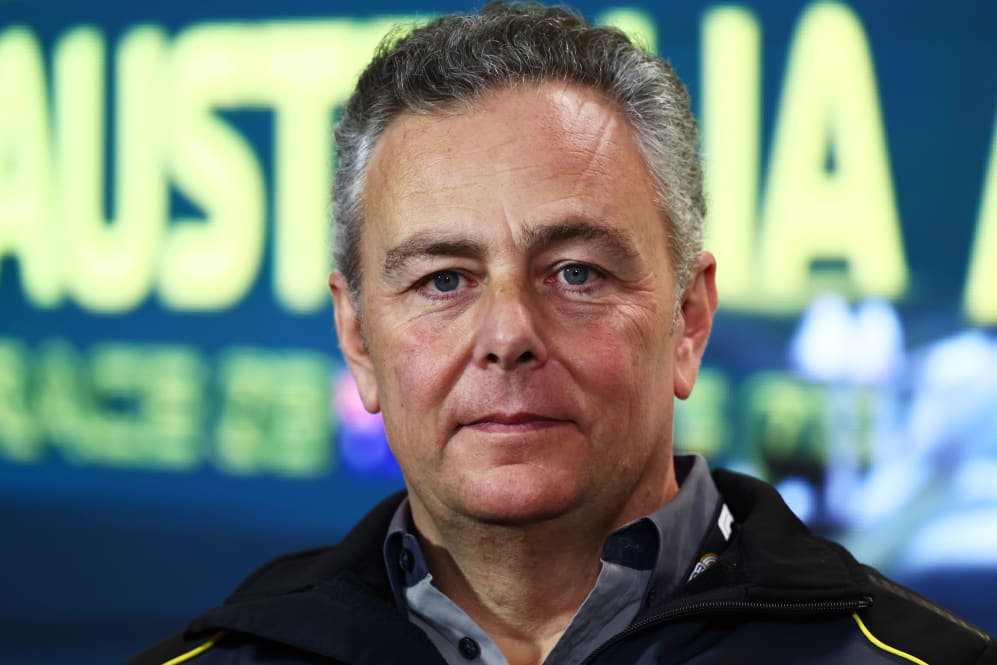 This is Pirelli's 13th consecutive season as F1's Official tyre supplier and, when analysing their future in Formula 1, Isola admitted that, while it takes a lot of investment, he was more than "happy" for them to continue in the sport.
"It's never an easy decision [to continue in F1] because we invest a lot of resources and money in Formula 1, but we are happy with the results so far," said Isola. "13 years is a long period and to continue for another three, four years is also a bigger commitment.
TECH TUESDAY: 0.3s per lap and a sign of things to come – AlphaTauri's latest floor upgrades analysed
"But the sport is very healthy, we are happy with the current situation, we are happy to play our part in the sport. As I said, and to follow the requests that are coming from drivers, teams, FIA and F1, to have a sport that is even better, if it is possible.
"So now we are in the process of analysing the document that is quite long. It's different from the past with a lot more pages to analyse but, as I said, the general feeling is that we want to apply and to continue. It's a process, and we will wait for the end of the process."