Podcast
PODCAST: Is this Max Verstappen's year? Listen to the debate on F1 Nation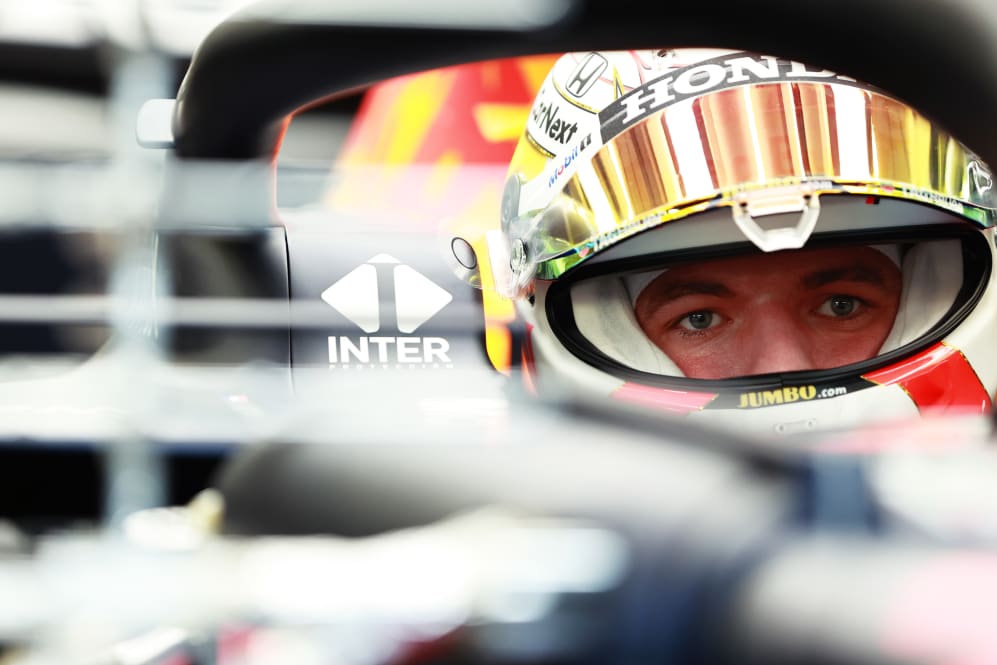 He's been getting closer and closer in recent years, but could this be the year that Red Bull's Max Verstappen mounts a full-on title challenge? That's one of the questions that the F1 Nation crew debate on this week's season preview podcast.
In the first episode of the year, featuring the brand-new presenter crew of Tom Clarkson, Natalie Pinkham and 1996 world champion Damon Hill, the gang are joined by effervescent Dutch broadcaster Jack Plooij to discuss Verstappen's chances.
They then cast an eye over the other major contenders, share their thoughts on Valtteri Bottas's cheeky appearance in the latest series of Netflix's Drive to Survive, plus Damon faces his first fan question in the brand-new 'Ask Damon' segment.
You can listen to the full show in the player below, or listen and follow on Apple Podcasts, Spotify, Google Podcasts or your favourite podcast app.