Podcast
PODCAST: The true story of how David Coulthard survived a plane crash, then raced to a podium 5 days later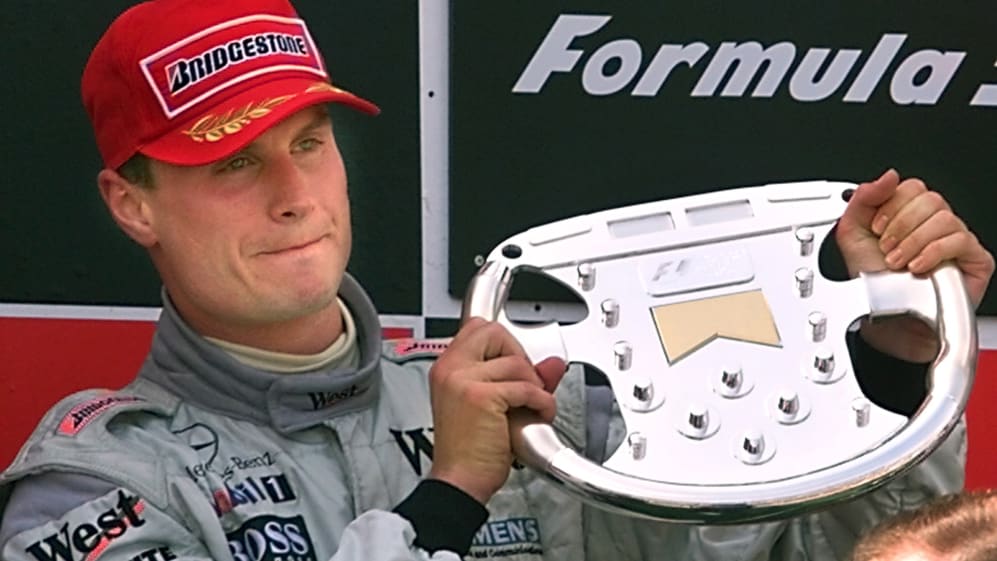 "I felt that little shiver… I could have died today". In May 2000, David Coulthard survived a tragic private jet crash in which two pilots lost their lives. Just five days later Coulthard not only raced again, but finished on the Formula 1 podium.
How did he do it? In this week's episode of our F1 On The Edge podcast series you can get the full inside story, with interviews from Coulthard himself, as well as his then-business manager and former F1 racer Martin Brundle, his then-McLaren team mate Mika Hakkinen, and his friend and former Williams press officer Ann Bradshaw.
Hear the full account of this dramatic and traumatic week on the full episode, which is available to listen to now – completely for free – exclusively on Spotify.
LISTEN NEXT: When Senna punched Irvine – Listen to the full story, as told by those who were there