Poll
QUIZ: Can you name every driver on the grid for Max Verstappen's F1 debut?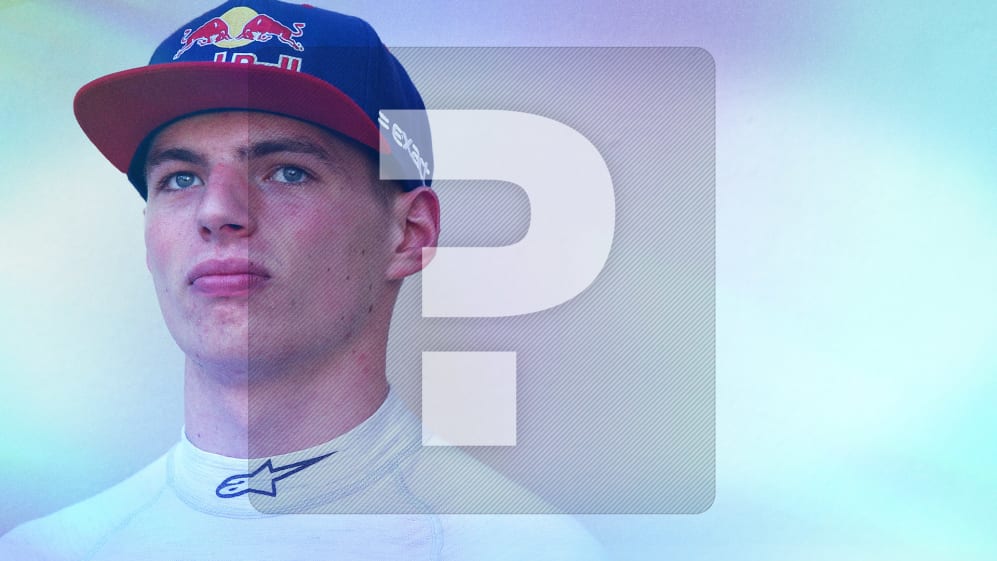 After the drama of the Russian Grand Prix, we've got a bit of a lull ahead of us as we wait for the Turkish GP on October 10 – so what better way to pass the time than with a quiz? This one is in honour of Max Verstappen's birthday, with the Dutchman turning 24 today...
The championship protagonist has had an electric season this year, winning seven races, taking 11 podiums, eight poles, and four fastest laps on his way to second in the championship for Red Bull.
WATCH: Onboard for Verstappen's dramatic final laps in Sochi as he goes from P7 to P2
Verstappen made waves when he stepped up to F1 in 2015 aged just 17, becoming the youngest driver in the history of the sport. So six years on, can you name all the other drivers on the grid for his first race – the 2015 Australian Grand Prix?
Neither Marussia drivers – Roberto Merhi and Will Stevens – managed to qualify so we haven't included them. We've also not included Valtteri Bottas, who originally qualified sixth, but was ruled out of the race after sustaining a back injury on Saturday.
Think you can hack it? Scroll down to start, and click here for more F1 quizzes.