Poll
QUIZ: How closely have you been following the 2022 season so far?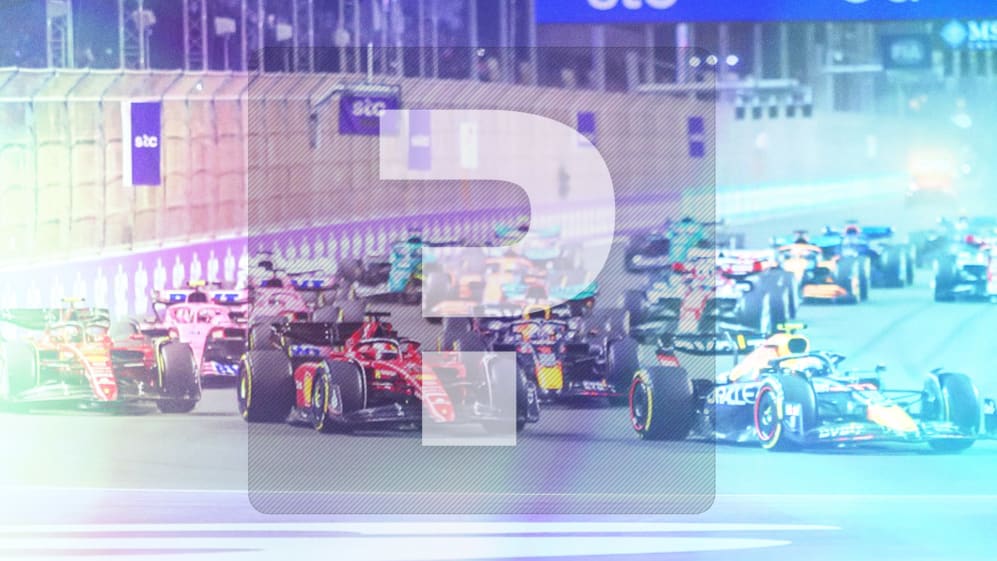 The start of the 2022 season has been exhilarating, with all four races in Bahrain, Saudi Arabia, Australia and Imola having provided us with moments of individual brilliance, drama and incredible racing.
Charles Leclerc and Ferrari have enjoyed the best getaway in the standings, after winning two out of the four races so far, while all 10 teams have scored points.
POWER RANKINGS: Where do the drivers stand after the 2022 Emilia Romagna Grand Prix?
However, we want to check how closely you've been following the first Grands Prix of the year. Test your knowledge of the 2022 season so far with the quiz below.