Technical
Racing Point's RP20 and the Mercedes W10 are similar, but not identical – here's where they differ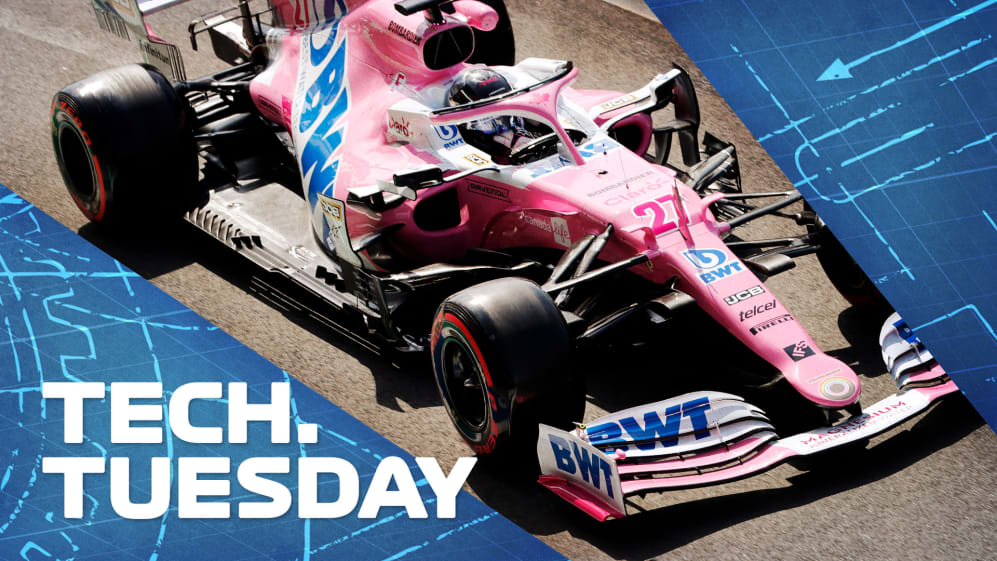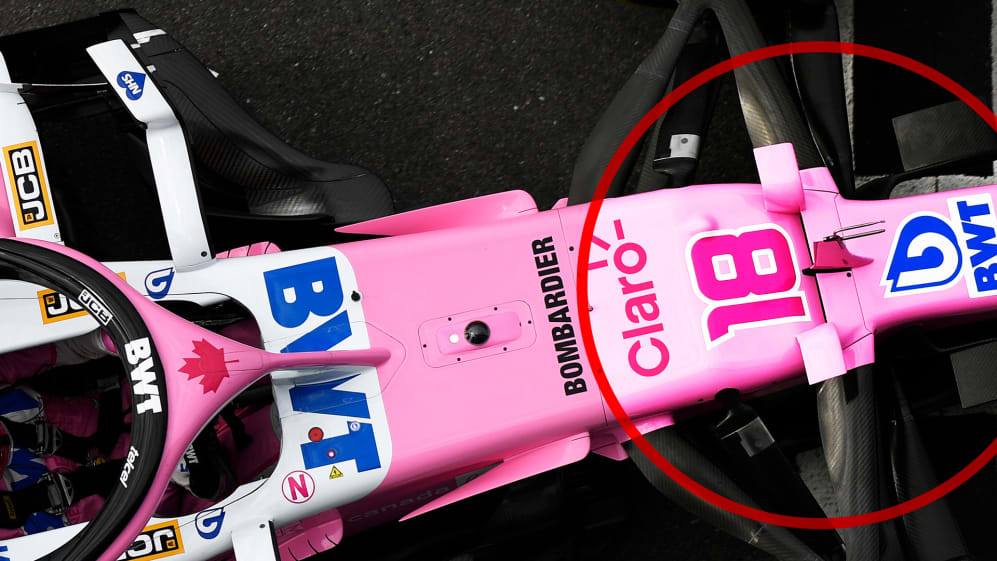 Although the front brake ducts are identical, the drums surrounding the disc to control the aerodynamics through the wheel – which affects the outwash around the wheel – are quite different.
The Mercedes drum can be seen to be more all-enclosing whereas that of the Racing Point is exposed in places (as can be seen by the visibility of the 'Brembo' lettering on the brake calliper). The rear drums, however, appear to be identical.
This front drum differences and the S-duct detail suggest that the aerodynamics around each car are working in a slightly different way. This is further suggested by the fact Racing Point tends to run their car with a slightly greater rake angle than Mercedes did with their W10.
There's little doubt that the two cars bear an uncanny similarity and Racing Point make no claims otherwise. But they are not identical.
READ MORE: Under the skin of Renault's protest of Racing Point's RP20