Podcast
Raikkonen: Partying made me a better F1 driver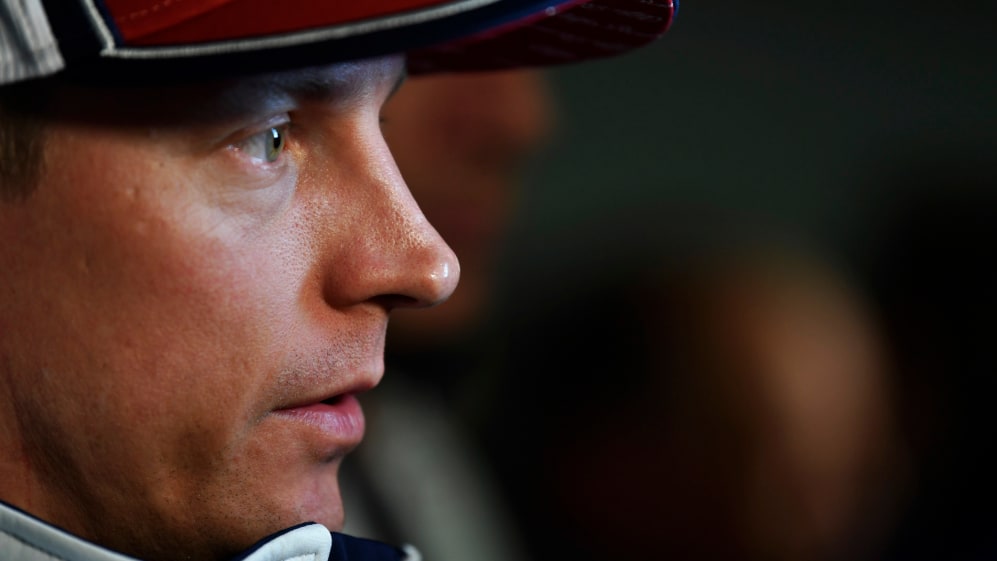 Nowadays, Alfa Romeo's Kimi Raikkonen is a devoted family man and elder representative of the F1 driving fraternity. But in the Season 2 premiere of the official F1 podcast Beyond The Grid, presented by Bose (out on Wednesday), the Finn, amongst other revelations, shares his belief that the partying that was a regular feature of his earlier career actually made him a better driver when he eventually hit the track.
There's a story that legendary F1 fitness guru Josef Leberer tells about when he was whipping the young Kimi Raikkonen into shape ahead of his debut 2001 season with Sauber. After a gruelling six days of training in the Austrian Alps, Leberer took his young charge out for a pizza and asked if he wanted a beer to wash it down with. "[Kimi] said: 'Really, may I?'" recalls Leberer. "I said of course, you're working hard, a small beer is not a problem."
KIMI RAIKKONEN: Under the visor of F1's most enigmatic racer
And according to Raikkonen, Leberer's philosophy is one that stayed with him throughout his career.
"Obviously it's been a joke often," the 2007 world champ tells host Tom Clarkson about his party animal reputation, "but I actually think it's more true than a joke that I've often been driving better [after] doing whatever I want between the races than if I'm just not having fun and drinks and stuff."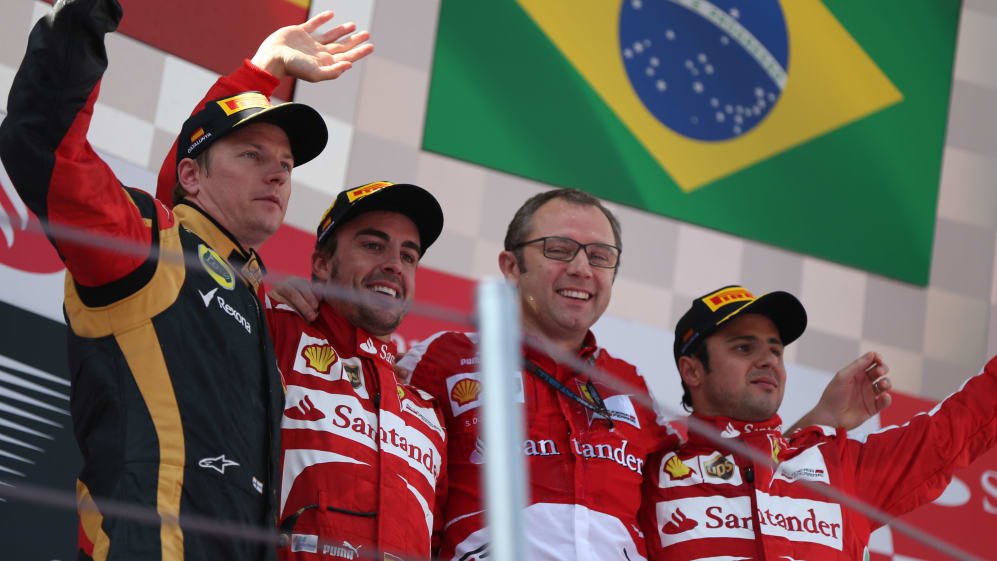 Raikkonen seriously put the theory to the test back in 2013 when, after finishing second in the Bahrain Grand Prix, he proceeded to go on a 16-day pan-continental spree before sobering up in time to finish second in the Spanish Grand Prix. And clearly something of a scientific empiricist, the Finn insists that his on-track results in the summer of 2013 stand as proof of the efficacy of the 'Raikkonen Method'.
"There's too many proven theories… that [you drive] better [after you've had] a bit more fun," says Raikkonen. "That whole summer was more or less racing and partying. It's nothing new – for me it's normal. Outside it might look a bit weird, but for me, in the past, it was a very normal story.
"I always thought that [it makes you] more relaxed and you need to put more effort and concentration in [on track] because you're a bit unsure. And then the end result comes better."
To have the full Kimi episode delivered directly to your device on Wednesday March 13, complete with more fascinating revelations, subscribe to Beyond The Grid now on Apple Podcasts, Spotify or your favourite podcast app.