Red Bull and Honda agree two-year engine deal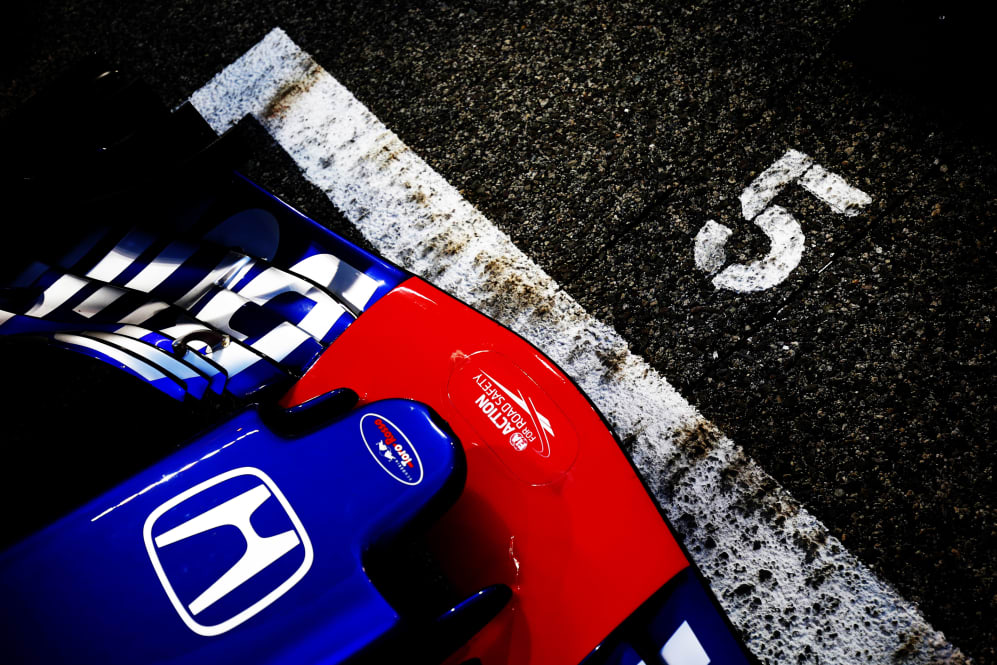 It's been on the cards for a while, but ahead of this weekend's French Grand Prix, Red Bull and Honda have announced they will link up from next season…
Red Bull have grown frustrated with current power unit suppliers Renault, while Honda have been open to taking on a second team as they bid to make up ground on pace-setting engines Mercedes and Ferrari.
Following several weeks of formal discussions, Red Bull and Honda reached an agreement to join forces for 2019 and 2020, taking them up to the end of the current engine regulations. The team will continue to race under the full name of Aston Martin Red Bull Racing.
"We have been impressed by Honda's commitment to F1, by the rapid steps they have made in recent times with our sister team Scuderia Toro Rosso, and by the scope of their ambition, which matches our own," said Team Principal Christian Horner.
"This multi-year agreement with Honda signals the start of an exciting new phase in Aston Martin Red Bull Racing's efforts to compete not just for Grand Prix wins but for what is always our goal – championship titles."
The move marks the first time Honda will supply more than one team since the Japanese manufacturer returned to F1 in 2015 with McLaren.
Honda have been building up their UK facility in Milton Keynes to house a second operation for several years now and therefore have the capability to supply both Red Bull and Toro Rosso from 2019.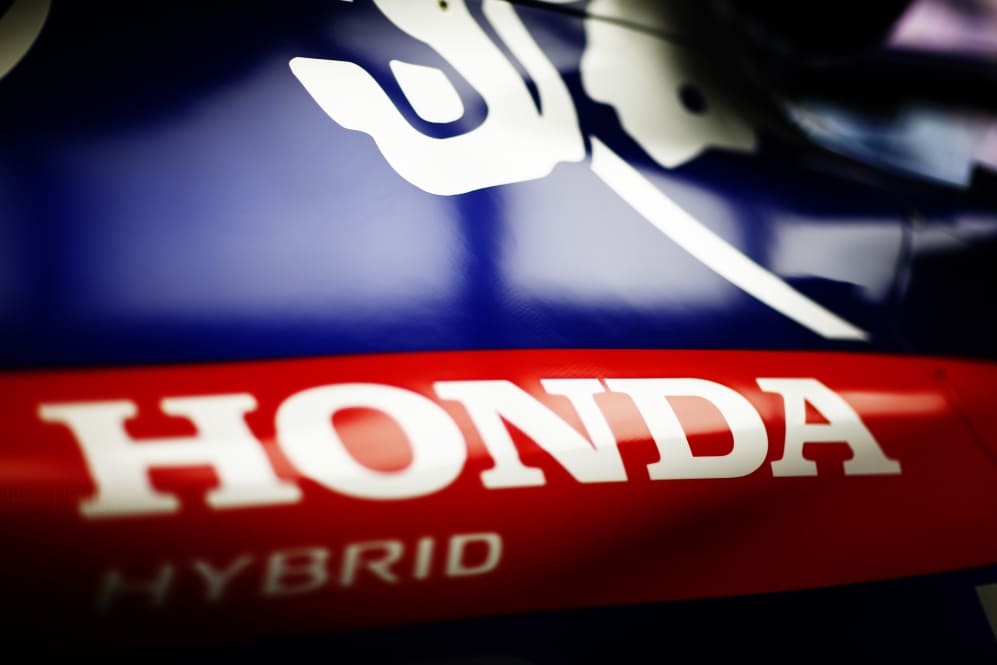 As part of the deal, Red Bull and Toro Rosso, with which Honda secured a brilliant fourth place in Bahrain earlier this year, will run identical specification power units.
"Having two teams means we can access twice as much data as previously," commented Takahiro Hachigo, President & Representative Director of Honda Motor Co., Ltd. "We believe that working with both Toro Rosso and Red Bull Racing will allow us to get closer to our goal of winning races and championships, building two strong partnerships."
Red Bull's decision to work with Honda ends a 12-season relationship with Renault, which has yielded 57 victories, four drivers' and four constructors' championships.
"We have always taken decisions such as this dispassionately and with only one criteria in mind – do we believe the outcome will allow us to compete at a higher level," added Horner. "After careful consideration and evaluation we are certain this partnership with Honda is the right direction for the team.
"We would like to thank Renault for the past 12 years, a period during which we experienced some incredible moments together. We have sometimes had our differences but Renault has always worked tirelessly and to the best of its ability to provide us with a competitive power unit.
"That is still the case today and we would like to thank the Renault team, and particularly the guys in our garage at every race, for their unstinting commitment and we look forward to ending our partnership on a high come the end of this season.
"Our focus for the rest of this year is still very much on delivering the best results possible in the 2018 championship and we wish Renault Sport all the best for the future."
Renault will now supply just two teams – their works operation and McLaren – in 2019, with Mercedes and Ferrari each having two customers apiece in addition to their factory teams.
"Two years after Renault's return as a works team, we consider this is a natural evolution for both Renault and Red Bull Racing in view of their respective aspirations," said Renault of the news.
"In an extremely demanding and competitive environment we are proud of the extraordinary results achieved with Red Bull Racing over the past 12 seasons.
"After two seasons, we are fully focused on the strong progression of Renault Sport Formula One Team, while continuing to foster the fresh relationship with McLaren Racing."
Lawrence Barretto [Senior Writer, F1.com] says…
This deal has been a possibility for years, but talks only became serious this season when Honda started to prove they had what it took to compete again at the highest level.
It is a risk for both sides. Red Bull want to win and switching to what is currently the fourth out of four engine manufacturers might not look like the best call on paper.
Meanwhile, Honda have worked with a big team before in McLaren and we all know how well that went. Linking up with a team that is tough on their suppliers could be a disaster.
But the partnership also makes sense for a lot of reasons. Red Bull have grown tired of Renault's consistent failure to get on par with Mercedes and Ferrari.
They have been on the lookout for a new engine supplier to take them up the end of 2020, when it is hoped new manufacturers will be enticed to join F1 by the new engine rules.
In Honda, they get a company who are desperate to succeed after being burnt by their relationship with McLaren. They have the most to gain because of the law of diminishing returns.
They have also shown this season that they are capable of getting on top of their reliability problems and subsequently improving performance if they have the right conditions.
Red Bull will also be Honda's main focus, whereas with Renault they were simply a customer. Honda can now focus on working with two teams who are under the same umbrella, making everything easier.
For Honda, they have the chance to prove they can win again in F1. Red Bull have shown time and time again they can deliver a leading chassis. There will be pressure, but Honda have gone through the growing pains and now have a better foundation on which to build.
It may not work out, but there are more positives than negatives to taking the plunge. And if it works out, this will almost certainly go down in history as one of F1's greatest comeback stories.