Red Bull Junior Team recruit ex-F1 Esports racer Igor Fraga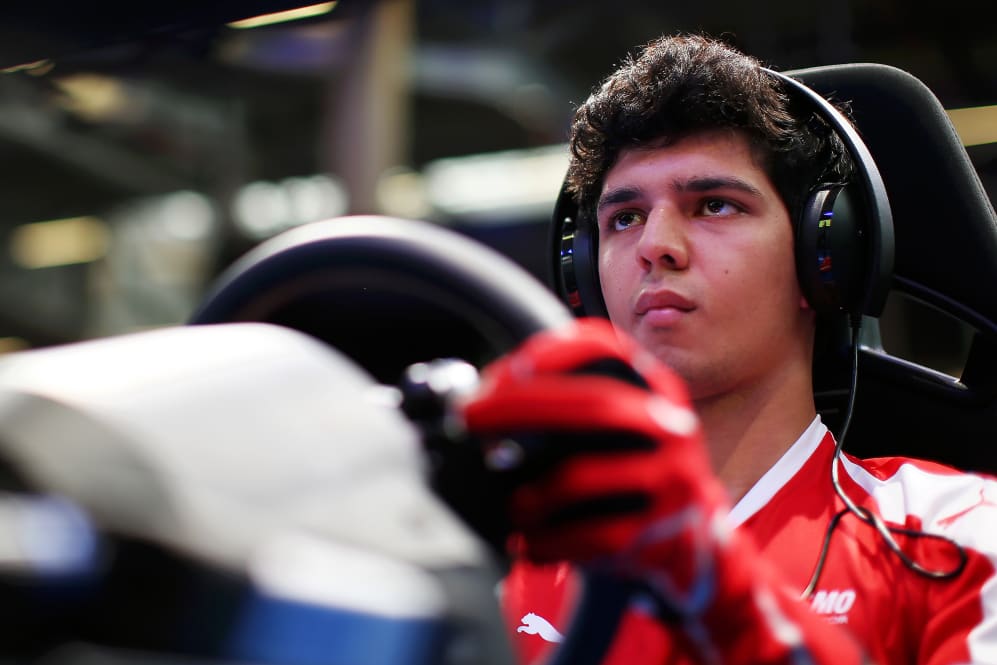 The rise of former F1 Esports racer Igor Fraga continued on Monday after he was announced as the newest recruit in the Red Bull Junior programme.
The news comes after the Japan-born Brazilian took victory in the Toyota Racing Series (TRS) in New Zealand and secured an FIA F3 seat with Charouz in February.
Fraga has joined the likes of Carlin F2 rookie Jehan Daruvala, TRS rival Liam Lawson and Team Mugen's Super Formula racer Juri Vips in a line-up of drivers who hope to one day follow in the footsteps of four-time champion Sebastian Vettel and current Red Bull driver Max Verstappen by making it all the way to Formula 1 though the Red Bull programme.
READ MORE: F1 Esports finalist Igor Fraga becomes first sim racer to join F3 grid
Speaking about today's news on Instagram, he said: "[I'm] very happy and honoured to join the Red Bull Junior Team! I'm very thankful for the chance and I will make sure to make most of it."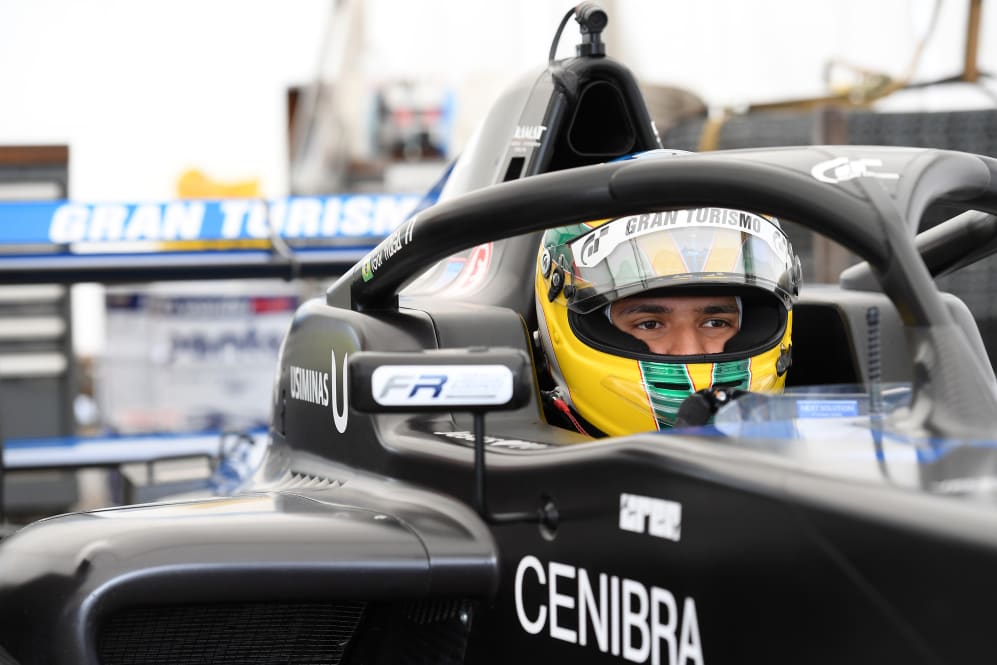 At just 21-years-old, Fraga has proved himself not only in the virtual world, having made it to the inaugural F1 Esports Series in 2017, but in real-life single-seater series as well.
He started out in NACAM F4 and won the FIA Gran Turismo Nations Cup and Manufacturer Series in 2018 and 2019 respectively, before finishing third in the 2019 Formula Regional European Chapionship. His TRS victory yielded Superlicence points to put him on the Road to F1.
And he knows exactly how far he wants to go in his racing career. "I have a dream that I carry since when I was very little: to be F1 world champion," he said.