Red Bull say they face 'massive challenge' to ready power unit for 2026 rule changes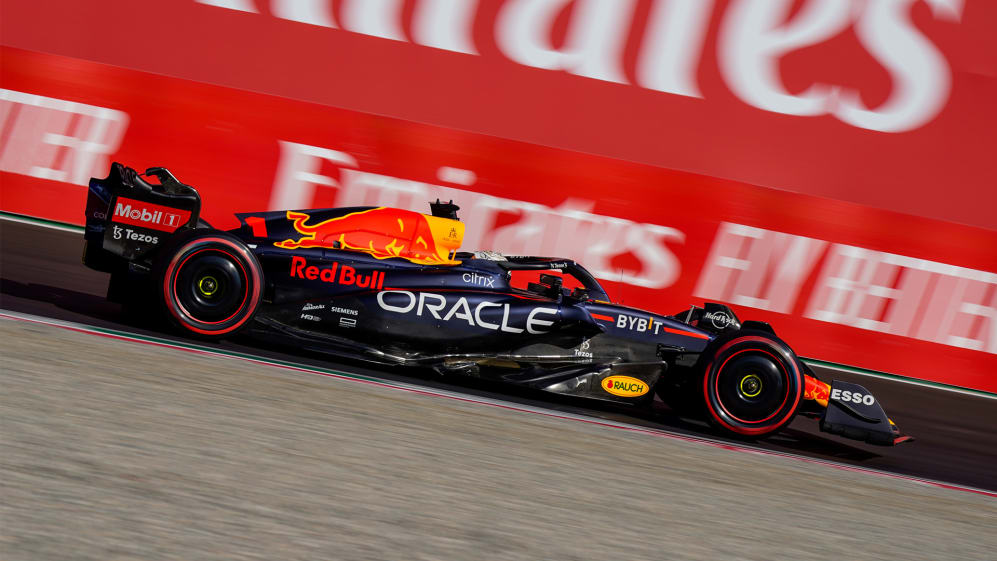 Red Bull are hard at work preparing their own power unit for Formula 1's next engine regulation changes – which will come into play in 2026 – with the team's Technical Director, Pierre Wache, outlining the significant task that lies ahead.
Red Bull Powertrains (RBPT) was formed last year to take on the running of Honda's power units before becoming a manufacturer in their own right from the 2026 season – the Milton Keynes-based F1 operation joining Ferrari in housing both chassis and engine divisions on one campus.
Amid milestones such as a first RBPT dyno test being ticked off, Wache explained that Red Bull face a "very deep" learning curve to arrive on the scene with a power unit capable of challenging current manufacturers Mercedes, Ferrari and Renault – but he has faith that they will ultimately get the job done.
READ MORE: Honda and Red Bull extend power unit support deal until 2025
"From what I see – it is outside of my area, to be honest with you, my concentration at the moment is more on the current championship – it's clearly a massive challenge, even more when you start from scratch like they are doing," said Wache.
"You put everything in place, you see the building they have put together, the number of dynos, the number of people they have now. In this area, the learning curve is very deep, but the lead-time for parts is very long. Then they have to try to catch those with more experience – like with a current engine supplier – and try to beat them.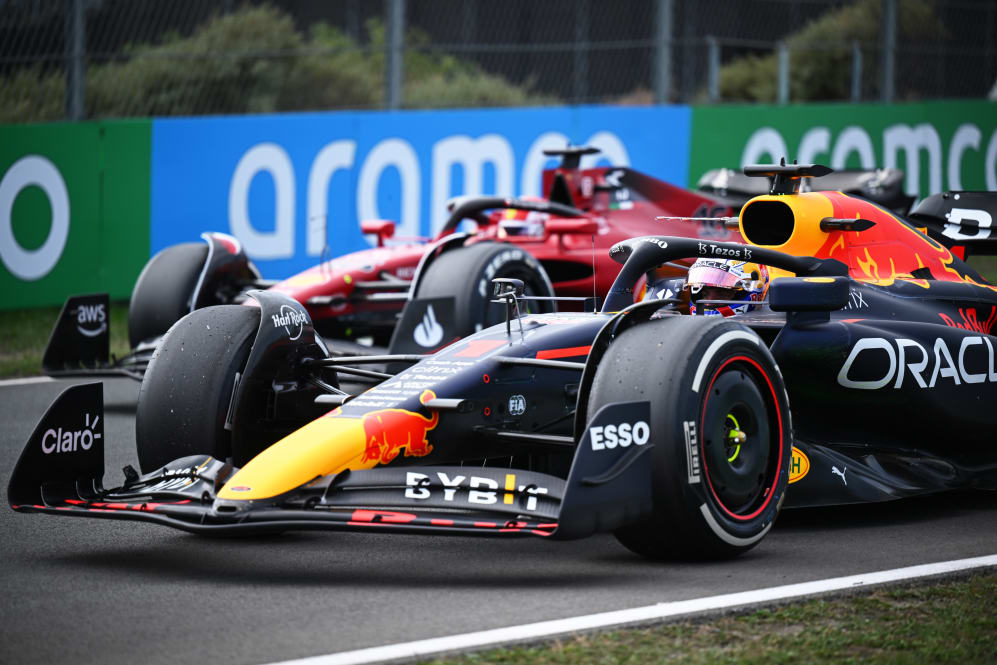 "It's a massive challenge. I think they will manage to do it; from what I see, [with] the desire and motivation, the quality of the people we have in our team… I think it looks good."
Alongside Red Bull Powertrains, the 2026 rule changes – which will see F1 power units maintain the current V6 internal combustion engine architecture but feature increased electrical power and 100% sustainable fuels – prompted German manufacturer Audi to commit to the sport as a supplier.
Offering the perspective of a current manufacturer, Mercedes Trackside Engineering Director Andrew Shovlin expressed his firm belief that any new arrivals will understand the task ahead and work through any challenges.
READ MORE: More efficient, less fuel, and carbon net zero – 7 things you need to know about the 2026 F1 engine regulations
"With Audi or Red Bull Powertrains, they know what that challenge will involve, so we would always expect that they're going to come in with a good understanding of that and be resourced appropriately, and know how difficult it's going to be," he commented.
"From our point of view, this year you've got Ferrari with the most powerful power unit, maybe not the most reliable. But the benchmark will be very, very high, whether a newcomer comes in and sets that benchmark, or it's one of the existing teams. We'll work as hard as we need to, to try and make sure that we're up there."