Poll
REVEALED: The fans' choice for best-looking livery on the 2019 grid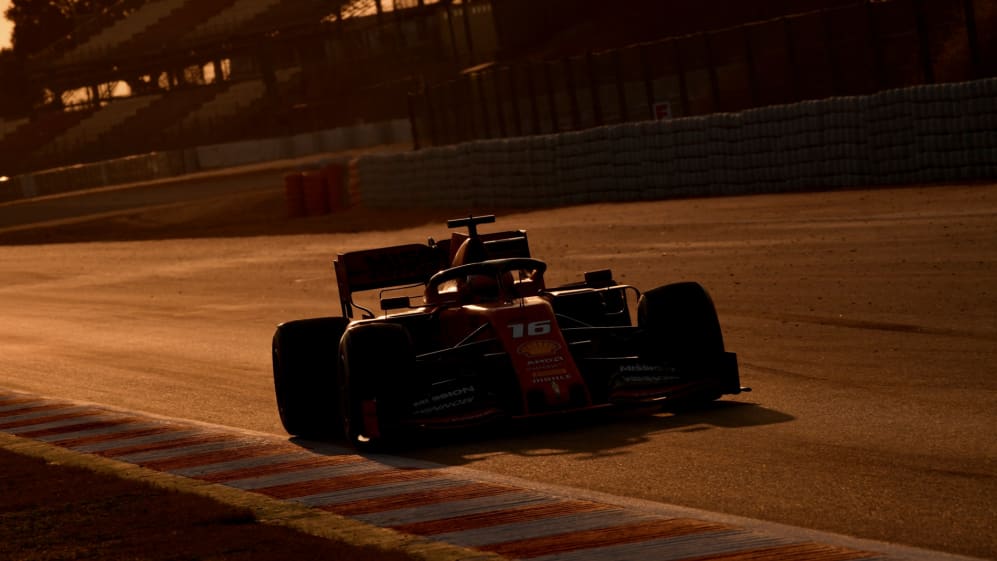 The opening pre-season test suggested that Ferrari might have the quickest car on the 2019 grid – and according to our poll of F1 fans, they have the best looking machine too.
We asked fans to pick their favourite livery from the class of 2019, and Ferrari took the spoils with 22% of the 50,000+ who voted plumping for the Scuderia's new 'matte-and-black' paintjob.
Haas's new-for-2019 black-and-gold look also got the thumbs-up from fans, tying for second place in the poll with Alfa Romeo's updated red-and-white livery.
The full results are shown below...