Ricciardo credits former Red Bull race engineer for helping him rediscover his best form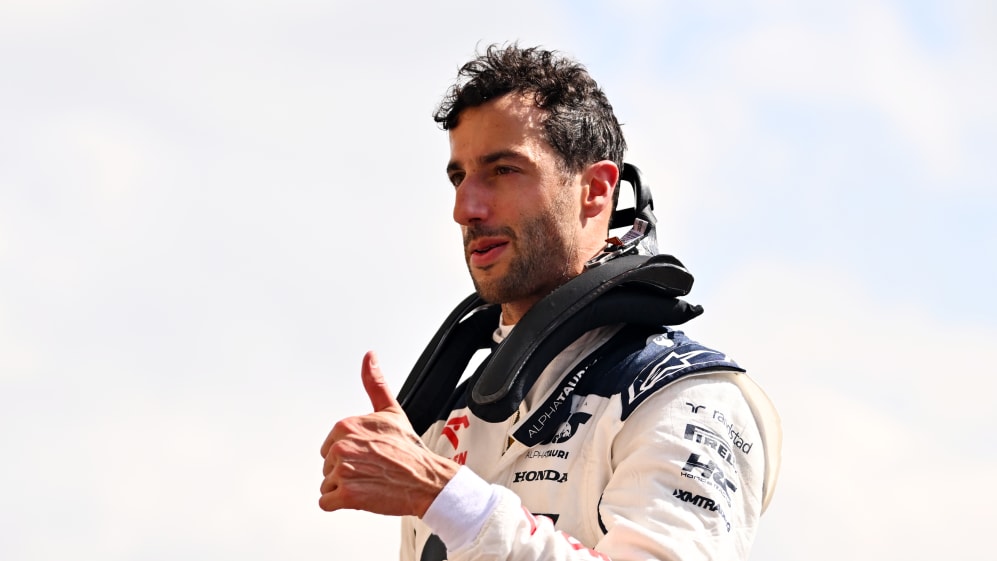 Daniel Ricciardo has credited his former Red Bull race engineer Simon Rennie for helping him rediscover his form.
The Australian made an impressive comeback to the F1 grid with AlphaTauri prior to the Hungarian Grand Prix, after spending half a season on the sidelines acting as reserve driver for Red Bull. His off-season return to his former team had materialised after an early end to his career at McLaren, where Ricciardo had failed to reach the heights he'd previously showcased in F1 despite winning the 2021 Italian Grand Prix.
READ MORE: Horner admits championship challenge likely 'out of reach' for Perez in 2023
Last month the Australian was offered a chance to compete again as he replaced Nyck de Vries in the AlphaTauri line-up, following that up with P13 and P16 finishes in Hungary and Belgium respectively.
Part of reason behind his call-up was the form he had been showing in the sim and also while driving the Red Bull R19 in the Pirelli tyre test after the British Grand Prix.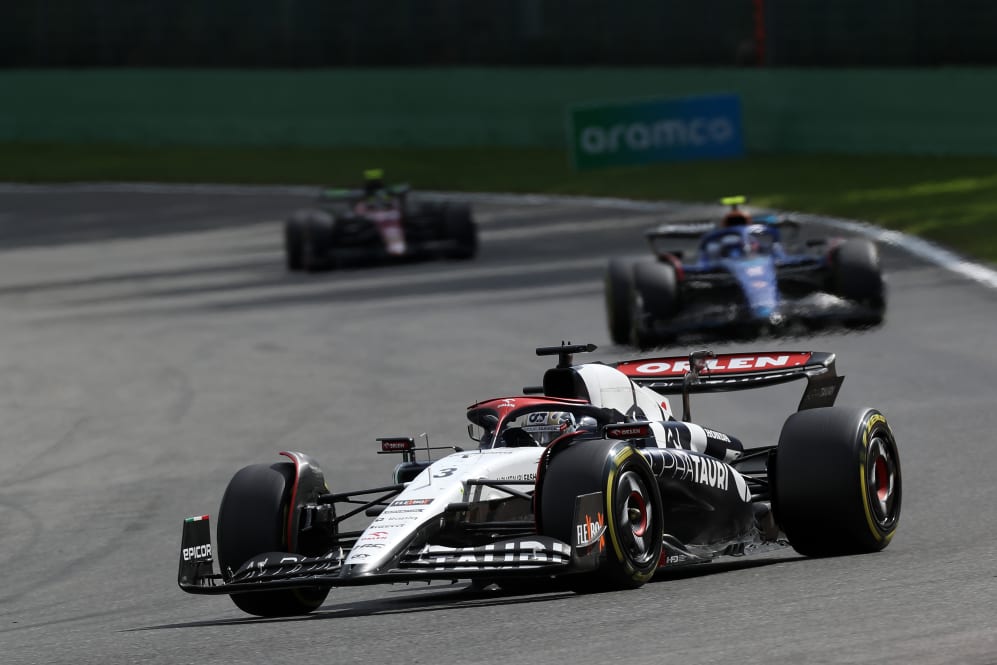 Speaking prior to Hungary, Ricciardo was full of praise for Rennie, his former race engineer at Red Bull, who now runs the Milton Keynes simulator – and explained how he helped him rediscover his self-belief.
"When I first drove the sim, I could see it now that a bit of time had passed," Ricciardo said.
"I haven't been in a race seat for a few months. I could kind of see myself last year, as an example, that I was lacking. I knew it at the time, but you know, you see things a bit more clearly, probably, with hindsight as well.
BARRETTO: Ricciardo is falling back in love with F1 and is ready to go again – this is going to be fun to watch
"I was kind of lacking a little bit of that confidence and going out there and just driving, in simple terms. You get other thoughts that creep into your mind, and also going back into Red Bull, it was exciting for me, but I was also, for sure, a little bit nervously excited."
He continued: "It took a little bit to shake a few things out and try to find my old self again. I think what helped a lot was working with Simon – so Simon Rennie, my engineer at Red Bull back when I was racing there. He's been running the sim.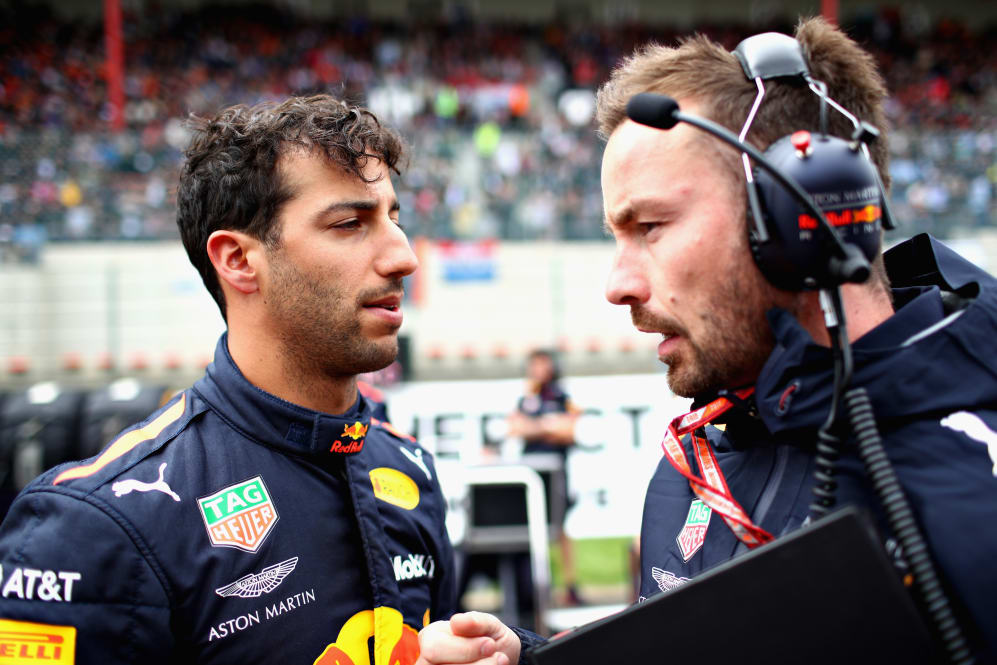 "I think that as well – getting a bit of familiarity, working with him – kind of quickly got my confidence back.
"Obviously you look at the data and try to learn from Max [Verstappen] and Checo [Perez] who are very familiar with that car. But I think the really nice thing was that, once I shook off the cobwebs, although the car is different to five years ago or so, it still felt, for me, like a Red Bull car."
READ MORE: Tsunoda says his car was 'flying' at Spa as he returns AlphaTauri to the points
Ricciardo will now be looking to score his first points of the season following the summer break after getting through two races and earning valuable experience in the AlphaTauri car.
"Many are now looking forward to a well-deserved holiday, but the situation is slightly different for me as the break is a good chance for me to keep working behind the scenes," he said following the Belgian Grand Prix.
"After a few days off, I'll spend time in the gym and use my days training, to be able to further improve on my race fitness."