Ricciardo handed three-place grid drop for red flag speeding offence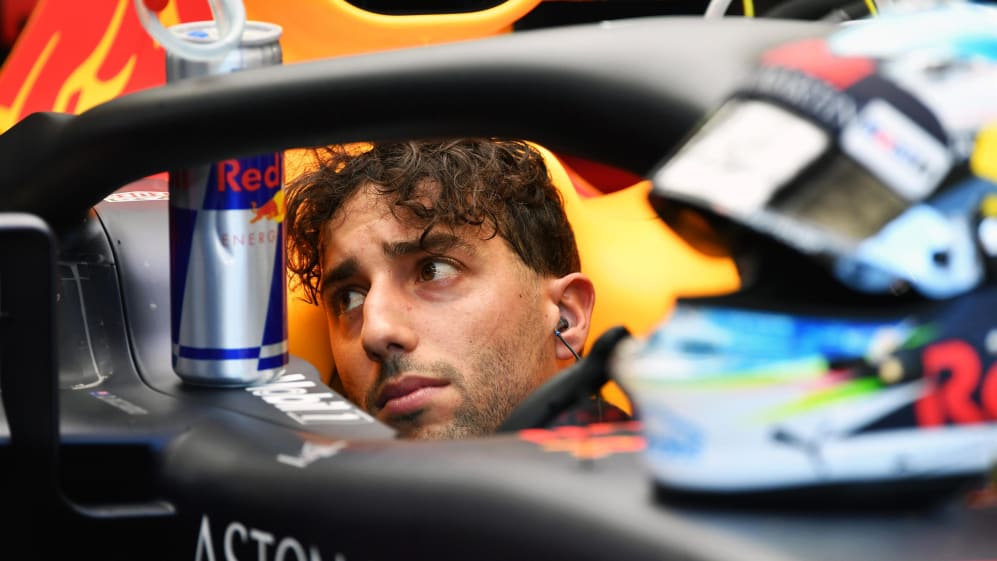 Daniel Ricciardo's hopes of securing a first ever home podium were dealt a blow on Friday when he was handed a three-place grid drop for speeding under red flag conditions during FP2.
The Australian, who ended the session in P7, having had his best lap ruined when the red flags were thrown for debris on the circuit, was also given two penalty points on his licence for the offence.
Having reviewed video and data evidence and spoken to Ricciardo, the stewards determined that while the Red Bull driver did slow significantly in the final turns, an error in reading his dash meant he still completed the lap too quickly.
The FIA confirmed that these circumstances resulted in Ricciardo being issued with a more lenient penalty than usually would be meted out.
"Article 31.6 was added [to the rules] this year to ensure that drivers reduce speed sufficiently during a red flag," read a statement issued by race stewards.
"Breach of this regulation is seen to be an extremely serious matter. However, in this case, the Stewards thoroughly reviewed the breach and found that the driver slowed significantly, such that no danger was created, and that the driver proceeded with due care.
"The Stewards therefore are imposing a lesser penalty than usual, and impose a three grid place penalty and two penalty points."
Ricciardo's previous best finish at his home race is fourth, which he achieved in 2016. He did cross the line in second in 2014, but was later disqualified for a fuel flow irregularity.