Brawn calls new F1 cars and tyres a 'great start' to improving wheel-to-wheel spectacle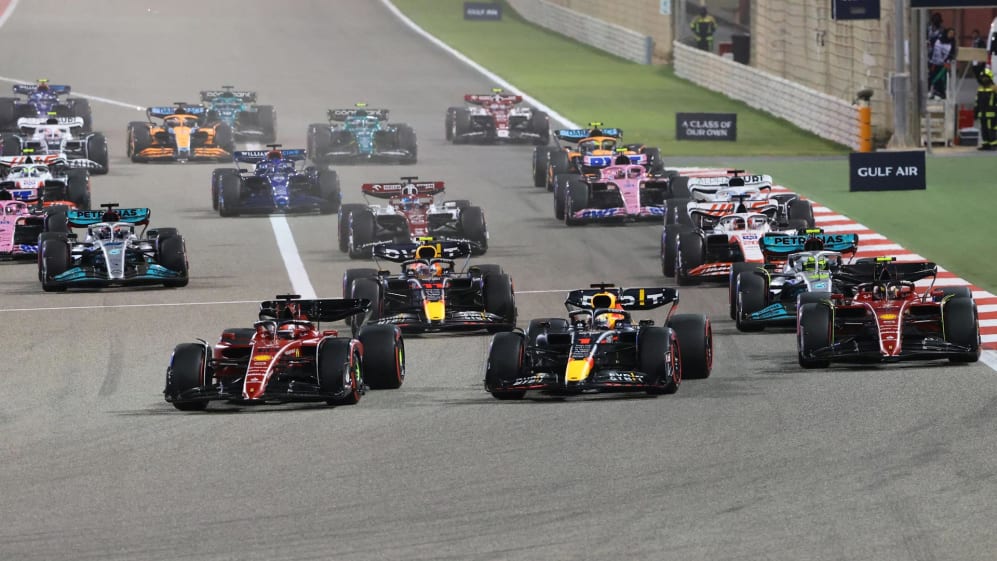 F1's Managing Director of Motorsports, Ross Brawn, has said the 2022 Bahrain Grand Prix represented an ideal start for the new era of Formula 1 cars – but said work is ongoing to understand and improve the racing spectacle in the future.
The Bahrain GP brought in the new era of F1 with intense action, most notably when eventual winner Charles Leclerc went wheel-to-wheel with reigning champion Max Verstappen for three scintillating laps. Improving raceability was one of the major goals of the brand-new 2022 machines, which feature more sustainable fuel, safety upgrades and new Pirelli tyres.
After the season-opening race, Brawn reflected on whether the 2022 cars had hit their goal: "Well, it's been a great start, but it is a sample of one. We need to see how this works now when the teams start to develop the cars, what direction they go in.
PALMER: Why Leclerc and Verstappen's Bahrain battle heralded a new era of wheel-to-wheel racing
"But I hope we've proved the philosophy today. I hope we've shown that there really is an opportunity to make much better racing cars, and I think this is just the start. When we start to look at it in much more detail, the data from these cars, how they are behaving, we can start to plan the next phases of improving the raceability of these cars.
"And what pleased me is – it's all anecdotal at the minute but – lots of evidence that they could race side by side, which was always a weakness of the old car, which wasn't always appreciated."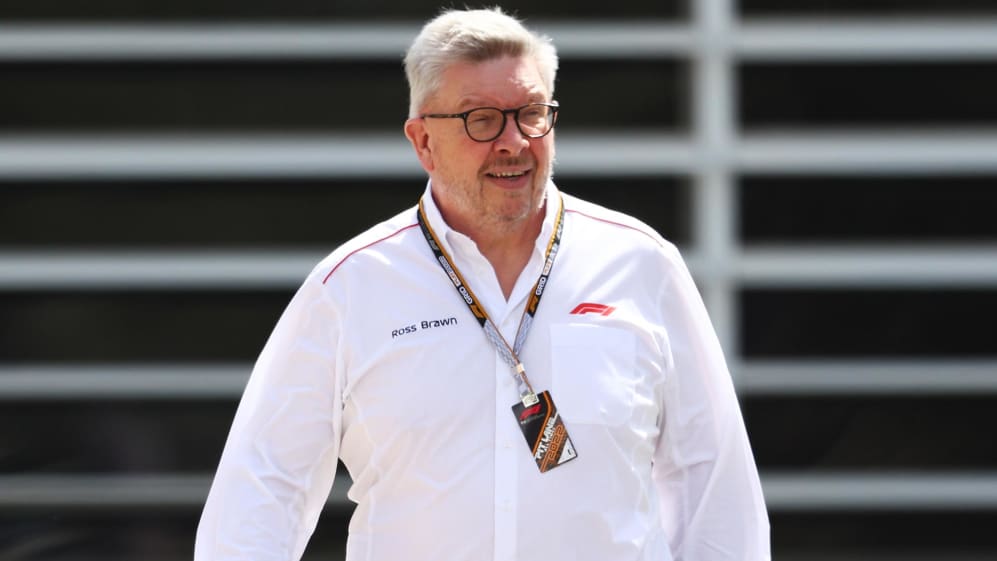 Brawn added that the larger 18-inch wheels played a crucial role in improving the spectacle. F1's tyre suppliers increased the size of their compounds from 13 inches for the 2022 season.
"Credit should go to Pirelli as well, they've done a great job with the tyres," continued F1's Managing Director of Motorsports. "And… what you didn't see, in my view, is the need for drivers to back off.
"In previous years you could attack, but within a lap or two you had to back off, let the tyres recover and then attack again. And I don't think that was all down to the tyres, I think it was down to the characteristics of the car. So, a step forward with the tyres, a step forward with the cars.
"You could sustain an attack, you could sustain a battle, which was really encouraging."
WATCH: Magnussen and Gasly trade places in midfield tussle at 2022 Bahrain Grand Prix
Of course, there's still work to be done for some of the teams after Ferrari's one-two finish in the Kingdom.
Looking ahead to the Saudi Arabian Grand Prix and beyond, Brawn concluded: "[There is] a little bit of spread in the field but when you introduce new regulations, some teams get it right, some teams get it wrong. So a few teams have got to work out what they're doing or what they've got to sort out – but overall, very pleased."