Podcast
Ross Brawn on Brawn GP's fairy-tale 2009 title success, 10 years on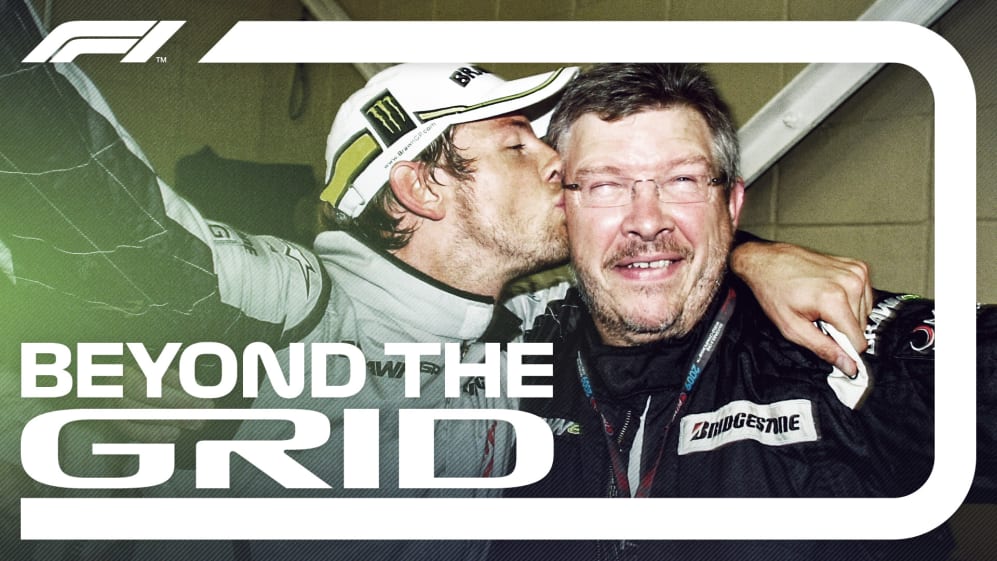 The history of F1 is littered with great stories and improbable comebacks, and Brawn GP's title-winning season in 2009 is right up there with the best of them...
It was late 2008 when Honda surprisingly pulled the plug on its F1 project, leaving a team hundreds strong with a bleak future. That the team not only survived but emerged with a grid-blitzing machine is the stuff of legend, and on the tenth anniversary of that success Tom Clarkson sat down with the man at the centre of the story – current F1 motorsports chief Ross Brawn – for the inside story on a true sporting fairy-tale.
You can listen to the full episode via the player below, or via your favourite podcast app.
To make sure you never miss an episode, subscribe to Beyond The Grid via Apple Podcasts, Spotify or your favourite podcast app and you'll have a new episode delivered to your device every Wednesday.