Russia debutant Leclerc reflects on 'amazing race' to P7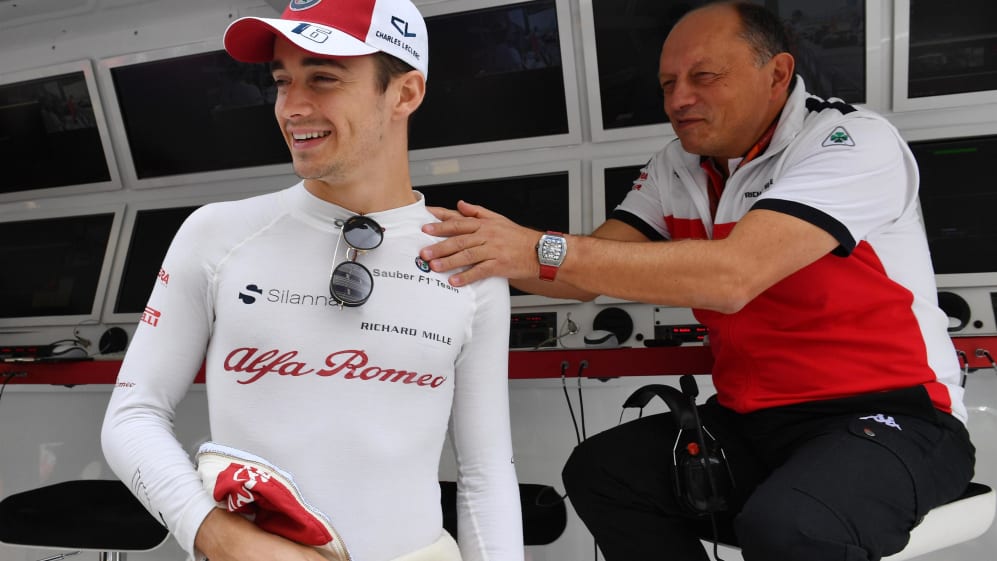 You don't replace a driver like Kimi Raikkonen unless you're sure that the driver you're replacing him with can do the business. And at the Russian Grand prix, Charles Leclerc reaffirmed just why Ferrari have put their faith in him for 2019, putting in a stunning performance to finish seventh for Sauber.
Driving-wise, Leclerc had looked off-colour during Friday's practice sessions as he explored the Sochi Autodrom for the first time, later admitting that it had been "one of those days where I was just not into it and I was not driving well".
But whatever secrets Leclerc had needed to unlock around the Sochi, he unlocked them on Saturday and Sunday, putting in a great qualifying to line up in P7 before going on to finish the Grand Prix in the same position, comfortably the best-placed of the midfield runners.
"It has been an amazing race today," he said afterwards. "It was very good that I could get past Esteban [Ocon] and Kevin [Magnussen] very quickly because we knew it would be very difficult to overtake on this track, and then to be in front of them was a huge advantage. They straight away lost quite a bit by being behind and they couldn't really follow so it was good to see and it was a great race for us today."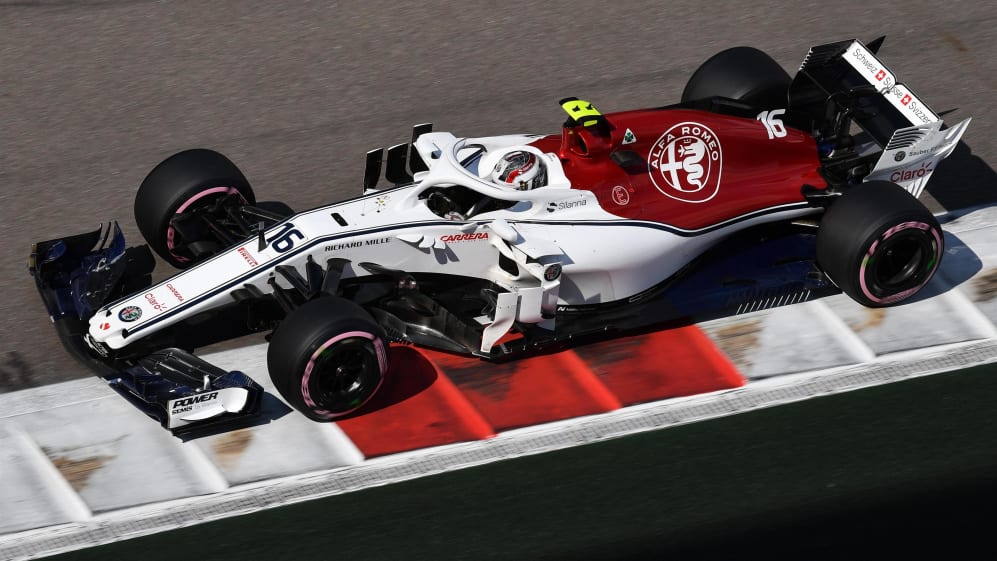 Leclerc's crowning glory in the race came at Sochi's long Turn 3, with the Sauber driver braving it out around the outside of Kevin Magnussen's Haas to claim the Dane's fifth position early on in the race – a move eventual race winner Lewis Hamilton emulated on Sebastian Vettel later on.
"I've never raced here before, but it was a great overtake," said Leclerc, "and Kevin stayed fair also so it was good to see. It was on the limit but everything went well."
Leclerc's result in Russia was his seventh points finish of the year, and his second in consecutive races after his ninth place in Singapore. And with the rate of progression that he's showing in his rookie season, Sebastian Vettel might well be getting increasingly nervous about keeping on top of the Monegasque when they line up together for Ferrari next year...