Sainz to join Renault 'on loan' in 2018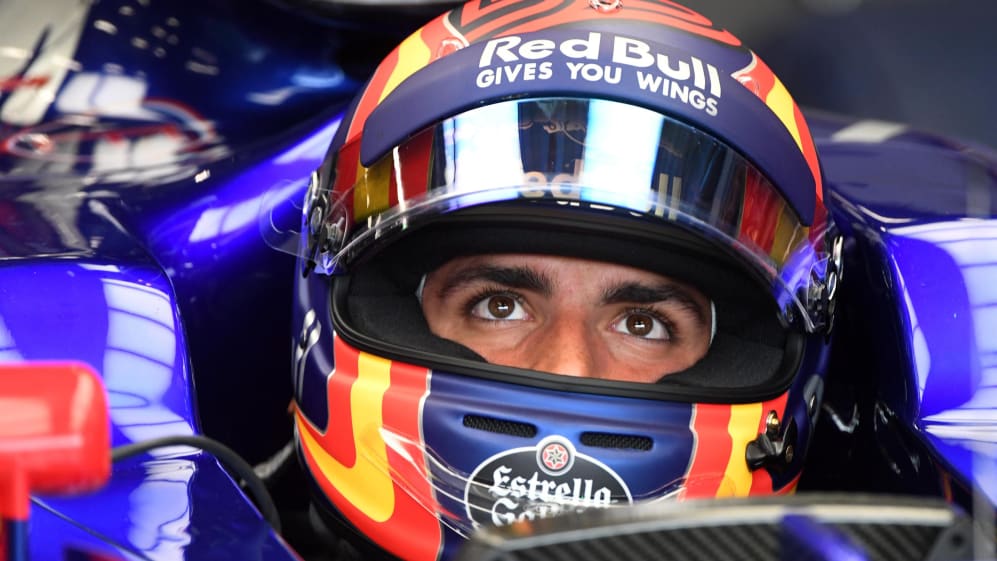 Renault have announced that Carlos Sainz will join them from Toro Rosso for 2018, though he will only be 'on loan' from Red Bull.
The 23-year-old Spaniard will partner Nico Hulkenberg in a revised line-up, bringing Jolyon Palmer's two-season spell with the team to a close.
"Carlos Sainz is a very promising driver who has been on our radar for some time, especially after his successes in Renault junior formulae," said Cyril Abiteboul, Managing Director of Renault Sport Racing.
"It is positive news for us to be able to confirm Carlos for 2018. This choice is well aligned with our mid-term strategic plans. We feel that Nico and Carlos will complement each other on and off track and the combination should help us push forwards on the grid.
"I would like to thank [Red Bull motorsport consultant ] Helmut Marko for loaning Carlos to us for this period. We must thank Jolyon for his ongoing hard work with the team and his efforts over the past two seasons. He is a dedicated driver and we wish him the best in the next steps of his career."
Sainz, who has raced in 53 Grands Prix to date, scoring 100 points with a best finish of sixth place, expressed his delight with the move.
"I'm very happy to be joining Renault Sport Formula One Team," he said. "To be a Formula 1 driver for a manufacturer team is an honour and I hope to reward Renault's faith in me with my very best performances on track.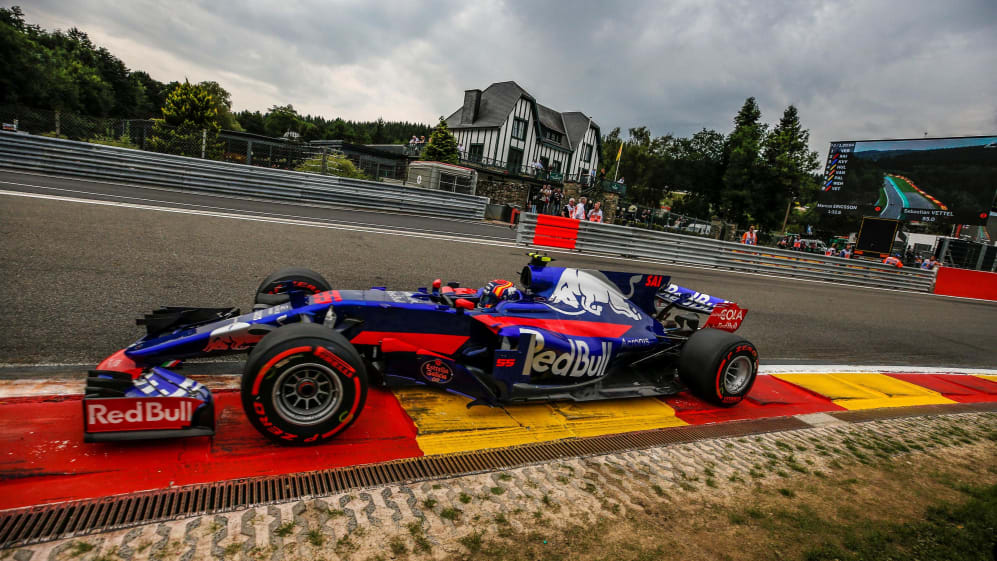 "The trajectory of Renault Sport Formula One Team is exciting and I'm proud to join at such an important time in their history. I am looking forward to working with everyone at Enstone and Viry, and driving alongside Nico Hulkenberg.
"I have worked closely with Renault in Formula 1 and previously in motorsport, so I know their motivation and capabilities. This is the start of a very exciting new chapter in my career.
"I would like to say thank you to Red Bull for all their confidence and support and for allowing me to take this opportunity. Last but not least, I specially want to thank all the people that work in Toro Rosso. They are a fantastic team of professionals and I wish them the best for the future."
Red Bull's Marko said he wished Sainz the best of luck in his new role, and, with reigning GP2 champion Pierre Gasly waiting in the wings, hinted that the Spaniard's move would open the door for another young driver at Toro Rosso.
"He is a tremendous talent and he will benefit from working with a manufacturer team alongside a highly experienced driver," said Marko of Sainz. "This will give Carlos a different challenge and we will be keenly watching his progress there as he remains part of the Red Bull family.
"This is very good development for both Carlos and Renault Sport Formula One Team and will also allow us to bring a new talent into Formula One."