Image Gallery
Six times F1 drivers have worn tribute helmets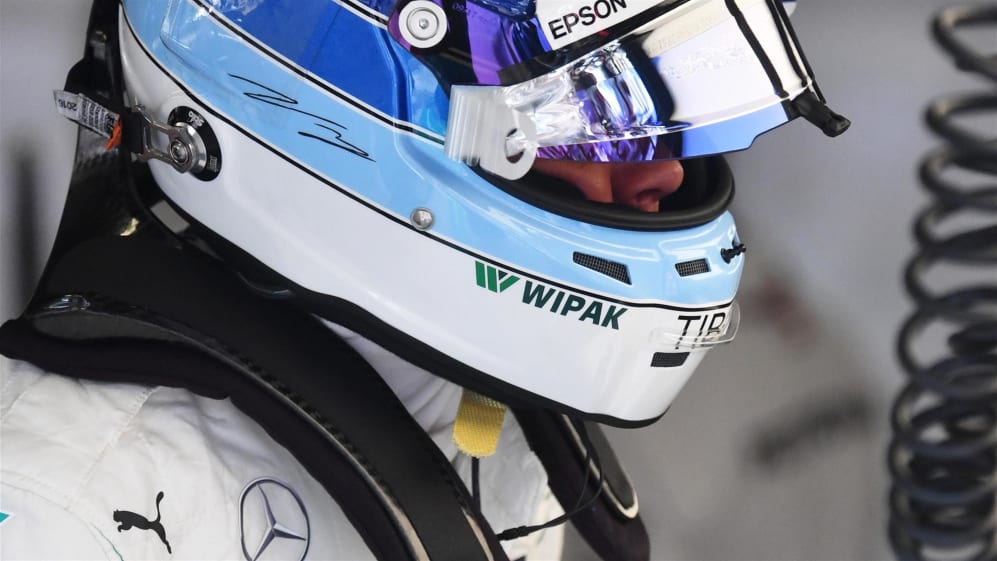 With Valtteri Bottas having sported fellow Finn Mika Hakkinen's helmet colours at the recent Monaco Grand Prix, we look back on five other occasions when F1 drivers have paid homage to heroes by way of a tribute lid...
Valtteri Bottas
Jean-Eric Vergne
Jean-Eric Vergne (again!)
Lewis Hamilton
Marcus Ericsson
Kimi Raikkonen
And not quite a tribute but…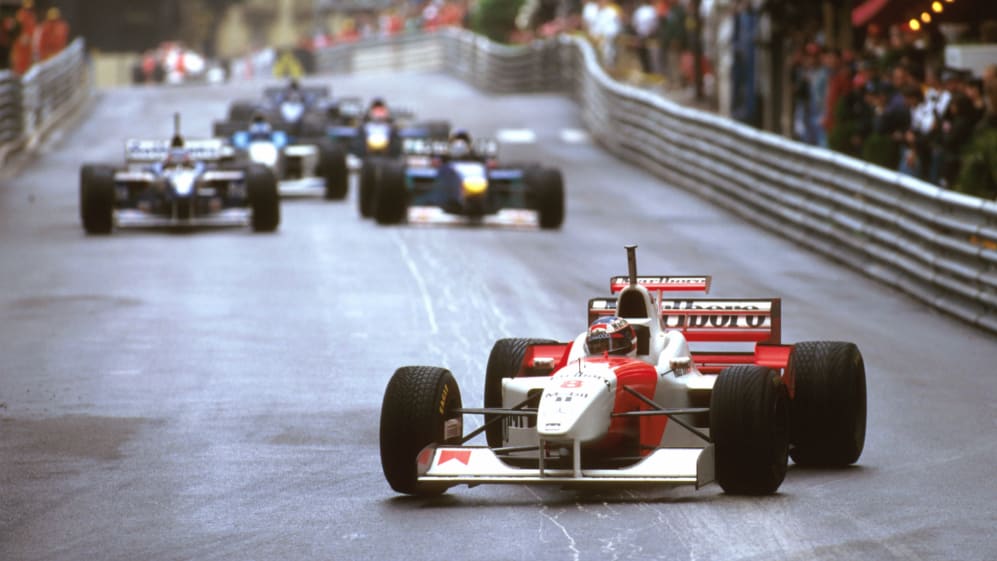 There was no homage being paid by David Coulthard to Michael Schumacher when the then-McLaren driver donned Schuey's helmet for the 1996 Monaco Grand Prix. Coulthard had been forced to ditch his trusty Saltire-liveried lid after he had trouble with it misting up in the pre-race warm-up.
A last-minute appeal to Schumacher – who shared the same helmet supplier – resulted in the German very sportingly lending Coulthard his spare helmet for the race. It turned out to be lucky for DC – he was one of only three drivers to finish that year's race, ending up in second place behind surprise victor Olivier Panis.