Stroll's Force India confirmation completes 2019 grid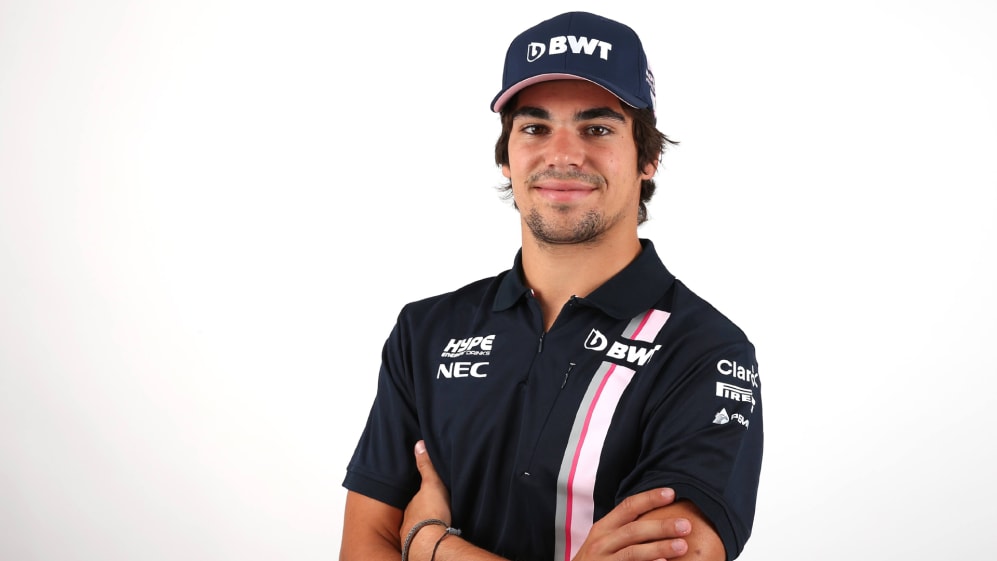 A surprise? No. Finally official? Yes. Force India confirmed on Friday that Lance Stroll will be Sergio Perez's team mate next season, the Canadian youngster – who raced for Williams this year – replacing Esteban Ocon.
The move had been seen as all but a formality for some time, following the takeover of Force India earlier in the year by a consortium of investors led by Stroll's father. According to the team, 'Lance has pledged his commitment to the team as part of a long-term deal'.
"I'm pleased that we can finally confirm Lance's arrival to race alongside Sergio next year," said Team Principal Otmar Szafnauer. "It gives us an exciting line-up with the perfect blend of youth, talent, and experience.
"Lance is only 20 and already has two years of Formula 1 experience under his belt, as well as a podium finish and a front row start. We see huge potential in Lance and believe we can create an environment in which he can flourish."
Stroll, who finished 18th in the 2018 driver standings after scoring six of Williams' seven points, made his Force India test debut earlier this week in the post-race Abu Dhabi session.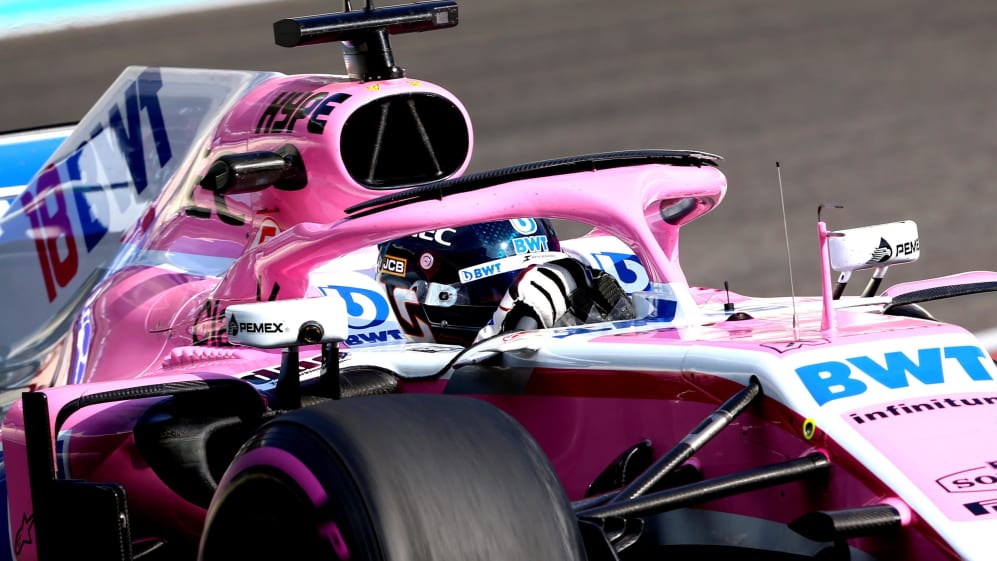 "This is the beginning of an incredibly exciting journey in my Formula 1 career," he commented. "I look forward to working alongside a successful team with a great culture. It's a new challenge and I am excited to embrace this new opportunity!"
With Toro Rosso having announced Alexander Albon earlier this week, Stroll's news means that all ten Formula 1 teams have now confirmed both their race drivers for 2019 - which, as expected, leaves Ocon off the grid in a test and reserve role for Mercedes.
"I would also like to take the opportunity to thank Esteban Ocon for his contribution to the team over the last two seasons and wish him well for the future," added Szafnauer.
The 2019 F1 grid in full
Mercedes – Lewis Hamilton and Valtteri Bottas
Ferrari – Sebastian Vettel and Charles Leclerc
Red Bull - Max Verstappen and Pierre Gasly
Renault – Daniel Ricciardo and Nico Hulkenberg
Haas – Romain Grosjean and Kevin Magnussen
McLaren – Carlos Sainz and Lando Norris
Force India – Sergio Perez and Lance Stroll
Toro Rosso – Daniil Kvyat and Alexander Albon
Sauber – Kimi Raikkonen and Antonio Giovinazzi
Williams – George Russell and Robert Kubica