Stroll praises 'great job' from Aston Martin after reaping rewards of 2022 development work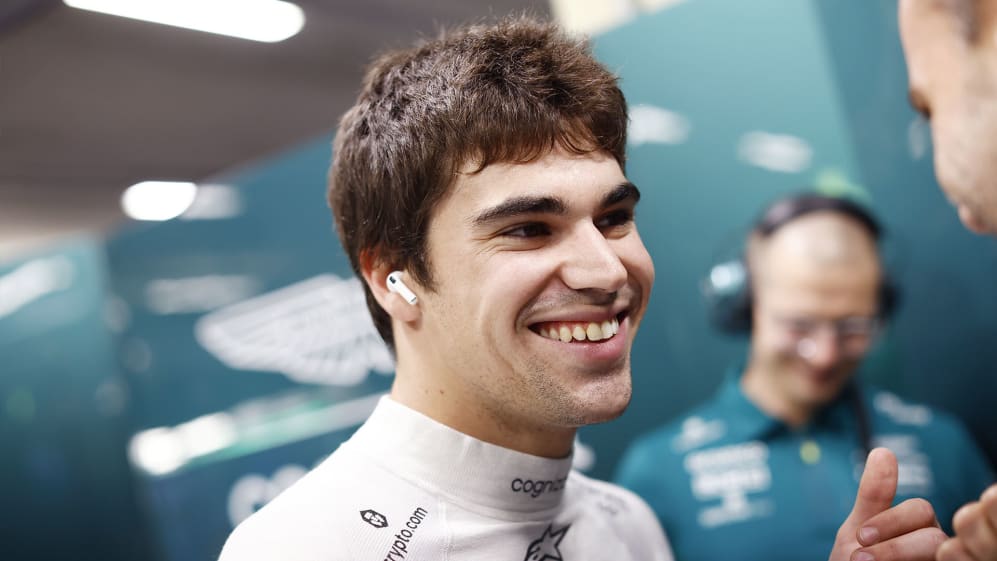 Aston Martin driver Lance Stroll has praised the team's intense development work over the 2022 season after they rose to become regular points scorers.
Stroll and early season super-sub Nico Hulkenberg started off the season without points before Sebastian Vettel returned from Covid with a DNF in Australia. Imola was the team's first points score of 2022, but they became regular top-10 contenders in the second half of the season, equalling Alfa Romeo on points – with the team having introduced a significant, and not uncontroversial, upgrade at round six in Spain.
READ MORE: 'I was just so proud of him' – Norbert Vettel on his son Sebastian's journey from karts to world champion
"Well, I think we really struggled at the beginning of the year," said Stroll. "I think we were far off the pace at the beginning of the year, but the guys have done a great job improving the car. You know, we introduced a new package in… was it Barcelona? That was kind of the beginning of change.
"And then from there, I think we've developed the car a lot throughout the year. And like I said, since the summer break, I think we've been in a much more competitive position. We went from, like, constantly being... most of the time out of a position to score points on pure pace, and then since the summer break, we've often been in positions to score points."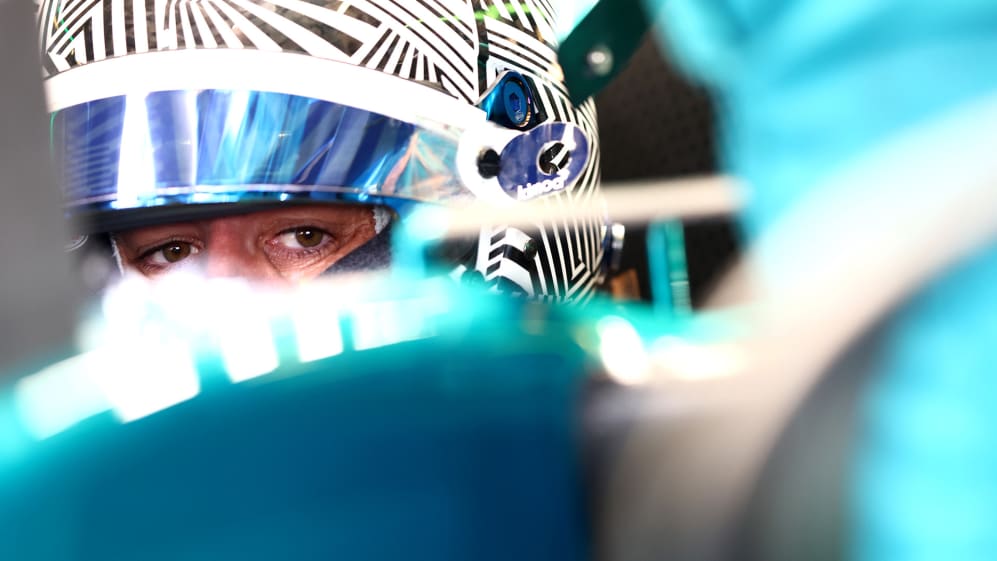 The Canadian driver urged his team to continue their positive momentum in 2023, with Aston Martin set to take the covers of their new challenger on February 13.
"I think the guys have done a great job at improving the car. We've definitely... made big steps in the right direction. And it's just about… keeping on going in that direction, really, in the future," added Stroll.
Stroll did concede that Aston Martin had not quite capitalised on all of their chances to score points in 2022, the team having suffered a double retirement in Italy and another DNF in the United States before falling out of the points in Mexico.
Those were, however, followed by points scores in Sao Paulo and Abu Dhabi, which put the team level with Alfa Romeo but behind in the constructors' championship.
HEAD-TO-HEAD: Which drivers came out on top in the battle of the 2022 team mates?
"I think it's all about having… clean races. I mean, when I look back at the last few races, I think we missed out on the opportunity of points, like in Austin, both cars were doing well… and then I had a crash and then Seb had a pit stop issue.
"So we lost a lot of points there. And, you know, I think it's really just about being competitive. And then, if we're fast and competitive, it's just about capitalising and, you know, scoring points."