Teams to run further tests of 2021 Pirelli tyres in FP2 at Abu Dhabi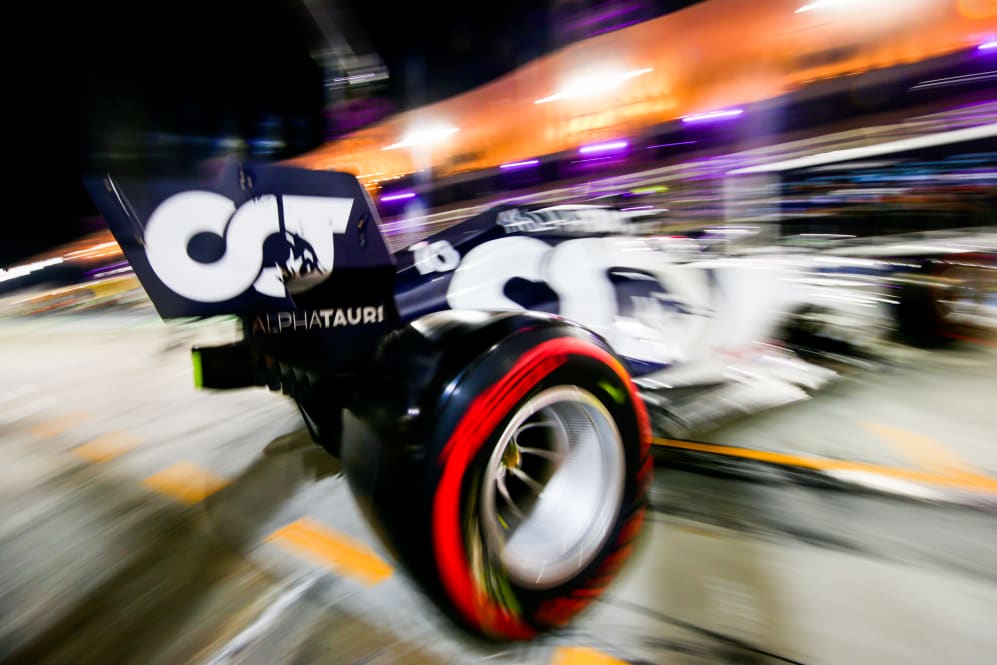 Testing of Pirelli's proposed tyres for 2021 was set to continue at the Abu Dhabi Grand Prix weekend, with the teams to run the new rubber during Free Practice 2 on Friday at the Yas Marina Circuit.
Pirelli will provide each driver with one set of the 2021-sepcification C4 tyre – the second-softest in the range – to run for a minimum of eight laps at Yas Marina, with that tyre having originally been tried by the drivers in the cold conditions of FP2 at the Portuguese Grand Prix back in October.
READ MORE: Why the 2021 aero tweaks combined with new tyres could shake up the order next year
The test comes after teams were able to get their hands on the new C3 specification in Free Practice 1 and 2 for the Bahrain Grand Prix – with Pirelli's Head of F1 and Car Racing Mario Isola addressing the drivers' reactions to the new tyres when he spoke to the media ahead of the Sakhir Grand Prix.
"I think that everybody knows the drivers made not very positive comments," said Isola. "I believe the biggest mistake was not to give them the right information on... the target of the test. Obviously, we are trying to fine-tune the current construction in order to cope with the additional loads of the cars in the future.
"We found a specification that gave us feedback in line with the current tyre but with… integrity that is a step better, so we decided to homologate it… and we can test them again in the C4 compound in Abu Dhabi."