Technical F1 Unlocked
TECH TUESDAY: The 'plank' has been in F1 since 1994 – so why did Mercedes and Ferrari get caught out in Austin?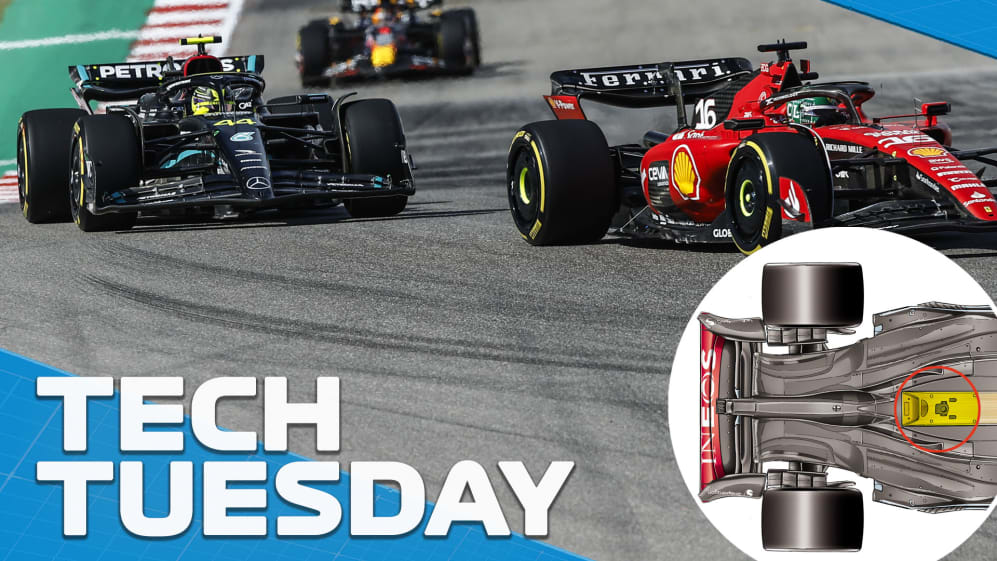 The disqualification of Lewis Hamilton and Charles Leclerc from their respective second and sixth places in the United States Grand Prix has brought the underbody plank into the frontline of F1 news for the first time since Michael Schumacher's Benetton was excluded from victory at Spa 29 years ago. What is the plank for and why has it suddenly come back into the news after so long? To fully understand that requires the telling of some F1 history.
The compulsory fitment of the plank to the centre of the underfloor was part of a raft of reactions to the fatal accidents at Imola 1994 of Roland Ratzenberger and Ayrton Senna. A contributory cause of the Senna accident was believed to be the underbody airflow stalling as the car ran low on under-pressure tyres following several slow laps behind an under-powered Safety Car.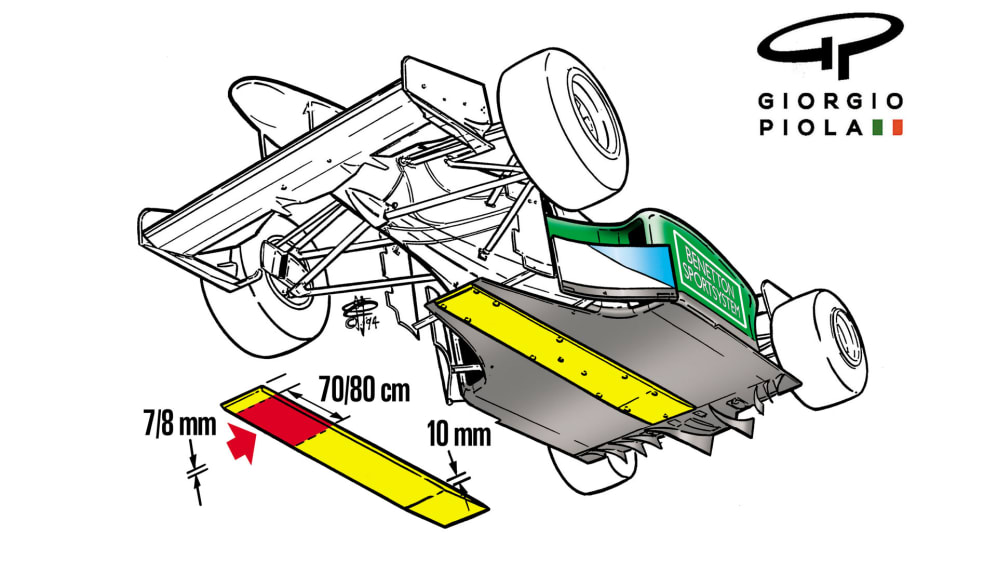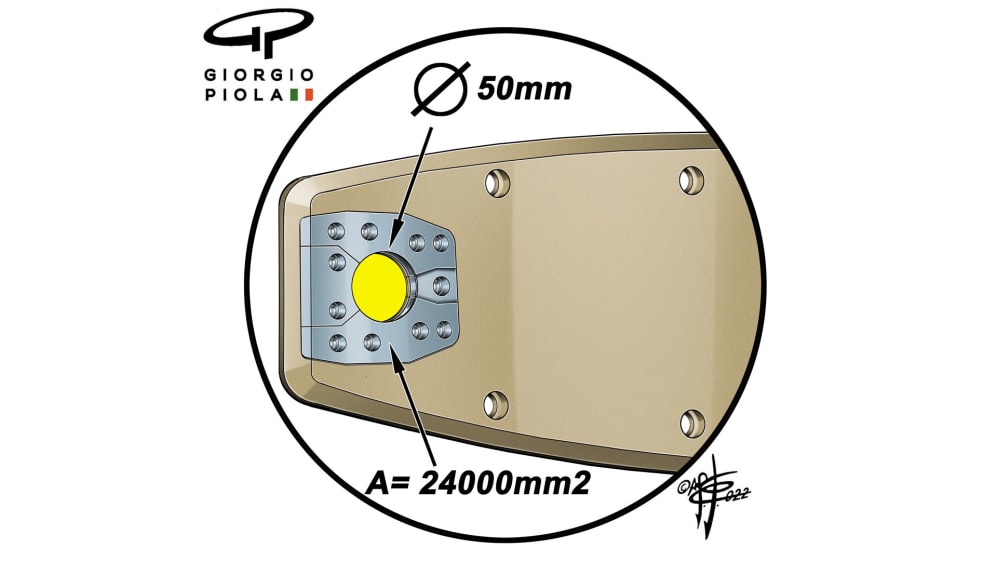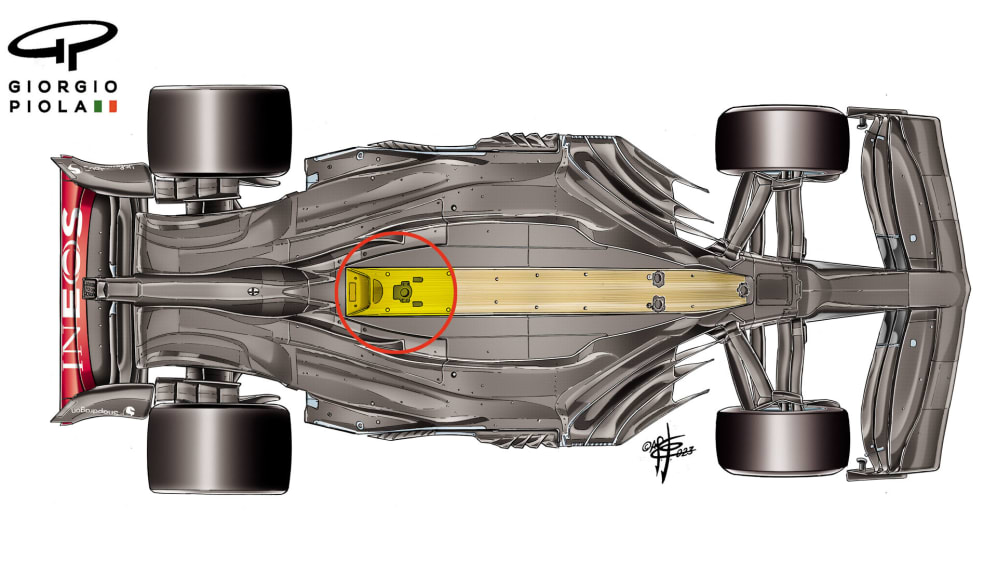 To read on, sign up to F1 Unlocked for free
You'll unlock this article and get access to:
Live leaderboard data
Epic experiences and rewards
Money-can't-buy competitions