Poll
The big summer break quiz: How well do you remember the first half of the 2021 F1 season?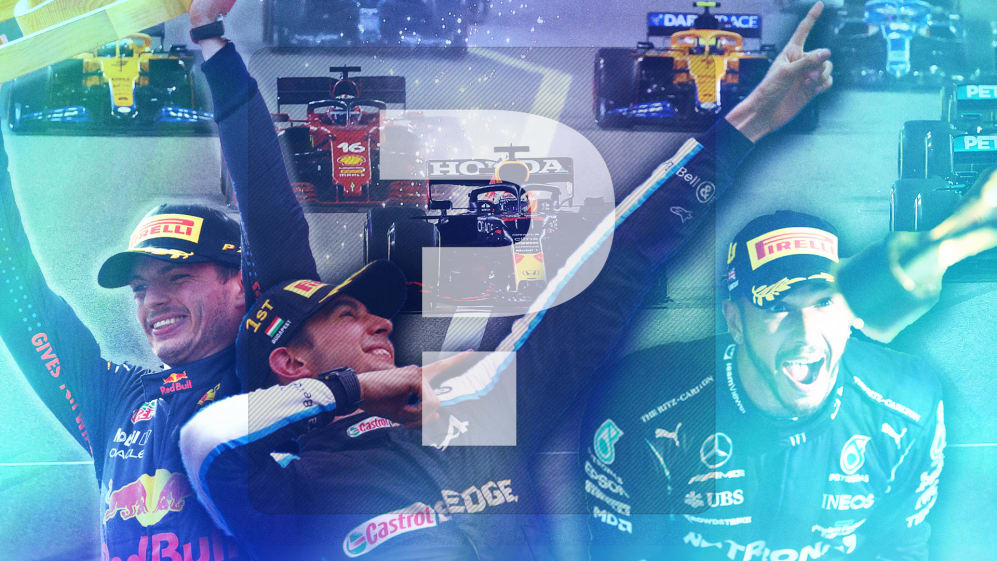 Now we're well into the summer shutdown you must already be missing Formula 1 – so we've got the perfect antidote: a massive quiz spanning the first half of the 2021 season from Bahrain to Hungary, and every Grand Prix in between.
As there are 26 points up for grabs every weekend for the winner of each Grand Prix, we've come up with 26 challenging questions for you to sink your teeth into, with some video highlights dotted in for good measure.
Take the quiz below, compare scores, and most important of all, brag about your perfect 26/26 on social media...