Podcast
The photo that rocked F1: The story of an ingenious secret McLaren invention – and how it was discovered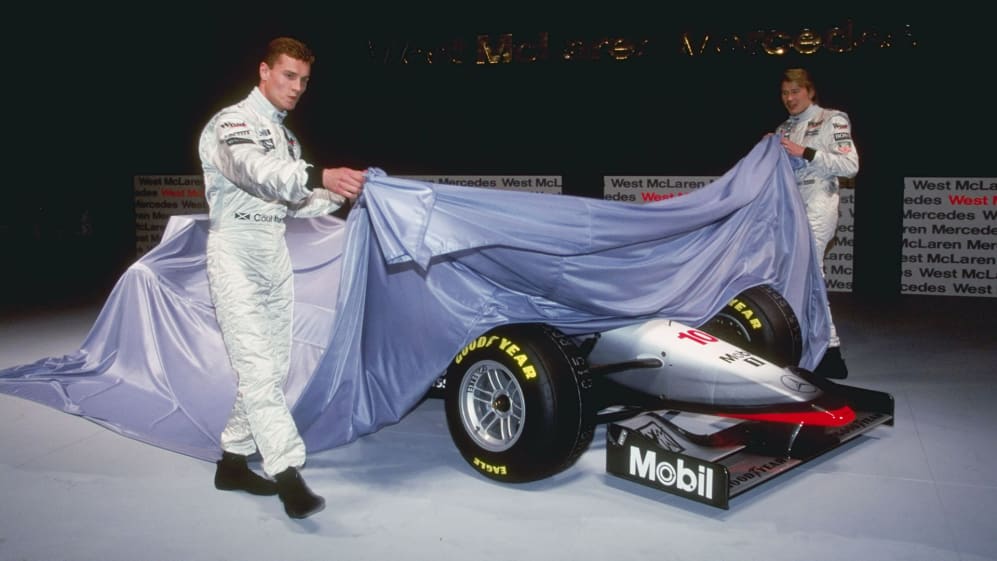 It's 1997. McLaren, Mika Hakkinen and David Coulthard are hiding something. It's a genius – totally legal – invention, which gives them huge extra performance.
No one outside the team knows it exists. Then, an eagle-eyed photographer and magazine editor notice something strange about the McLarens. They smell a story, and go hunting for proof. What they dramatically capture on film will shake McLaren, Ferrari, and the entire sport of Formula 1...
Through new, exclusive interviews with the likes of McLaren designer Neil Oatley, drivers David Coulthard and Mika Hakkinen, Darren Heath – then F1 Racing magazine's photographer, Matt Bishop – then F1 Racing Editor, and Ross Brawn – then Ferrari Technical Director, this week's episode of the F1 On The Edge podcast tells the story of one of the most ingenious pieces of engineering to appear on an F1 car, and how it was discovered.
Listen to the full story exclusively on Spotify right here.
MORE: Listen to the amazing true story of how F1's biggest star was kidnapped at gunpoint