Feature
THE ROOKIE. Inside Brendon Hartley's Monaco apartment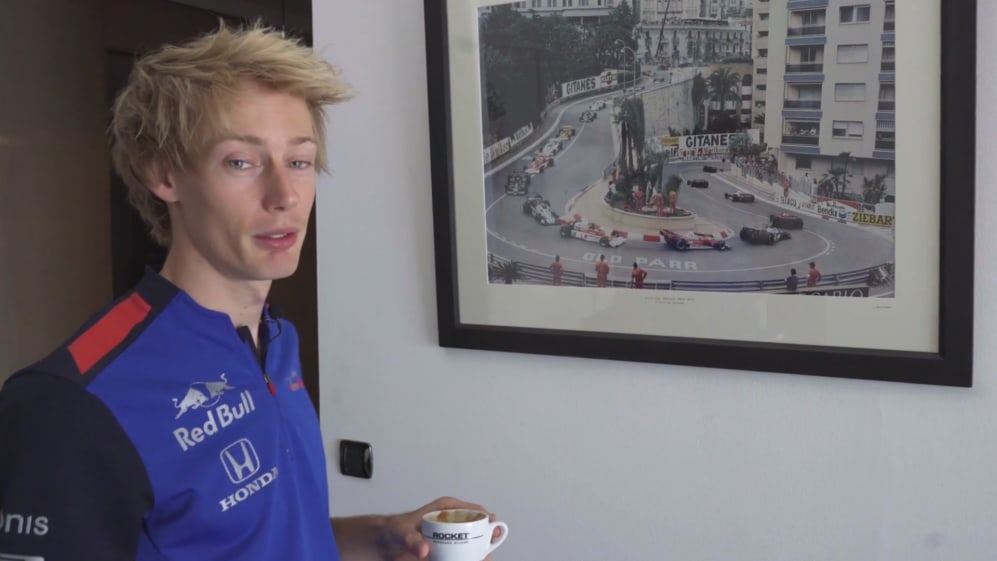 In the latest edition of the Toro Rosso driver's vlog, Brendon Hartley gives us an exclusive tour of his memorabilia-filled apartment – located just down the hill from the Monaco track's iconic hairpin – before allowing us to come with him as he enjoys a rare treat: walking to work from his own home!
This season we're following Toro Rosso's Brendon Hartley, on track and off, as he negotiates his first full year in F1. The series is produced in association with The Players' Tribune.
For more information on Toro Rosso, click here.