The unusual reason behind Sirotkin's Australia retirement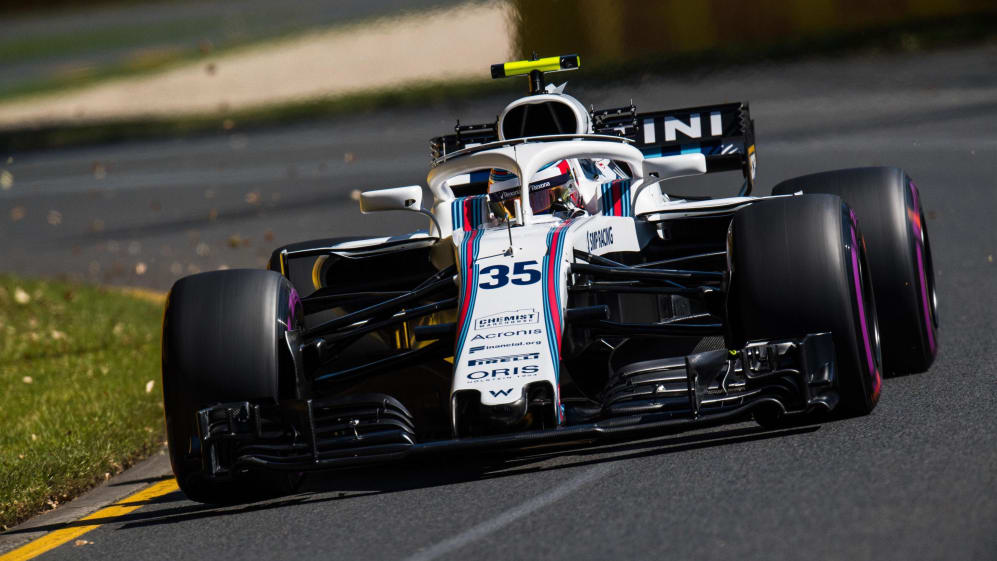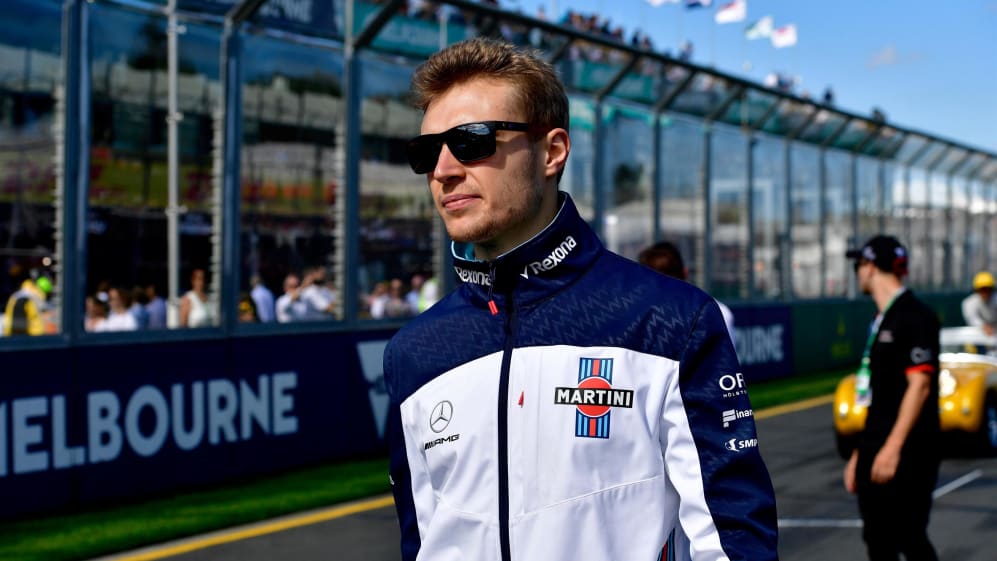 We're only one race into the new Formula 1 season, but Williams have already staked a claim for most bizarre retirement explanation of the year.
You will not believe what happened - there was a plastic sandwich bag that went into the rear-right brake duct!
Sergey Sirotkin's F1 debut in Australia was just five laps old when he ran out of brakes and rolled to a stop up the escape road at Turn 13.
Brake failures in F1 are rare – even more so that early in a race – so Williams were understandably keen to find out what had happened. And when they did their initial analysis they were surprised by what they discovered.
"You will not believe what happened," said an incredulous Sirotkin. "There was a plastic sandwich bag that went into the rear-right brake duct. That caused massive overheating, which caused massive temperature spikes and it destroyed all the brakes. I lost the pedal completely. It was lucky there was no wall there so the car is still in one piece."
Williams' Chief Technical Officer Paddy Lowe said it was "not fully proven" that a plastic bag was to blame – but that it was the most likely suspect.
"We need to do some forensics on that, but we have residue of what looks like a melted plastic bag," said Lowe. "Lance [Stroll] actually said he saw some plastic bags at Turn 1 very early in the race. We measure disc temperatures and that's where we see them suddenly start to go through the roof, at exactly that part of the circuit, so that also corroborates.
"We'll go through and analyse it, but the pieces do seem to add up well to it being a complete blockage of the brake duct on the right rear with all the temperatures going through the roof, eventually catching fire, and then the actual catastrophic [failure].
"We lost all the sensors from that corner, progressively as they got burned and eventually the seal has probably gone on the calliper because there's a fluid leak and the pedal went to the floor."
Sirotkin said on top of the disappointment of failing to finish, the lack of running meant he lost an opportunity to build confidence.
"A good race today, from my side, would have given some confidence and learnings," he said. "That was something I was really looking forward to, in the morning I was really in the mood for a good run but it didn't happen.
"It's really frustrating looking back to the weekend but I just say: hey, it went how it went, it was far from ideal and it was tough, but no-one said it was going to be easy and it was just going to just come like that."
Lowe added: "One of the most unfortunate things for me was Sergey not getting to finish the race from what appears to be a bit of freak bad luck, and therefore he's not got the one race under the belt that you would want as a rookie driver to sort of launch your Formula 1 career."
All concerned will be hoping there are no plastic bags in Bahrain…