Toro Rosso get updated Honda parts for Bahrain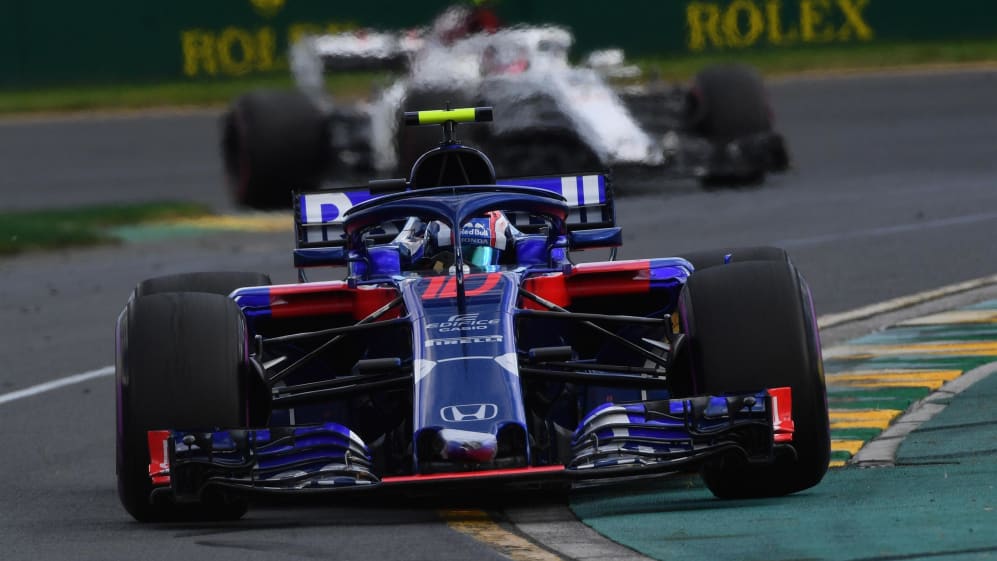 After a bright start in pre-season testing, things took a turn for the worse for Honda when engine gremlins struck Toro Rosso's Pierre Gasly in Australia. Honda found the problem and have introduced modified parts for Bahrain – but that will have consequences later in the season…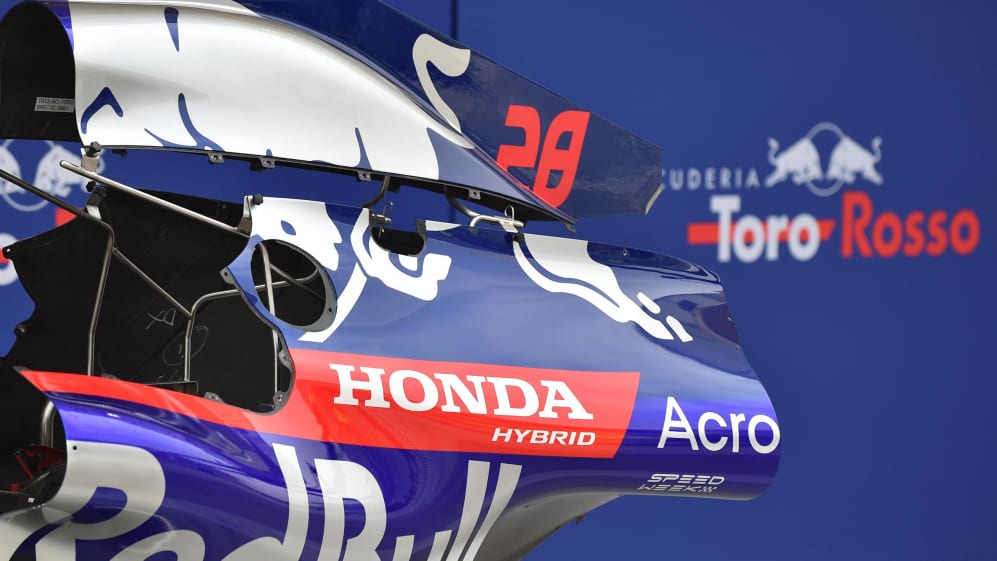 Replacing components for the second race is obviously a difficult decision
Gasly retired after just 13 laps in Melbourne. Honda traced the issue back to the MGU-H and turbocharger engine components and found a fix in time for this weekend's race. The modified parts will be fitted to Gasly's car as well as team mate Brendon Hartley's as a precautionary measure.
"Replacing components for the second race is obviously a difficult decision and not ideal, given that the number of power units and ancillary components is now limited to just three per season," said Honda F1 Technical Director, Toyoharu Tanabe.
"However we believe this is the right way forward and we will continue our development in order to ensure the same issue does not reoccur.
"Although Sakhir is a tough track for the PU, we hope to move on from this difficult moment, as we focus on this race and those that follow."
The pain is worse for Gasly as his internal combustion engine (ICE) was also damaged, meaning he will run a fresh unit in Bahrain.
Each driver is subject to stricter measures with regards engine components this season. They are limited to just three ICEs, MGU-Hs and turbos and will incur a grid penalty for exceeding that allocation.
Gasly and Hartley will avoid penalty in Bahrain, but with 20 races (including this weekend's) still to go, it's almost certain they will face at least one grid drop at some point later in the year.