Interview
Vandoorne hopes Monaco will show different level of competitiveness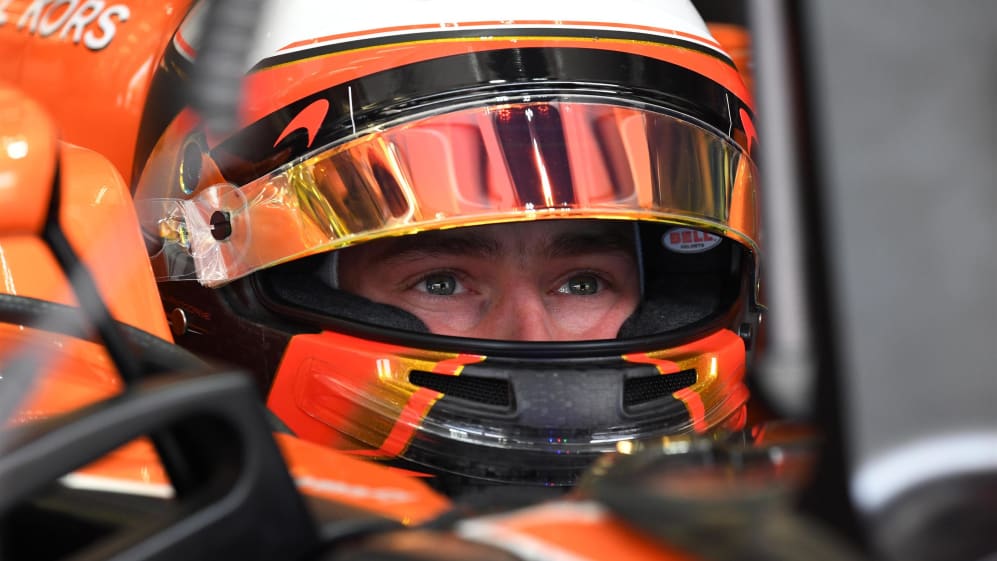 As if McLaren's recent struggles weren't enough to worry about, Stoffel Vandoorne has some additional challenges in Monaco. He has never raced in F1 here, he has a three-place grid penalty to contend with, and he knows his reputation will suffer if he is beaten by a temporary team mate with zero experience of 2017 machinery. On the plus side, he is a Monte Carlo winner – in GP2 – and was an encouraging 11th fastest in Thursday practice, ahead of Jenson Button. So what now? We sat down with the Belgian for an exclusive chat about this weekend and beyond…
Q: Mad magical Monaco: It's your first F1 outing here Stoffel - how did Thursday practice go for you?
Stoffel Vandoorne: Let me go back in time: the last time I have driven here – in GP2, two years ago – I won the race. That is a fantastic memory to build on. Racing here is one of the biggest challenges for drivers. To build up for qualifying you constantly push your own limits - and then comes qualifying: for me, the best in Formula 1! When you have done a good lap here, that is the real 'buzz'. And in practice I have done some really promising laps - for our situation.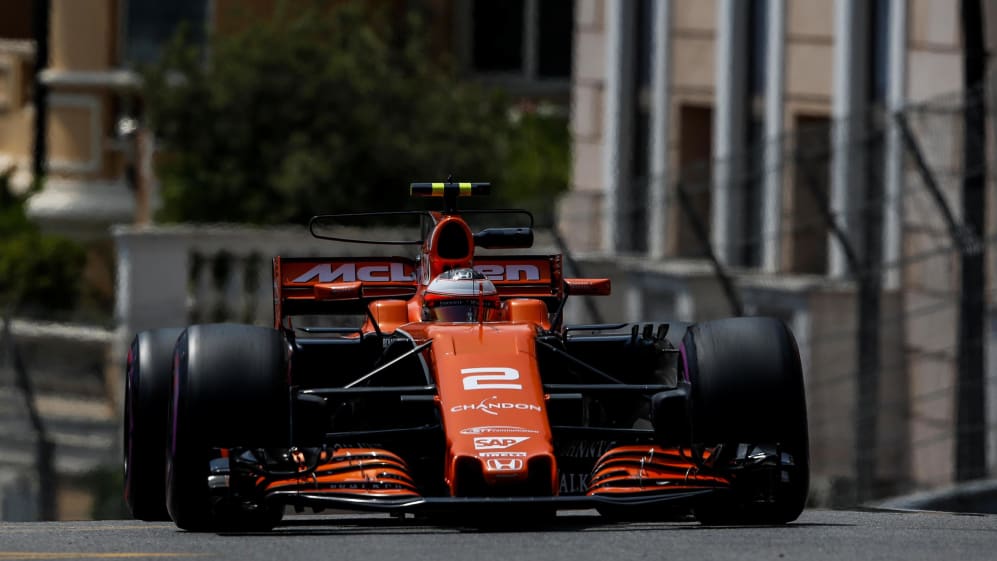 It is not such an engine driven track - that could come to be our advantage
Q: Qualifying is very important here, but you arrive with a penalty…
SV: …yes, a three-place penalty from the incident with Felipe (Massa) in Barcelona. Not ideal, but we should be able to deal with it.
Q: Tell us why, against all the odds, McLaren could in theory do well here?
SV: Because it is not such an engine driven track - that could come to be our advantage, as our chassis is going in the right direction. So my hope is that here we will be able to show a different level of competitiveness.
Q: So under these circumstances, what should we expect on Sunday?
SV: Well, the ideal is to replicate what you have done before - and that would be a win. But being realistic, that will not happen - and to be honest we haven't set ourselves a target, as this race is so unpredictable. Making the most of our situation is the parameter - and then let's hope that we get rewarded!
Q: McLaren are bottom of the standings, which has only one positive aspect: that the only way is up. Or is there anything else that could sugar coat that situation?
SV: Yes, a bit. It's been a difficult start of the season for us. We know that. But there are plenty of positives as well. We are bringing new parts to the car nearly every race weekend - and we are progressing, slowly. I am staying very optimistic. It's my first season in F1 and I am only five races in, so there is a long time ahead of me and my career - and what I can personally do is work as hard as possible to build on the future.
Q: You no doubt had a vision of how your F1 career would start. Can you tell us about that - and how far away from it the reality is?
SV: Honestly, I didn't put myself under any kind of expectations. Partly because I have been with McLaren for the last couple of years and I knew how difficult the sport is - sometimes. So many unpredictable things can happen that you cannot control yourself. Of course I was hoping that we would go into the season in better shape - unfortunately we are not. Now I have to deal with the situation. Not having set any expectations probably helps me to stay very positive.
Q: Formula 1 tends to have a very short memory, which means that you are only as good as your last race. Right now everyone knows that you are still a rough diamond, but will they still understand that at the end of the season?
SV: Ha, good question. I am very confident in my abilities. This is very important in a situation like this. I feel that I have enormous support from the team - and together we want to push it in the right direction. Hopefully the results will improve throughout the season so that we can show some positive signs.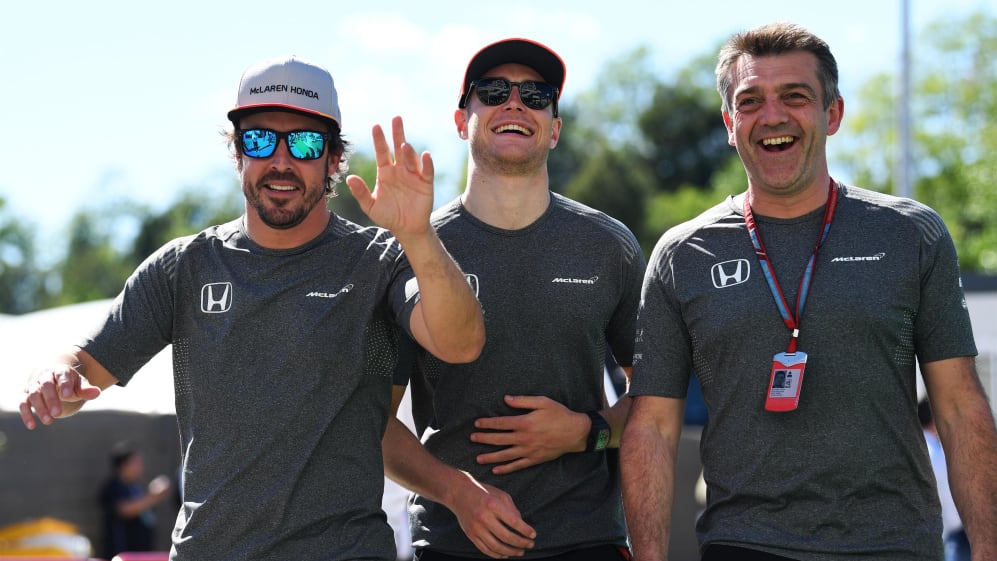 Q: Going through such difficult times together can produce a very strong bond. Is your hope that if you can overcome things together then you will go a long way together?
SV: I think it is, yes. When I think back in my career I have always been able to fight for wins. It is the first time that I am going through a bit of a difficult time. It feels very different - you have to focus on different things, like how to extract the most out of a difficult situation, and I believe that ultimately it will make me better.
Q: Sometimes a bad season can have more learning potential than a good one. Is this your 'character-building' moment?
SV: Probably. I have always been a calm person - and I still feel that this has not changed. Think: so many people ask me the same question about difficult times every race weekend: Am I frustrated? And so on. No, I am not frustrated.
Q: So there is still a beauty to being in F1? Or would you like to have a button to push with 'Delete 2017' written on it?
SV: F1 is still F1. It is the pinnacle. And for me it is still fascinating to see how development goes. It is never at a standstill. It is a world that never stops developing. The technology is amazing.